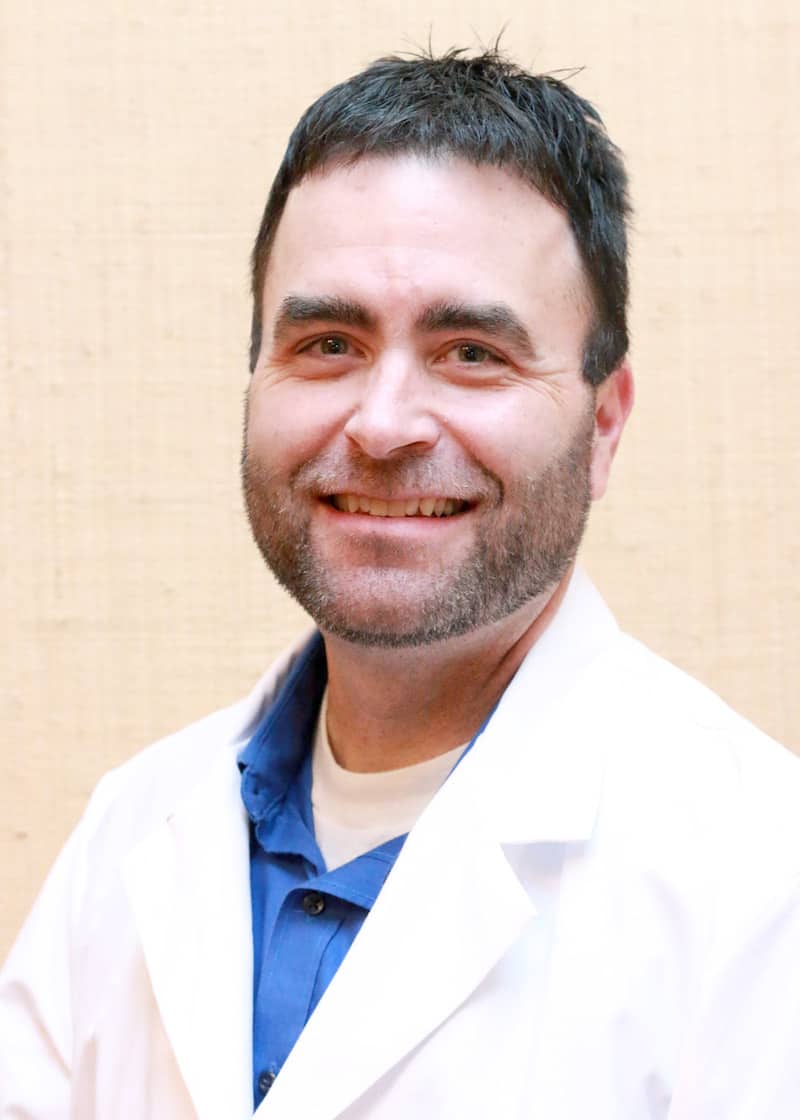 License Number: 9171940-4602 (UT), 193 (WY), HA-2805 (ID) Training: Licensed Hearing Instrument Specialist Schooling: Bachelor's Degree, Master's Degree in Business Administration Languages Spoken: English and Korean Bob serves a provider for patients in Wyoming, Utah, and Idaho. Dedicated to those he cares for, Bob is confident in his abilities to find his patients the best hearing solution to fit their needs. Bob listens to anyone who comes into his office and takes the time needed to address any concerns they may having. Bob works hard to ensure helps everyone he sees. On the weekends, Bob can be found camping, skiing, or fly-fishing with his family.
The most cutting edge hearing technologies available today.
2 to 3 year complete service warranty with damage and loss coverage on nearly all hearing aids.
Risk-free 30 day adjustment period.
Free in-office cleanings, repairs and adjustments.
Free annual hearing evaluation.
Variety of insurances accepted.
---
Hearing Aid Reviews from Tremonton's Client
I recently purchased hearing aids from My Hearing Centers (in Tremonton). The gentleman testing me was Bob Harris. He was very personable and very thorough with his test. He took his time and explained what was happening as he was testing my hearing. He went over the tests results and explained the different types of hearing aids. I tried the concealed type first but found I didn't like them so Bob let me try the type that fits behind the ear. I chose that type, put them on and have loved being about to hear. When I had trouble with my left aid shutting off too frequently, Bob was willing to come in on a day off and change the wire for me. I am very satisfied with his service and with my hearing aids. I will recommend Bob to anyone asking me about my hearing aids.
Facts about Tremonton
Tremonton lies in the Bear River Valley in northeastern Box Elder County.
Although the first settlers came to the Tremonton area in 1888, it remained largely uninhabited until just before 1900
When a townsite was laid out in 1903, the new town was named "Tremont" at the request of the German colony.