Schedule Your FREE Hearing Test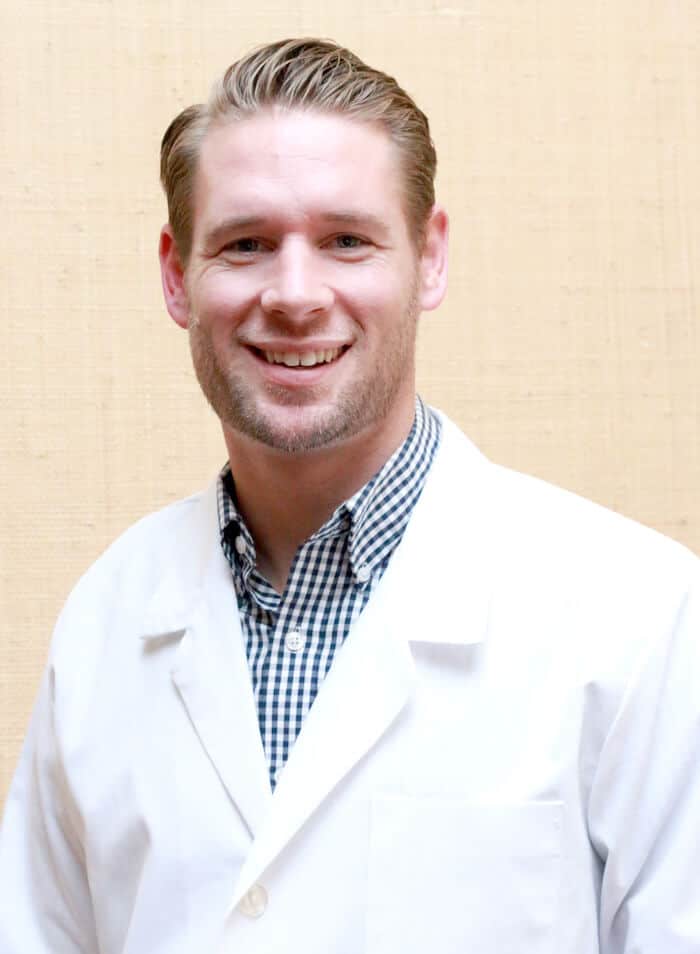 Mike Rogers was born and raised in the Salt Lake valley. He graduated from BYU in 2004, and has been working in the healthcare industry ever since. He has been with My Hearing Centers for over 6 years and enjoys helping his patients improve the quality of their lives with the best hearing technology. Mike has been happily married to Sara for over 15 years and has 5 terrific children. He spends his free time coaching his children's soccer teams, playing volleyball, and wood working. Being from Utah it is almost a given that Mike is a big Utah Jazz and Real Salt Lake fan. His favorite weekend adventure is exploring the incredible slot canyons in Southern Utah with friends and family.
My wife Kathleen and I got hearing aids from Dr Magriplis in Park City. Since we live in Heber we were delighted to make the 1/2 hour drive to Park City instead of an hour to Salt Lake or 45 minutes to Provo. We got the Signia hearing aids and are very pleased to hear better. I love listening to music from my cell phone in the background on my hearing aids, while still having a conversation. I also have better reception when a call comes in.
Our Services
The most cutting edge hearing technologies available today.
2 to 3 year complete service warranty with damage and loss coverage on nearly all hearing aids.
Risk-free 30 day adjustment period.
Free in-office cleanings, repairs and adjustments.
Free annual hearing evaluation.
Variety of insurances accepted.