Hearing Aids and Hearing Tests in Park City, UT
We offer hearing tests, hearing aid repair and hearing aids from the leading manufacturers. Brands offered in Park City include Siemens, Starkey, Oticon, Widex, Resound, Unitron and Phonak.
---
Contact
Address 2041 Sidewinder Drive, Ste 1
City, State, ZIP Park City UT, 84060
Phone #(435) 901-6158
Hours
Monday & Tuesday9am – 5pm
Directions
Call office for directions.
Contact the Park City Office
[[[["field9","equal_to","Arizona"]],[["show_fields","field13"]],"and"],[[["field9","equal_to","Utah"]],[["show_fields","field21"]],"and"],[[["field9","equal_to","California"]],[["show_fields","field17"]],"and"],[[["field9","equal_to","Nevada"]],[["show_fields","field20"]],"and"],[[["field9","equal_to","Oregon"]],[["show_fields","field18"]],"and"],[[["field9","equal_to","Wyoming"]],[["show_fields","field14"]],"and"],[[["field9","equal_to","Idaho"]],[["show_fields","field19"]],"and"],[[["field29","equal_to","EU"]],[["redirect_to",null,"https:\/\/myhearingcenters.com\/thank-you-eu\/"],["show_fields","field30"]],"and"]]
More About our Park City Office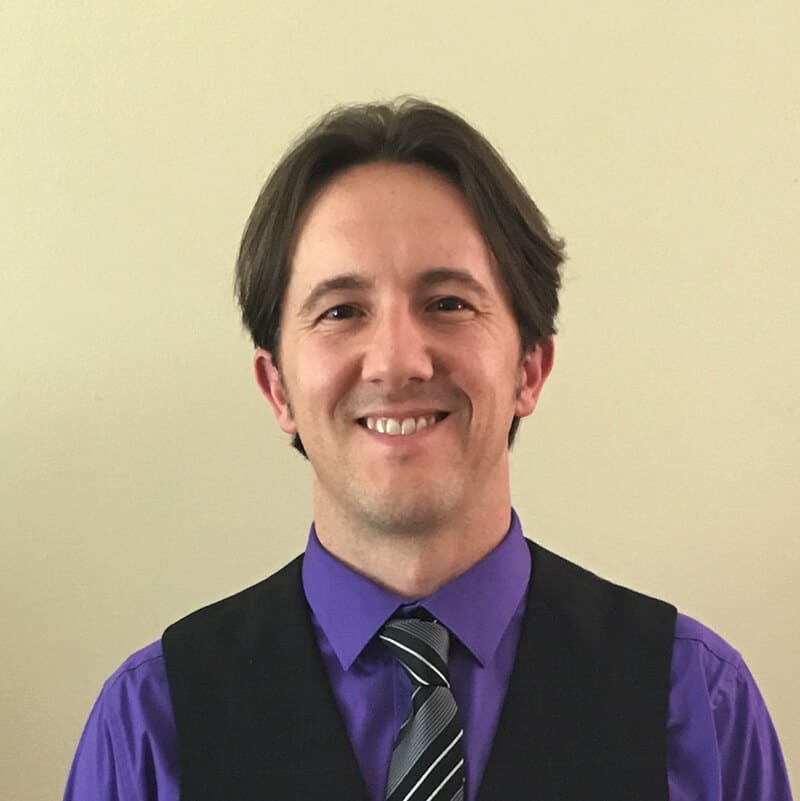 Levi Asay, Board Certified Hearing Instrument Specialist
Levi is from the great state of Wyoming. He moved to Utah to attend theUniversity of Utah and is studying hard to earn his doctorate as an audiologist. He joined us in 2016 and has developed a special rapport with our elderly patients.
When Levi isn't working or going to school he likes to spend time with his wife Brittany and their dog Apollo. He enjoys being out of doors, helping people, and has a few interesting hobbies such as canning and bee-keeping.
If you have even the slightest concern that you may have any hearing problems, please call our office and make an appointment. Our hearing professionals will conduct a free hearing screening and provide you with hearing recommendations for your specific type of hearing loss. We will suggest the best possible remedy to help your hearing problems and set you on track to enjoying life more fully.
We love interacting with our patients while also enhancing their quality of life through our quality products and service, all at an affordable price. Our mission is to not let anyone's hearing loss continue to affect them from fully enjoying their life. Please do not put off getting your hearing tested and fixing your hearing loss any longer, contact our Park City office today to schedule a complimentary evaluation.
In addition to our great services we have created the following incentives to offer our patients:
The most cutting edge hearing technologies available today.
2 to 3 year complete service warranty with damage and loss coverage on nearly all hearing aids.
Risk-free 30 day adjustment period.
Free in-office cleanings, repairs and adjustments.
Free annual hearing evaluation.
Variety of insurances accepted.
Hearing Aids Offered in Park City
Interested in Learning More?
We offer educational seminars about hearing, hearing loss and new technology.
Attend Ear School