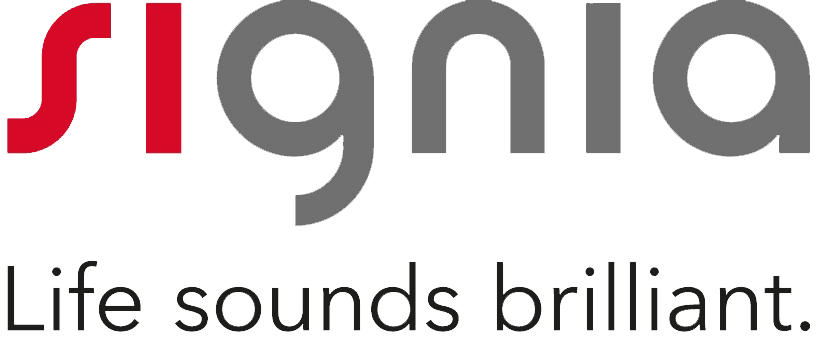 Be Brilliant™ with Signia Active Pro
Signia Active Pro are ready to wear hearing aids which combine iconic user-friendly design similar to premium consumer earbuds with audiological high-tech. This includes Signia Xperience YourSound technology for enhanced speech understanding in noise, Bluetooth connectivity, portable Li-ion rechargeability, and the self-service convenience of the Signia Assistant.
FIND A LOCATION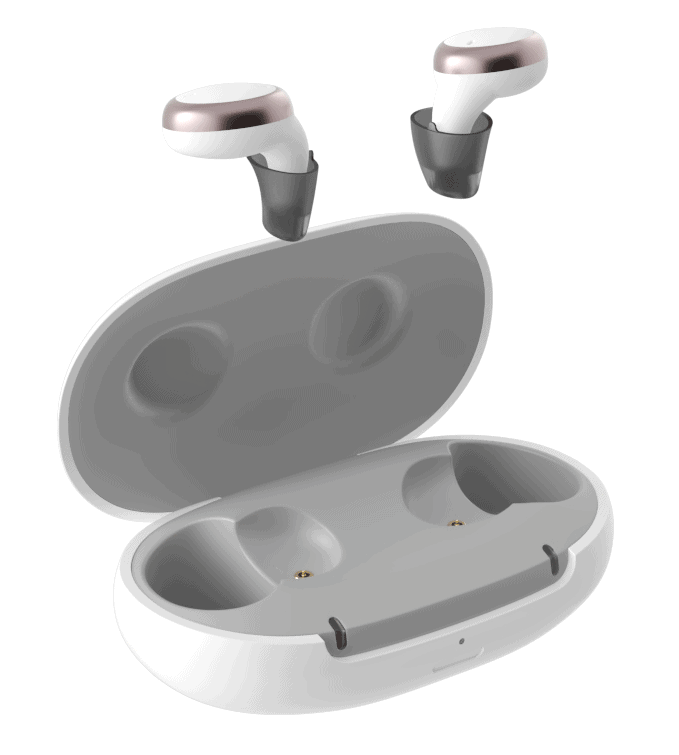 Key Features:
Bluetooth Streaming

Rechargeable Batteries

AI Digital Assistance

Instant Fit
Visit the My Hearing Centers location nearest you, and ask one of our hearing specialists about how Signia Active Pro can fit into your life.
Find a Location Near You