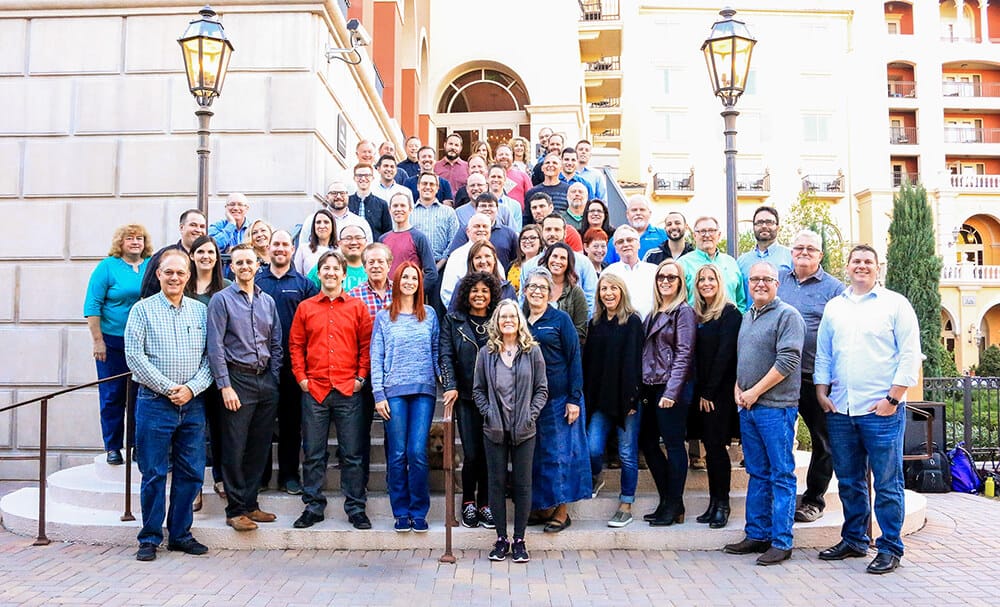 ---
FIND A LOCATION NEAR YOU
My Hearing Centers was started by entrepreneurs in Sandy, Utah in 2010 with the goal of bringing a fresh approach to hearing education and hearing care.
Since then, My Hearing Centers has grown to over 100 offices in several states and continues to grow faster than any practice in the Western United States. We hope our growth is a sign that we are doing things right!
My Hearing Centers operates on the following principles:
1. An educated hearing patient is a happy hearing patient.
2. We pride ourselves on working to constantly improve the patient experience, ahead of our industry peers.
3. We are convinced that good hearing care requires an excellent care giver, a dedicated and willing patient, and supportive spouse, partner, and friends. Together, this team once paired with top level hearing aid technology, can make a dramatic difference in hearing quality of life.
4. No individual hearing aid manufacturer is right for everyone. We pride ourselves on carrying every major manufacturer and finding the product that is right for the patient.The best indicator of a happy patient is when they trust us enough to send their family and friends to see us.
My Hearing Centers is comprised of seasoned industry professionals. Despite our growth, we recognize that we must maintain the local touch in each of our offices. Our local care givers are dedicated, career hearing care providers who care deeply about the changes they bring to their patients. Check out some of our real patient testimonials here.
Come see us! We really are changing lives through better hearing. We'll prove it!
Find a Location Near You
We have over 100 offices in several states. We'd love to hear from you and help you or a loved one on the path to better hearing.
FIND A LOCATION NEAR YOU