---

Part of the Sivantos family, the Signia brand has been making waves with their new Primax line, featuring the latest in hearing technology to provide an effortless listening experience and narrowing in on the sounds you want to hear the most. Signia Primax is all about delivering natural sound with the least amount of listening fatigue, and has been clinically proven to reduce listening effort in difficult listening situations.
Signature Sound from SpeechMaster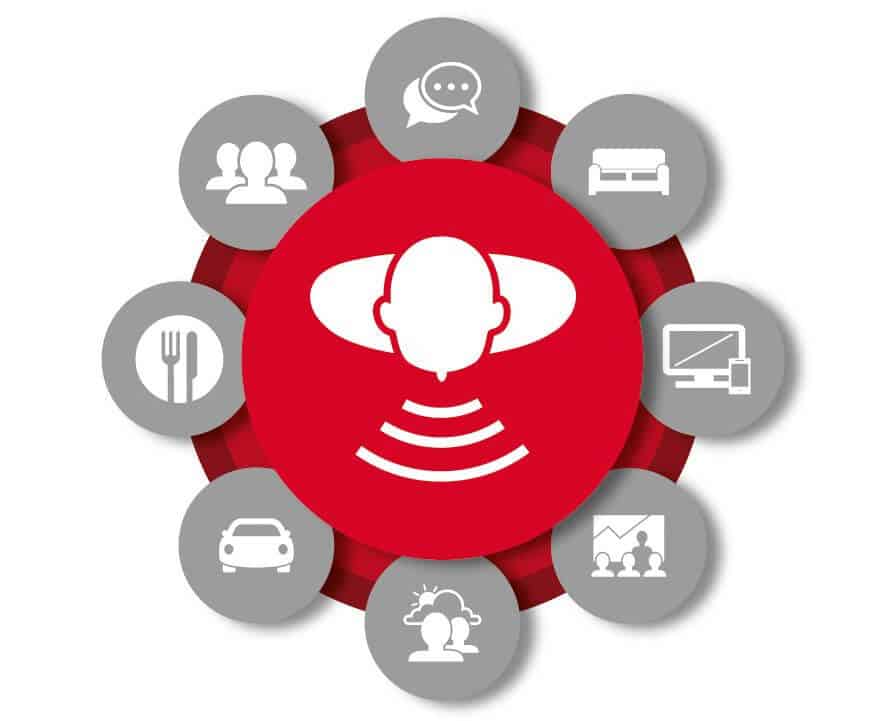 ---
Signia Primax set out to make listening easy, and they accomplished this with their revolutionary SpeechMaster platform. Remembering individual preferences for the best in audibility, SpeechMaster runs complex algorithms that regulate directionality, amplification, and noise reduction to ensure you're hearing everything you want to hear. It locates speech coming from any side, and allows you to focus on speakers' voices. In noisy environments like in a park, at a restaurant, or even over the phone, the important sounds may not be coming from in front of you. With SpeechMaster, this doesn't matter. It finds speech sounds in your environment and helps you focus on these sounds, regardless of where they're coming from. A 2015 study conducted at the University of Northern Colorado analyzed brain functioning when using SpeechMaster, and found that listening effort was significantly reduced in all challenging listening environments. Primax makes sure you don't miss anything important, whether it's the score at the big game, the punchline at the comedy club, or your best friend in the passenger seat.
Stop the Echo with EchoShield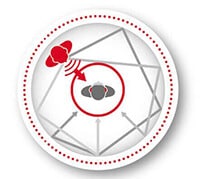 You know what it's like to have sounds echo back at you, amplified by your hearing aids and distracting you from the sounds you want to hear. Signia Primax developed EchoShield to fix just that. It reduces reverberation and blocks sound reflection, so you don't have to live with an echo. You'll notice the difference at concert halls, in lecture theatres, at a museum, and even the movie theatre, where echoes won't be amplified when they bounce back, but will be stopped dead in their tracks.
Music Like You Remember with HD Music
---
For the music lover in you, Primax has created HD Music, a high definition music listening program that restores the beauty in music. Is has three distinct settings to match your needs. The Recorded Music setting works best for listening to music at home, from sitting on the couch to dancing around the kitchen. In the Live Music setting, attending a concert will be a joy. From loud and edgy to subtle and soft, this program can handle huge changes in volume, protecting your ears and balancing sounds. The third setting, the Musician, is for the performer, or for when you sit down at the piano to show your grandkids how it's done. It allows you to hear the subtle changes in your own performance, and ensures you're able to hear and connect with your fellow musicians.
Apps for Greater Connectivity and Convenience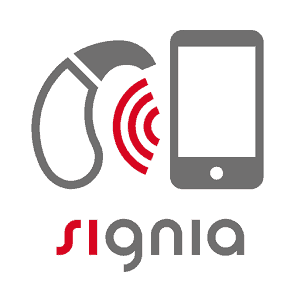 The touchControl App is Signia's solution to full control. Your smartphone easily becomes a discreet remote control for adjusting setting or switching between programs. With Primax, there's no fiddling with the hearing aids to turn down the volume, just a quick tap on your home screen.
When it comes to connectivity, easyTek has you covered. It turns your hearing aids into a high-quality headset, streaming sounds directly to your ear. It works well with any Bluetooth enabled device. From the TV to the radio, and of course your smartphone, easyTek makes it easy for you to hear, whether it's a phone call or your favorite TV show.
---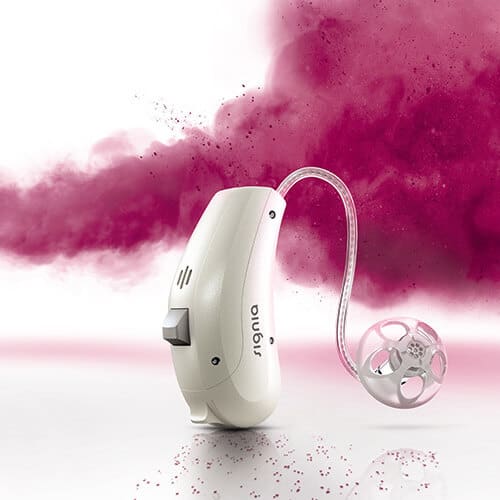 ---
Ace Primax
The smallest in the Signia Primax family is Ace, a discreet receiver in canal model that packs some serious punch. With a protective coating that resists dirt, sweat, and moisture, this easy to fit device is perfect for first time hearing aid wearers.
---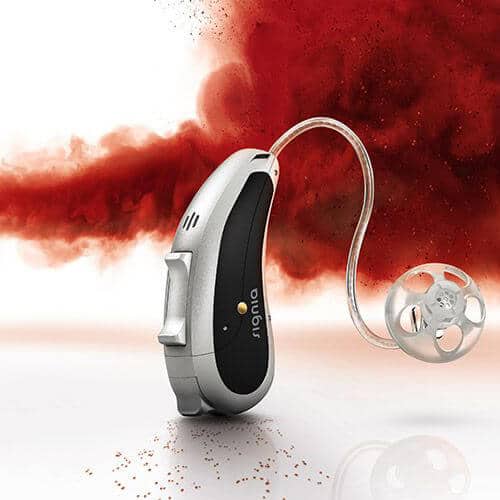 ---
Pure Primax
For a receiver in canal hearing solution try Pure, a sophisticated device that features rechargeable batteries using Signia's eCharger.
---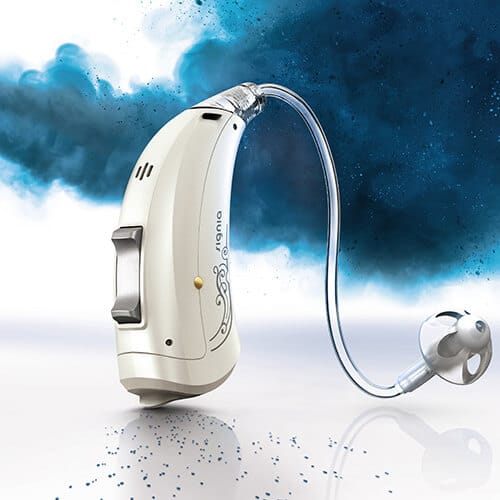 ---
Motion Primax
If you want a powerful behind the ear device, check out Motion, providing advanced power for any level of hearing loss.
For the best in hearing technology with effortless hearing, Signia Primax is raising the bar.
Visit the My Hearing Centers location nearest you, and ask one of our hearing specialists about how Primax can fit into your life.
Find a Location Near You