Signia Primax Hearing Aids
Signia, the latest brand by Sivantos, builds hearing aids with the goal of being more natural-sounding products for the hearing impaired. After launching the Siemens Micon and Binax products, they've recently done it again with the introduction of Signia Primax. The Primax hearing system allows wearers to expend less effort by combining individual preferences with the perfectly-crafted balance of sound quality and audibility. No more straining to hear voices and exerting effort to continue a conversation.
---
---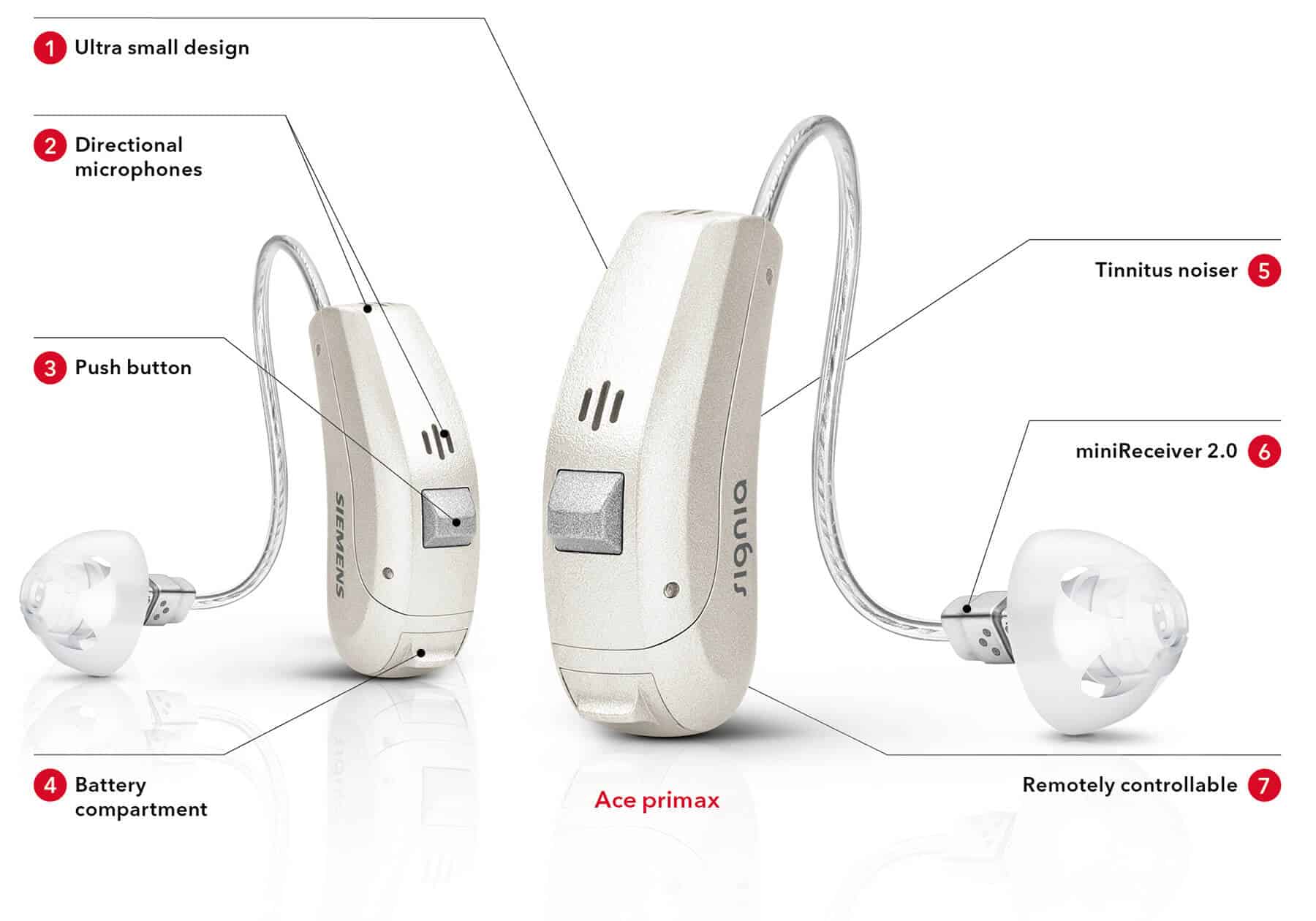 Signia Primax Review
Watch An Expert Review of Primax
Hi, my name is Mike Rogers. I'm with My Hearing Centers, and I want just talk about a new product by Siemens and Signia that is known as the Primax Product.
We've had a lot of success with this product. We fit a lot of different hearing aids, and our patients have been really happy with this new product.
What it does is it has a couple really neat features, and one of the features is known as the Speech Master.
What the Speech Master will do, is it really helps with noise reduction, directionality, and amplification, in those type of environments that can be pretty difficult for hearing aid users to have a good experience in.
The other thing it's gonna do, is it's gonna be very good on the phone, it's gonna use what is known as a twin phone, so actually what the hearing aid will hear through your phone on one ear, will then transfer to the other side, and you'll actually hear it in stereo. So it's kind of a nice little feature that Primax has.
The other thing, amongst others, is HD music. So whether it be at home, in concert, or even in production, so it does a really good job when it comes to music as well.
Ultimately our patients have just been really happy with it and we're really happy to support Primax, and we're excited to use it.
To learn more about it, you can visit us at myhearingcenters.com.
3 Components to Effortless Listening
1
Effective
Noise Reduction
2
Narrow-Band
Directionality
Clinically Proven better-than-normal
hearing in difficult environments

---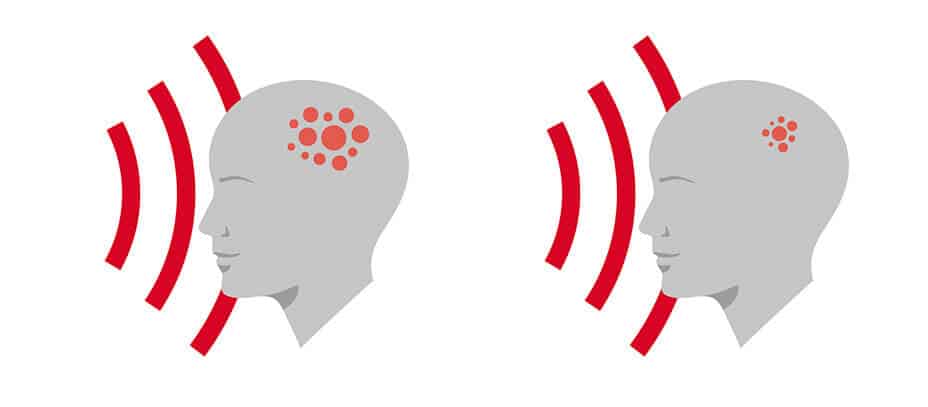 Speechmaster -Less Effort Needed to Hear Better
Trying to hear others in noisy environments can be exhausting, especially for those with hearing loss. SpeechMaster, an important feature in Primax, helps to address those challenging environments and make it easier and less tiring to hear. Speechmaster steers amplification to the dominant source of speech, while reducing background noise at the same time. SpeechMaster's algorithms helps deliver unparalleled sound quality, finally making hearing truly effortless. Using electroencephalographic (EEG), they were able to test patients with Primax and clinically prove that they were able to listen with less effort. Enjoy clear conversations with the Siemens Primax with SpeechMaster.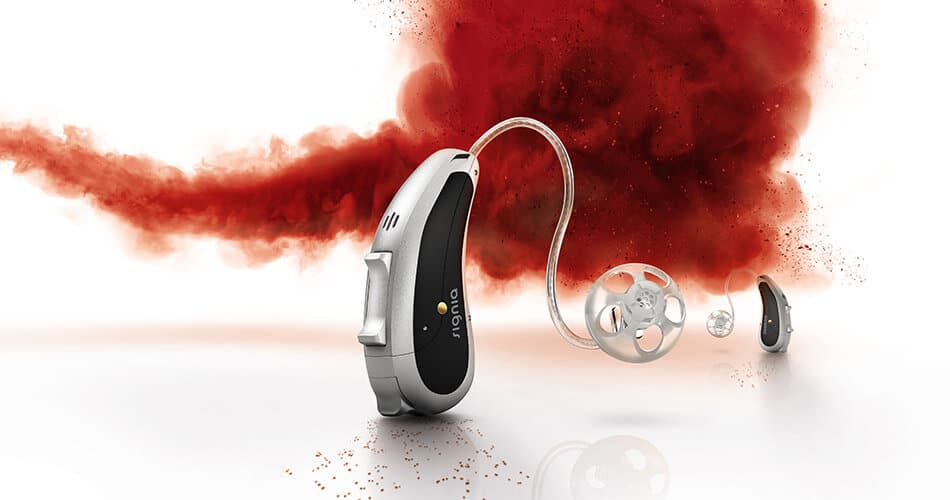 HD Music – Hear Music Like Never Before!
HDMusic uses innovative 12kHz extended bandwidth technology to create an unparalleled music listening experience for the user. With HDMusic, the wearer can feel confident they are getting the best sound possible, whether at a live concert or listening to music at home.
EchoShield – Reduce the Reverberation
EchoShield helps with comfort and sound quality by reducing sound reflections and reverberation. Lectures, church sermons and museums are places where EchoShield will benefit the hearing aid wearer.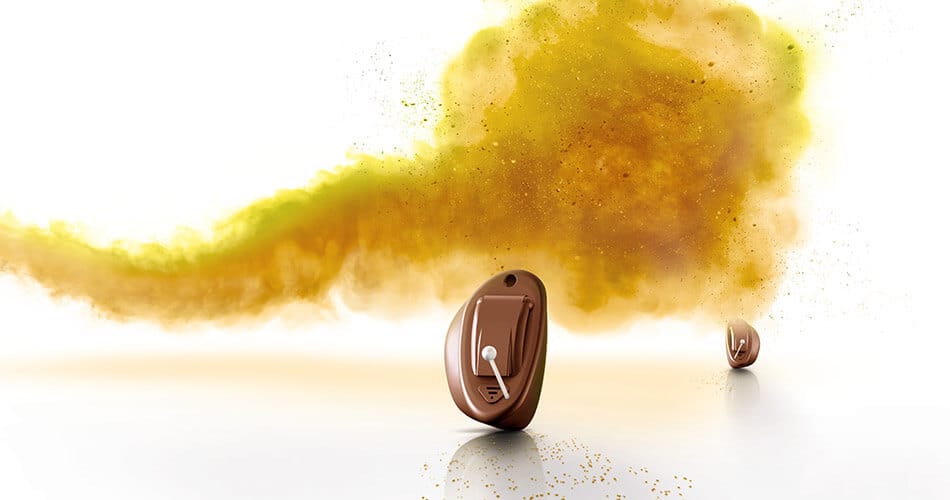 Primax Insio CIC Hearing Aid
Twin Phone – Effortless Binaural Hearing
TwinPhone is a powerful solution for hearing aid users, as it allows for binaural hearing during a telephone conversation. Wearers can hold the phone to one ear and get the amplified signal sent to the other ear.
---
[[[["field9","equal_to","Arizona"]],[["show_fields","field13"]],"and"],[[["field9","equal_to","Utah"]],[["show_fields","field21"]],"and"],[[["field9","equal_to","California"]],[["show_fields","field17"]],"and"],[[["field9","equal_to","Nevada"]],[["show_fields","field20"]],"and"],[[["field9","equal_to","Oregon"]],[["show_fields","field18"]],"and"],[[["field9","equal_to","Wyoming"]],[["show_fields","field14"]],"and"],[[["field9","equal_to","Idaho"]],[["show_fields","field19"]],"and"]]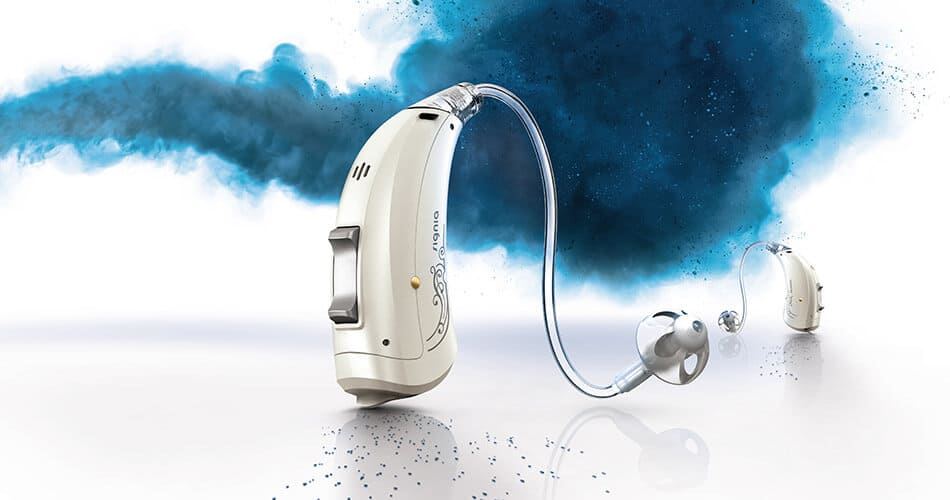 Primax Motion BTE Hearing Aid
---
Find a Location
Near You
and
Try PRIMAX Today!
Primax Models Offered
Pure
Primax

Signia Motion
SX & SA Primax

Signia Insio
Primax

Signia Ace
Primax
Available Performance Levels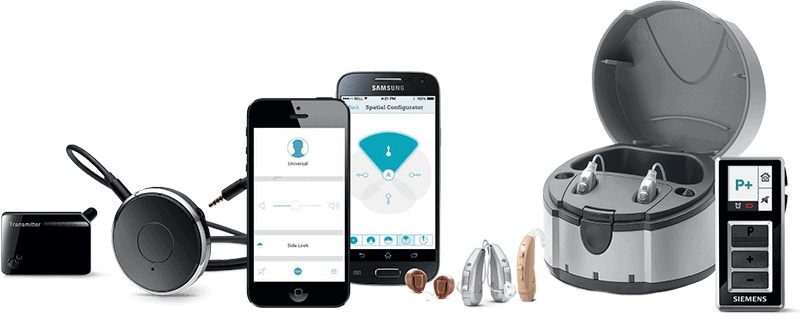 Compatible Apps & Accessories
easyTek
touchControl App
easyTek App
VoiceLink
Frequently asked Questions about Primax
Does the Signia Pure Primax work with Apple Watch Series 2?
To use the easyTek and touchControl apps with the new Primax, you need an iPhone 5 or above.
iWatches are not compatible with the apps. The app was specifically designed for the iPhone.
Want to Learn More About the Signia Primax Hearing Aids?
We have the Signia Primax and more at over 50 locations.
Find a Location Near You