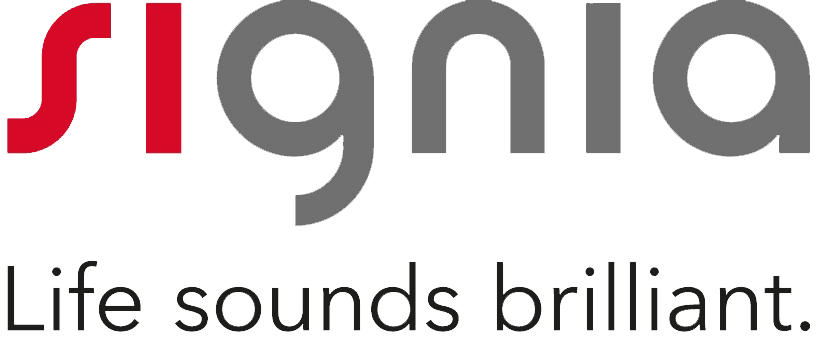 Signia Insio Charge&Go AX
Experience the first custom hearing aids with contactless charging and Bluetooth!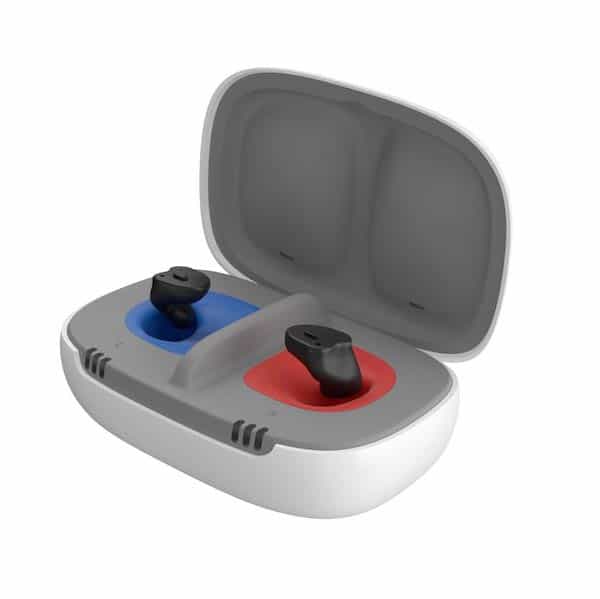 Signia Insio Charge&Go AX
Signia's Insio Charge&Go AX is the world's first custom hearing aid that boasts both contactless charging and Bluetooth connectivity. Available in In-the-Canal (ITC) and In-the-Ear (ITE) customizable styles, Insio Charge&Go AX is tailored to fit your ears, ensuring comfort throughout the day. Built on Signia's robust Augmented Xperience (AX) Platform, Charge&Go provides extraordinary speech clarity and a seamless listening experience thanks to a sophisticated motion sensor that automatically adapts to your movements and environments. Contact us today to learn more about how you can benefit from Signia's latest innovation.
Contact MHC to Learn More
Key Features
---
AI Assistant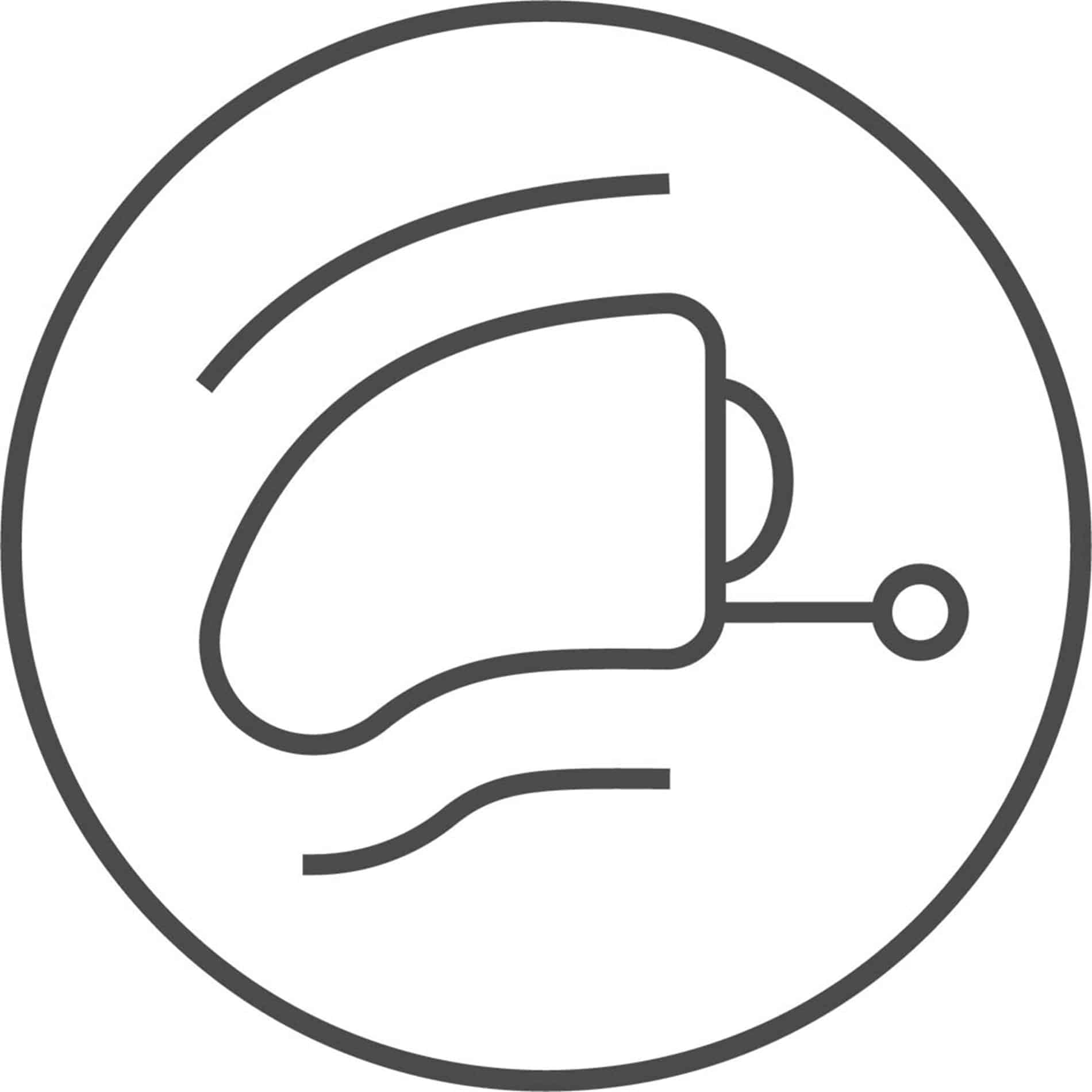 Customized Fit

Rechargeable

Android & iPhone Connectivity

Outstanding Speech Clarity