Hearing Aids and Hearing Tests in Nephi, UT
---
We offer hearing tests, hearing aid repair and hearing aids from the leading manufacturers. Brands offered in Nephi include Siemens, Starkey, Oticon, Widex, Resound, Unitron and Phonak.
---
Contact
Address 45 North Main Street
City, State, ZIP Nephi, UT 84648
Phone (435) 856-3236
Hours
Directions
Please call us for directions.
Contact the Nephi Office
[[[["field9","equal_to","Arizona"]],[["show_fields","field13"]],"and"],[[["field9","equal_to","Utah"]],[["show_fields","field21"]],"and"],[[["field9","equal_to","California"]],[["show_fields","field17"]],"and"],[[["field9","equal_to","Nevada"]],[["show_fields","field20"]],"and"],[[["field9","equal_to","Oregon"]],[["show_fields","field18"]],"and"],[[["field9","equal_to","Wyoming"]],[["show_fields","field14"]],"and"],[[["field9","equal_to","Idaho"]],[["show_fields","field19"]],"and"],[[["field29","equal_to","EU"]],[["redirect_to",null,"https:\/\/myhearingcenters.com\/thank-you-eu\/"],["show_fields","field30"]],"and"]]
More About Our Nephi Office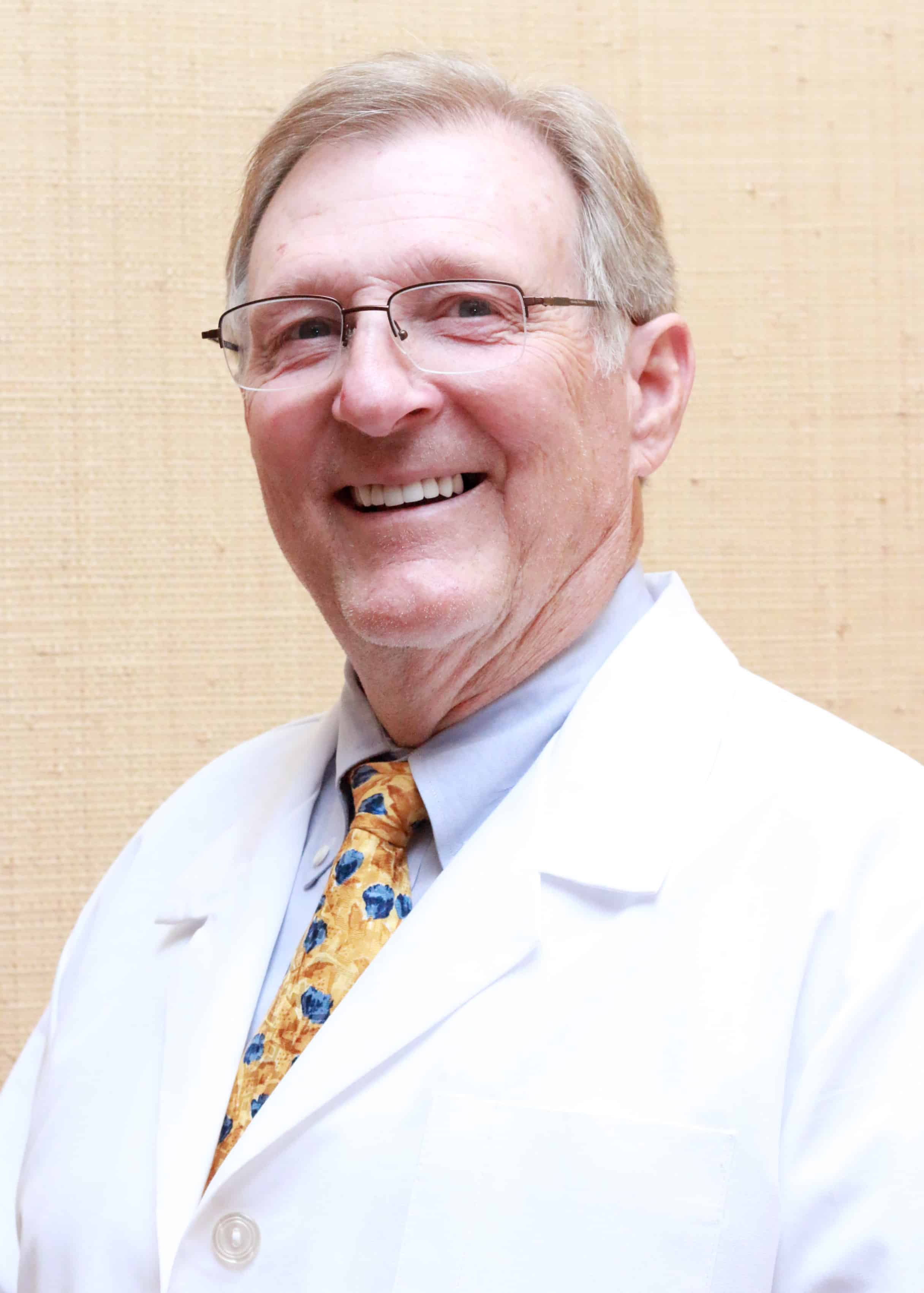 Jim Carlson, BC-HIS
Hearing Instrument Specialist
Training: Board Certified Hearing Instrument Specialist
Languages Spoken: English
Jim has over 27 years of experience as a provider and he has loved every minute of it. Along with his time as a provider, Jim has also spent time in the industry as a trainer and a factory rep. Of all of his positions in the industry, Jim has loved being a provider the most because it allows him to work directly with patients. Whether it's a patient's first time in the office or a long-time patient, Jim is committed to making every patient feel like they are family. Outside of the office, Jim enjoys golfing, hiking, and taking vacations with his family. It's enjoyably to help people hear and understand their family. I also love to help them do more in their work place as well.
My Hearing Centers in Nephi, UT is located at 45 North Main Street. Our Nephi center offers the best hearing aid services and products on the market that will help you improve your quality of life through better hearing. In addition to offer cutting edge services and products, we have an outstanding staff who will treat you with great care and help you every step of the way throughout your experience with My Hearing Centers. We hire the most qualified hearing professionals in the industry, in order to more fully provide our patients with a recommendation for their specific hearing loss, in depth hearing evaluations, and the most cutting edge hearing aid technology on the market. At My Hearing Centers we are more than happy to answer any questions or concerns you may have while giving you the great patient care you deserve.
If you have even the slightest concern that you may have any hearing problems, please call our office and make an appointment. Our hearing professionals will conduct a free hearing screening and provide you with recommendations for your specific type of hearing loss. We will suggest the best possible remedy to help your hearing problems and set you on track to enjoying life more fully.
We love interacting with our patients while also enhancing their quality of life through our quality products and service, all at an affordable price. Our mission is to not let anyone's hearing loss continue to affect them from fully enjoying their life. Please do not put off getting your hearing tested and fixing your hearing loss any longer, contact our Nephi office today to schedule a complimentary evaluation.
In addition to our great services we have created the following incentives to offer our patients:
The most cutting edge hearing technologies available today.
2 to 3 year complete service warranty with damage and loss coverage on nearly all hearing aids.
Risk-free 30 day adjustment period.
Free in-office cleanings, repairs and adjustments.
Free annual hearing evaluation.
Variety of insurances accepted.
---
Hearing Aids Offered in Nephi
Popular Places Near Nephi
Skydive The Wasatch
Canyon Hills Golf Course
Facts about Nephi
Nephi is a city in Juab County, Utah,
Before the area was settled, the site along Salt Creek was first a camping place along the Old Mormon Road to Southern California.
Nephi was named after Nephi, son of Lehi from the Book of Mormon.
Interested in Learning More?
We offer educational seminars about hearing, hearing loss and new technology.
Attend Ear School
My Hearing Centers
45 North Main Street
Nephi
,
UT
84648
Phone:
435-856-3236