Hearing Aids and Hearing Tests in Murray, UT
We offer hearing tests, hearing aid repair and hearing aids from the leading manufacturers. Brands offered in Murray include Siemens, Starkey, Oticon, Widex, Resound, Unitron and Phonak.
---
Contact
Address 310 E 4500 S Suite 110
City, State, ZIP Murray, UT 84107
Phone (801) 981-4165
Hours
Directions
Please call us for directions.
Contact the Murray Office
[[[["field9","equal_to","Arizona"]],[["show_fields","field13"]],"and"],[[["field9","equal_to","Utah"]],[["show_fields","field21"]],"and"],[[["field9","equal_to","California"]],[["show_fields","field17"]],"and"],[[["field9","equal_to","Nevada"]],[["show_fields","field20"]],"and"],[[["field9","equal_to","Oregon"]],[["show_fields","field18"]],"and"],[[["field9","equal_to","Wyoming"]],[["show_fields","field14"]],"and"],[[["field9","equal_to","Idaho"]],[["show_fields","field19"]],"and"],[[["field29","equal_to","EU"]],[["redirect_to",null,"https:\/\/myhearingcenters.com\/thank-you-eu\/"],["show_fields","field30"]],"and"]]
More About Our Murray Office
---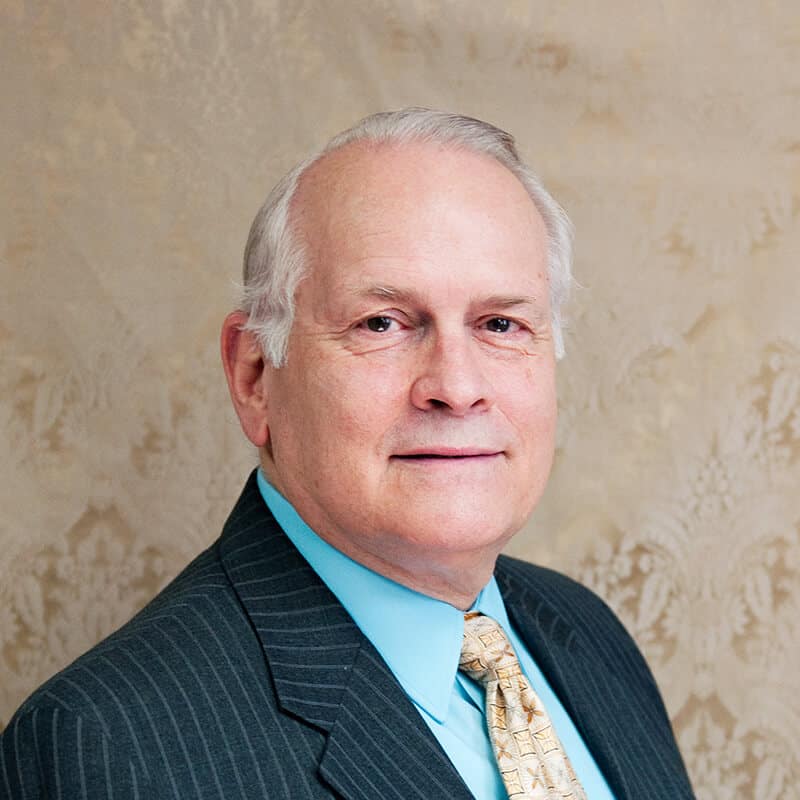 Walter Cox
Director of Audiology
Walter Cox has been working with the hearing impaired for over 30 years. He is one of the few people in the state that is licensed both as a clinical audiologist and as a board certified hearing instrument specialist. He is extremely qualified to deal with all aspects of hearing loss and help each individual reach their maximum potential for good hearing. Below are some of his qualifications and accomplishments.
Clinical Audiologist, Board Certified by ASHA
Hearing Instrument Specialist, Board Certified by IHIS
Past President of the Utah State Licensure Board
10 years on the executive board for Utah Speech & Hearing Association
10 years on the Utah State Licensure Board for Hearing Instrument Specialists
Past President of the Montana Speech and Hearing Association
Walter is the head of a large family and is delighted to have his sons working with him. When he is not helping people hear better, he enjoys spending time with his children and grandchildren.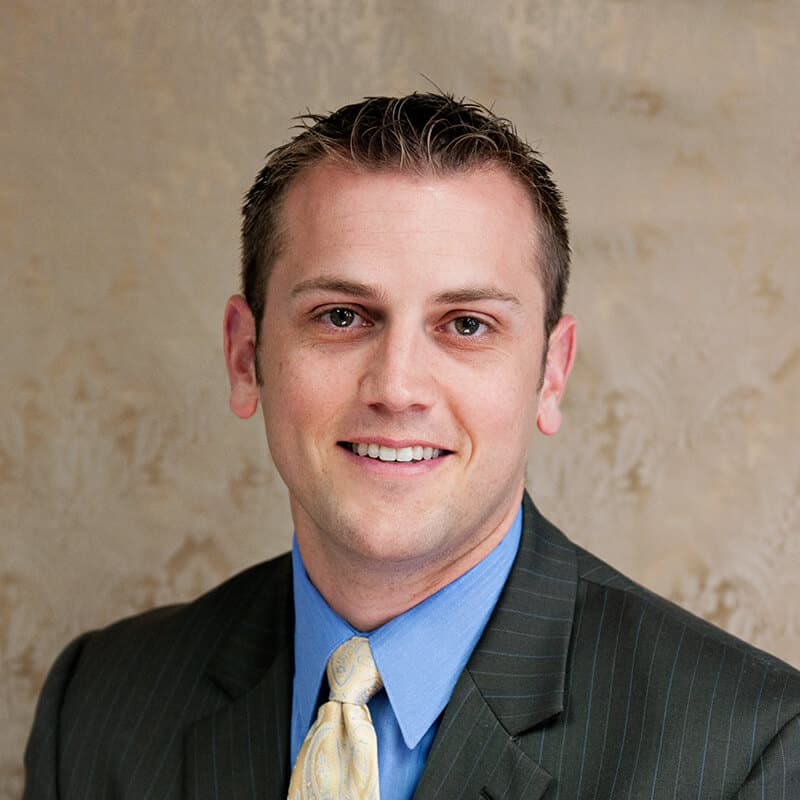 Enoch CoxDirector of Audiology
Dr. Enoch Cox is passionate about hearing. He has been working with hearing aids since he was 14 years old. While working on his degree, Enoch suffered a virus attack on his hearing nerve causing significant hearing loss (fortunately, it was temporary). This has given him better insight as to how hearing loss affects individuals. Enoch is the Director of Hearing Healthcare for My Hearing Centers. He has served on the Utah State Advisory Board for the Deaf and Hard of Hearing. Enoch has served on the Utah Speech Language Hearing Association Board for over 5 years. He has 3 wonderful kids and a fantastic wife. He also loves trying new and weird foods.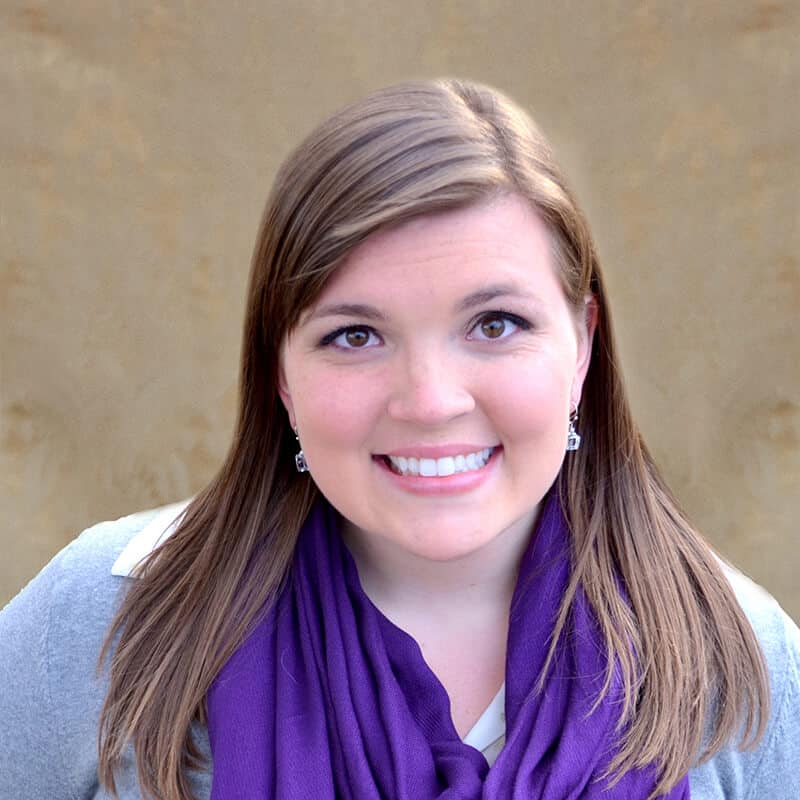 Mattie CoxDirector of Hearing Health Care
Mattie has been "working" in the hearing industry since she was born. Her mom, Paula, brought her to the office where she spent her days in an infant swing while Lesa and Paula took turns taking care of her between patients.
She is now working as our Director of Hearing Health Care. Mattie has always loved our patients and understands the ins and outs of hearing aids and the needs of those who wear them.
When Mattie is not working, she enjoys spending time with her friends and family and her 31 nieces and nephews. She loves photography, scuba diving, music, and anything that has to do with computers.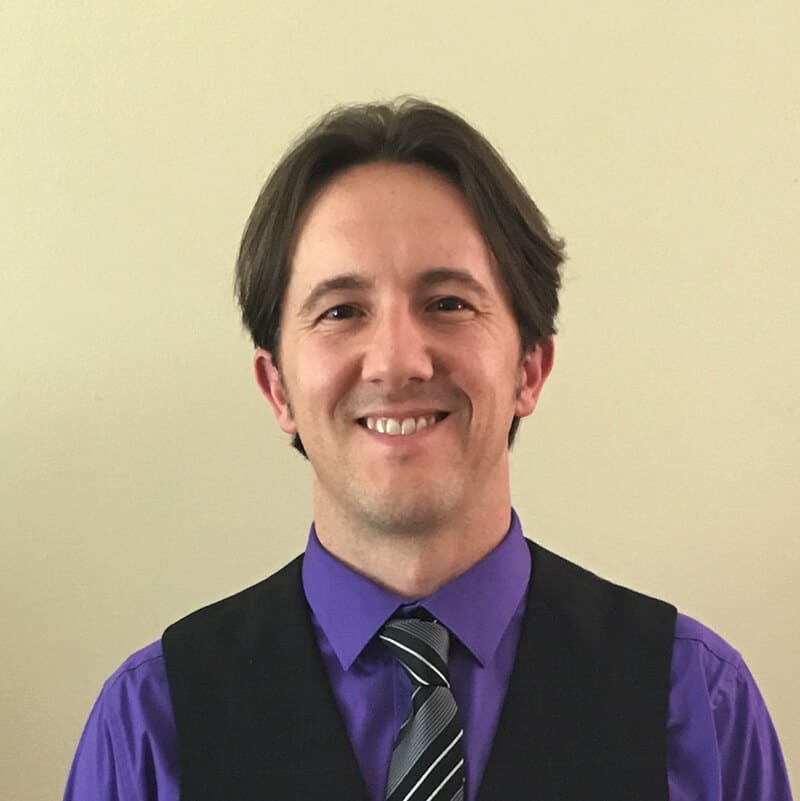 Levi AsayHearing Instrument Specialist
Levi is from the great state of Wyoming. He moved to Utah to attend the University of Utah and is studying hard to become an audiologist. He joined us in 2016 and has developed a special rapport with our elderly patients.
When Levi isn't working or going to school he likes to spend time with family, his girlfriend and his dog, Rocket. He enjoys being out of doors, helping people and has a few interesting hobbies such as baking bread and bee-keeping. We love it when we get treated to his home-made bread and honey!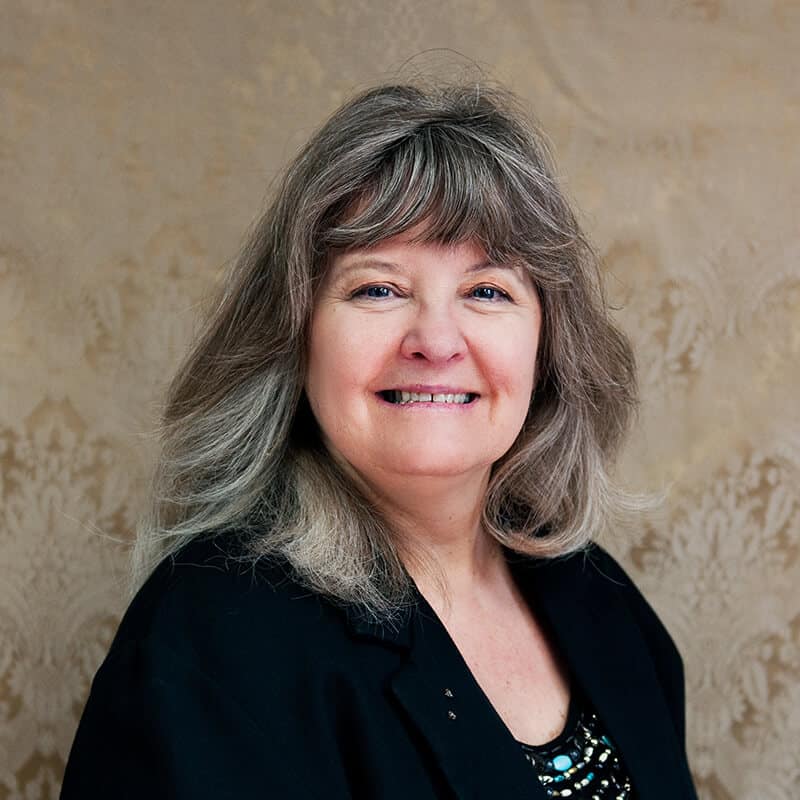 Lesa LinnarzOffice Manager/Patient Care Coordinator
Lesa is the Office Manager here at My Hearing Centers in Murray Utah. She has worked in the hearing aid industry since 1987. Lesa is a highly-trained hearing aid service technician. She is the one who keeps everything running smoothly; scheduling, billing, insurance, hearing aid service appointments, hearing test appointments and the list goes on. Lesa is hearing impaired herself so she understands the special problems associated with that disability and the importance of finding the "right" hearing aid and keeping it in peak working condition.
When she's not taking care of the office she likes to read, garden, go for walks, camp, listen to the oldies and watch scary movies. Lesa married her high school sweetheart, Dave. She has two sons that she is very proud of, six grandchildren and Oz the grandpa dog.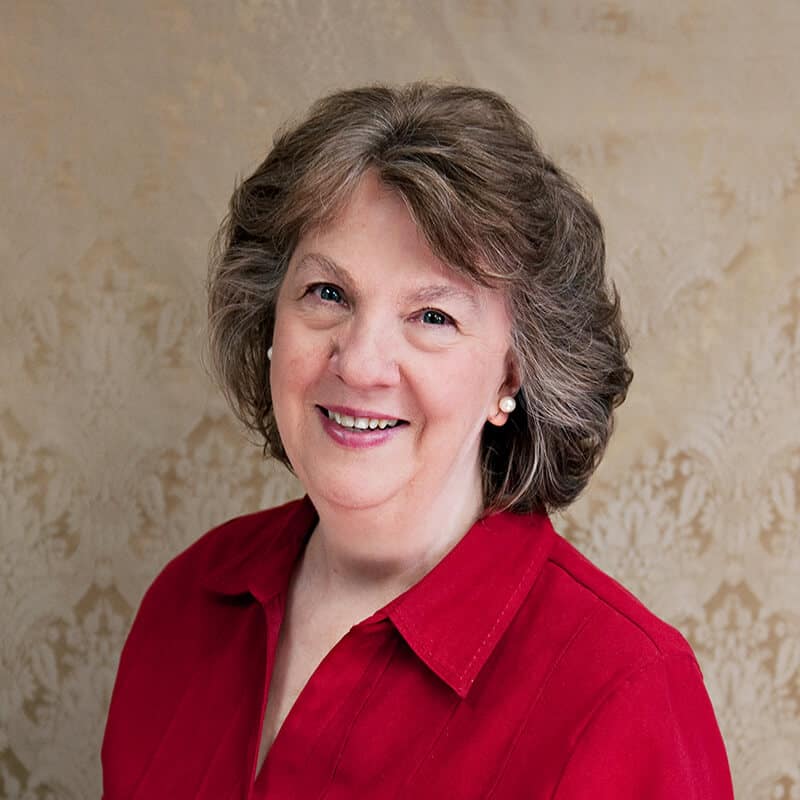 Luana ZwangPatient Care Coordinator
Luana joined Dr. Cox's staff as receptionist in 2012. She became the Patient Care Coordinator for My Hearing Centers Murray office in May 2017. She enjoys interacting with our patients – they are the best. She discovered her hearing loss while working here and can empathize with our newly diagnosed patients. Luana says she absolutely loves her job and coworkers and wouldn't want to work anywhere else.
She is mother to 5 wonderful children (and 5 amazing children-in-law) and the proud grandmother of 11 beautiful grandchildren. At home she enjoys playing the piano, crocheting, reading, and found she loves zip-lining!
---
If you have even the slightest concern that you may have any hearing problems, please call our office and make an appointment. Our hearing professionals will conduct a free hearing screening and provide you with recommendations for your specific type of hearing loss. We will suggest the best possible remedy to help your hearing problems and set you on track to enjoying life more fully.
We love interacting with our patients while also enhancing their quality of life through our quality products and service, all at an affordable price. Our mission is to not let anyone's hearing loss continue to affect them from fully enjoying their life. Please contact our Millcreek office today to schedule your complimentary evaluation.
In addition to our great services we have created the following incentives to offer our patients:
2 to 3 year complete service warranty with damage and loss coverage on nearly all hearing aids.
Free in-office cleanings, repairs and adjustments.
Free annual hearing evaluation.
Variety of insurances accepted.
Hearing Aids Offered in Murray
Popular Places Near Murray
Mount Olympus
Henry J. Wheeler Farm
Facts about Murray
Named for territorial governor Eli Murray
Murray is the state's fourteenth largest city
Murray has been designated a Tree City USA since 1977.
Interested in Learning More?
We offer educational seminars about hearing, hearing loss and new technology.
Attend Ear School
My Hearing Centers
310 E 4500 S Suite 110
Murray
,
UT
84107
Phone:
801-981-4165