Our Services
The most cutting edge hearing technologies available today.
2 to 3 year complete service warranty with damage and loss coverage on nearly all hearing aids.
Risk-free 30 day adjustment period.
Free in-office cleanings, repairs and adjustments.
Free annual hearing evaluation.
Variety of insurances accepted.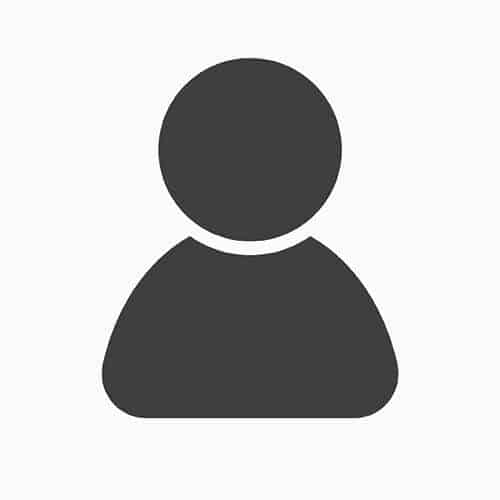 Facts About Ely
Ely was the host of the 2016 National Speleological Society's annual convention.
Ely is the nearest town to the proposed site of the Clock of the Long Now on Mount Washington.
Originally, Ely was home to a number of copper mining companies, Kennecott being the most famous.
Popular Places Near Ely
Cave Lake State Park
Nevada Northern Railway Museum
White Pine Golf Course