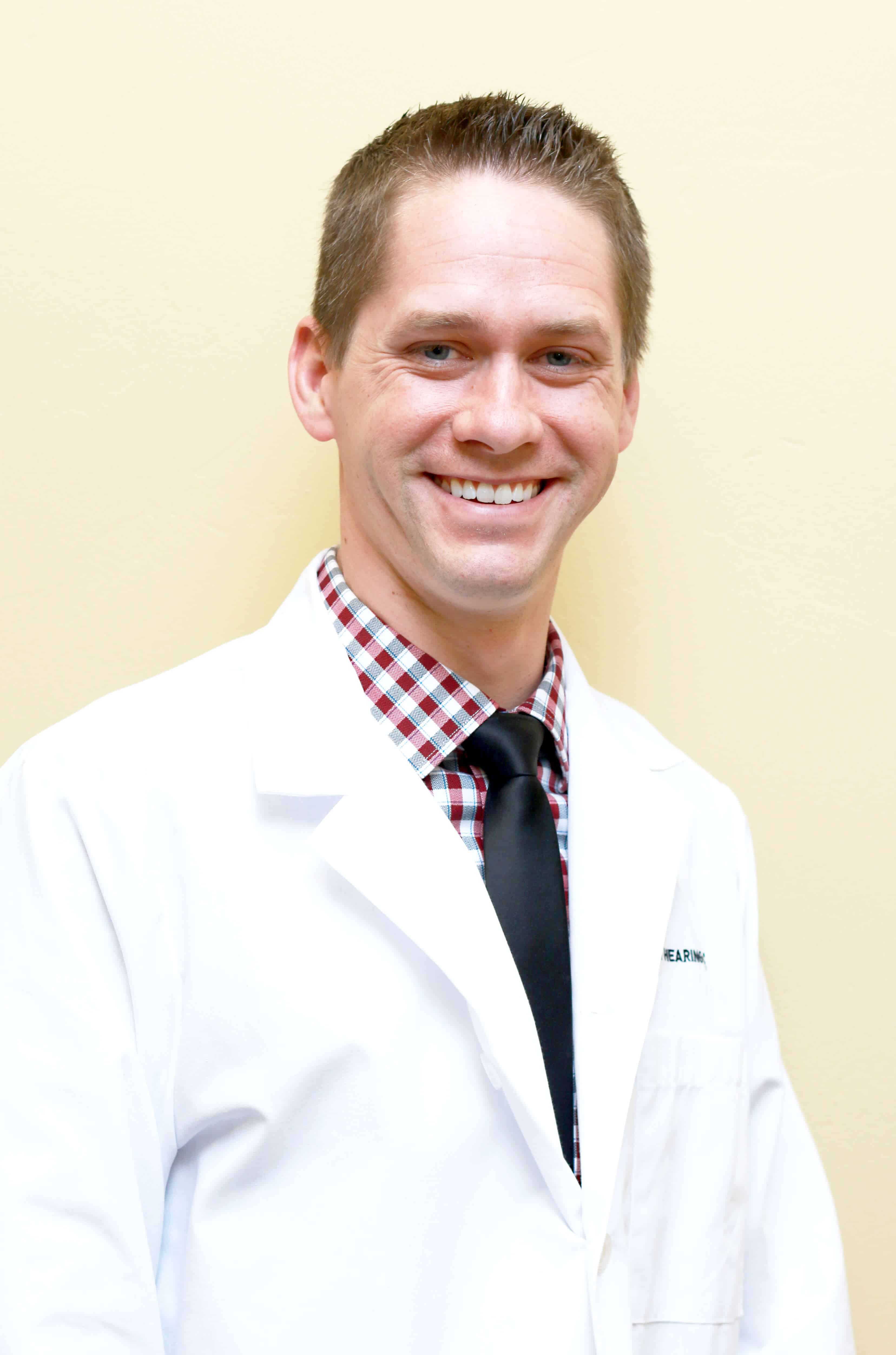 Judd Asay is passionate about helping his patience improve the quality of their lives. He has been working with hearing aids for over 5 years. Judd has practiced in Texas, South Carolina, and Illinois before moving back to Las Vegas, NV where he grew up. His grandfather was hard of hearing making it very difficult to properly communicate with him. As a result, his relationship with his grandfather suffered and he didn't get to know his grandfather before he passed. That experience spurred him into becoming a licensed Hearing Aid Specialist so he could help others avoid a similar fate. Judd has been blessed with 3 wonderful kids and a fantastic wife. When he isn't in the office he enjoys traveling, reading, fishing, riding ATVs and watching movies with his family.
---
Facts About Las Vegas
It would take 288 years for one person to spend one night in every hotel room in Las Vegas.
The Las Vegas Strip is the brightest place on Earth when looked at from outer space.
At 1,149 feet, the Stratosphere Las Vegas is the tallest freestanding observation tower in the nation.
Popular Places Near Las Vegas
Red Rock Canyon National Conservation Area
Bellagio
Mob Museum