Hearing Aids and Hearing Tests in Pahrump, NV
---
We offer hearing tests, hearing aid repair and hearing aids from the leading manufacturers. Brands offered in Pahrump include Siemens, Starkey, Oticon, Widex, Resound, Unitron and Phonak.
Contact
Address 2280 E. Calvada Blvd. Suite 201
City, State, ZIP Pahrump, NV 89048
Phone (775) 209-1744
Hours
Monday – Friday 9am – 5pm
Directions
Please call us at 775-209-1744 for directions.
Contact the Pahrump Office
[[[["field9","equal_to","Arizona"]],[["show_fields","field13"]],"and"],[[["field9","equal_to","Utah"]],[["show_fields","field21"]],"and"],[[["field9","equal_to","California"]],[["show_fields","field17"]],"and"],[[["field9","equal_to","Nevada"]],[["show_fields","field20"]],"and"],[[["field9","equal_to","Oregon"]],[["show_fields","field18"]],"and"],[[["field9","equal_to","Wyoming"]],[["show_fields","field14"]],"and"],[[["field9","equal_to","Idaho"]],[["show_fields","field19"]],"and"],[[["field29","equal_to","EU"]],[["redirect_to",null,"https:\/\/myhearingcenters.com\/thank-you-eu\/"],["show_fields","field30"]],"and"]]
Learn more about our Pahrump Hearing Aid Center
---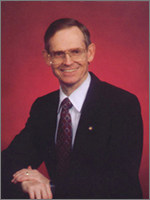 Dr. Walt Otto
Audiologist & Hearing Instrument Specialist
Dr. Walter Otto has been an audiologist for over 25 years. He was awarded his doctorate from the University of Utah. He is board certified in both Audiology and in Hearing Instrument Sciences. He performed an internship at the Mayo Clinic, and a fellowship at Methodist Hospital in Houston, Texas.
Among the good Doctor's many other accomplishments:
Held faculty positions at four universities and the Navy Aero-space Medicine Institute.
Published articles in numerous medical and audiological journals, and made numerous guest appearances on radio and television.
President of the Utah Audiology Society, the Naval Audiology Society, and the Military Audiology Association.
Voted by the Naval Audiology Society, Audiologist of the year 1995.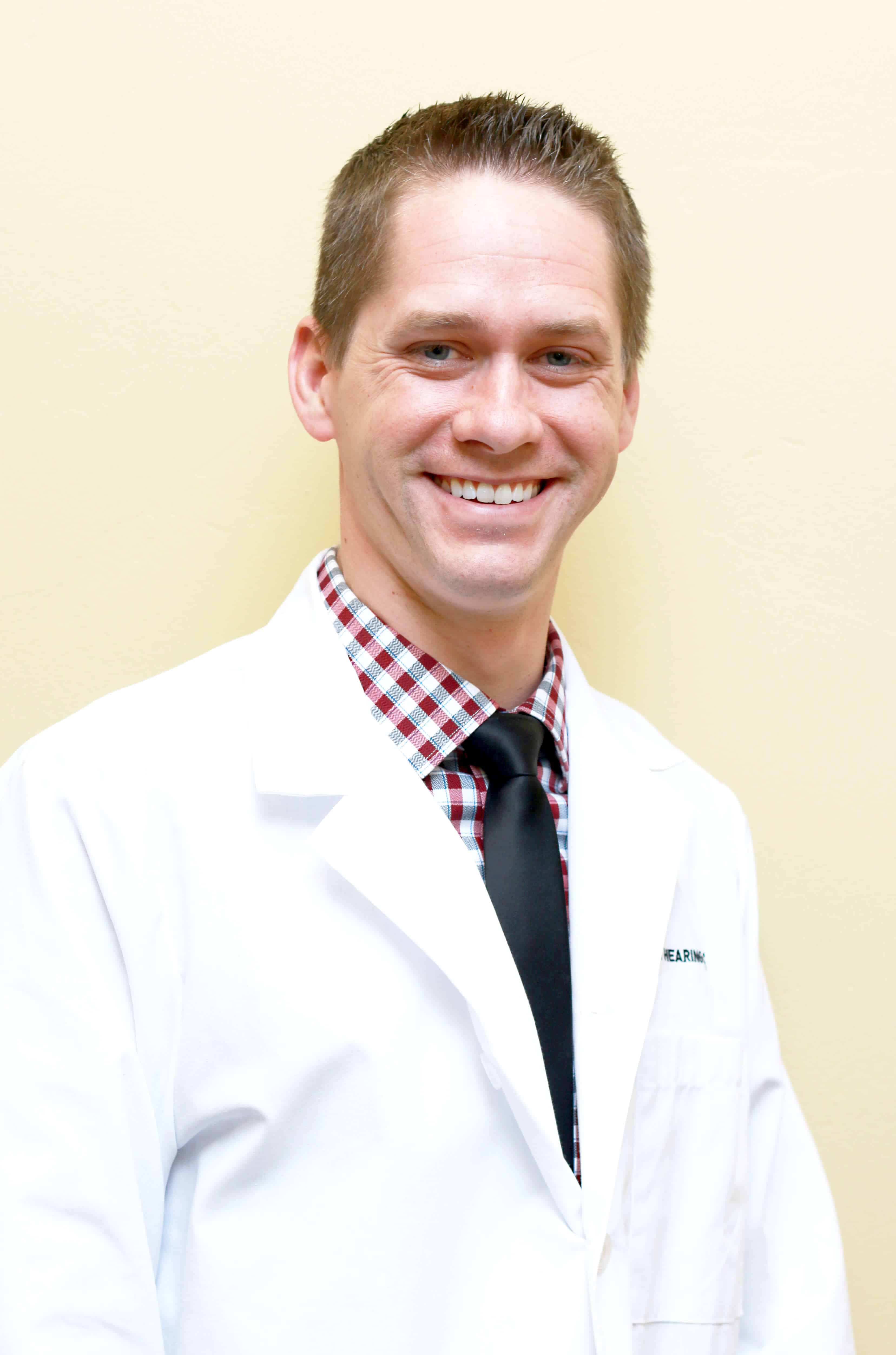 Judd Asay, HAD
Hearing Aid Specialist
Judd Asay is passionate about helping his patience improve the quality of their lives. He has been working with hearing aids for over 5 years. Judd has practiced in Texas, South Carolina, and Illinois before moving back to Las Vegas, NV where he grew up. His grandfather was hard of hearing making it very difficult to properly communicate with him. As a result, his relationship with his grandfather suffered and he didn't get to know his grandfather before he passed. That experience spurred him into becoming a licensed Hearing Aid Specialist so he could help others avoid a similar fate. Judd has been blessed with 3 wonderful kids and a fantastic wife. When he isn't in the office he enjoys traveling, reading, fishing, riding ATVs and watching movies with his family.
---
---
The My Hearing Centers location in beautiful Pahrump, NV is located at 2280 E. Calvada Blvd. Suite 201. Our Pahrump center offers the best hearing aid services and products on the market that will help you improve your quality of life through better hearing. In addition to offer cutting edge services and products, we have an outstanding staff who will treat you with great care and help you every step of the way throughout your experience with My Hearing Centers. We hire the most qualified hearing professionals in the industry, in order to more fully provide our patients with a recommendation for their specific hearing loss, in depth hearing evaluations, and the most cutting edge hearing aid technology on the market. At My Hearing Centers we are more than happy to answer any questions or concerns you may have while giving you the great patient care you deserve.
If you have even the slightest concern that you may have any hearing problems, please call our office and make an appointment. Our hearing professionals will conduct a free hearing screening and provide you with recommendations for your specific type of hearing loss. We will suggest the best possible remedy to help your hearing problems and set you on track to enjoying life more fully.
We love interacting with our patients while also enhancing their quality of life through our quality products and service, all at an affordable price. Our mission is to not let anyone's hearing loss continue to affect them from fully enjoying their life. Please do not put off getting your hearing tested and fixing your hearing loss any longer, contact our Pahrump office today to schedule a complimentary evaluation.
In addition to our great services we have created the following incentives to offer our patients:
The most cutting edge hearing technologies available today.
2 to 3 year complete service warranty with damage and loss coverage on nearly all hearing aids.
Risk-free 30 day adjustment period.
Free in-office cleanings, repairs and adjustments.
Free annual hearing evaluation.
Variety of insurances accepted.
Hearing Aid Brands Offered in Pahrump
---
---
Popular Places Near Pahrump
Desert View Medical Center
Pahrump Nugget Hotel and Gambling Hall
Front Sight Firearms Training Institute
Facts about Pahrump
Pahrump was originally inhabited by the Shoshone. It was slowly inhabited by American settlers in the late 19th century. They reportedly chose the name for Pahrump after the original indigenous name Pah-Rimpi, or "Water Rock," so named because of the abundant artesian wells in the valley.
Since the late 1970s, Pahrump has grown almost exponentially, increasing from about 2,000 residents in 1980 to 36,000 in 2010.
In the film Mars Attacks! Martians land in Pahrump and announce they have "come in peace", but soon kill most of the humans gathered there.
My Hearing Centers
2280 E. Calvada Blvd. Suite 201
Pahrump
,
NV
89048
Phone:
775-209-1744
Interested in Learning More?
We offer educational seminars about hearing, hearing loss and new technology.
Attend Ear School