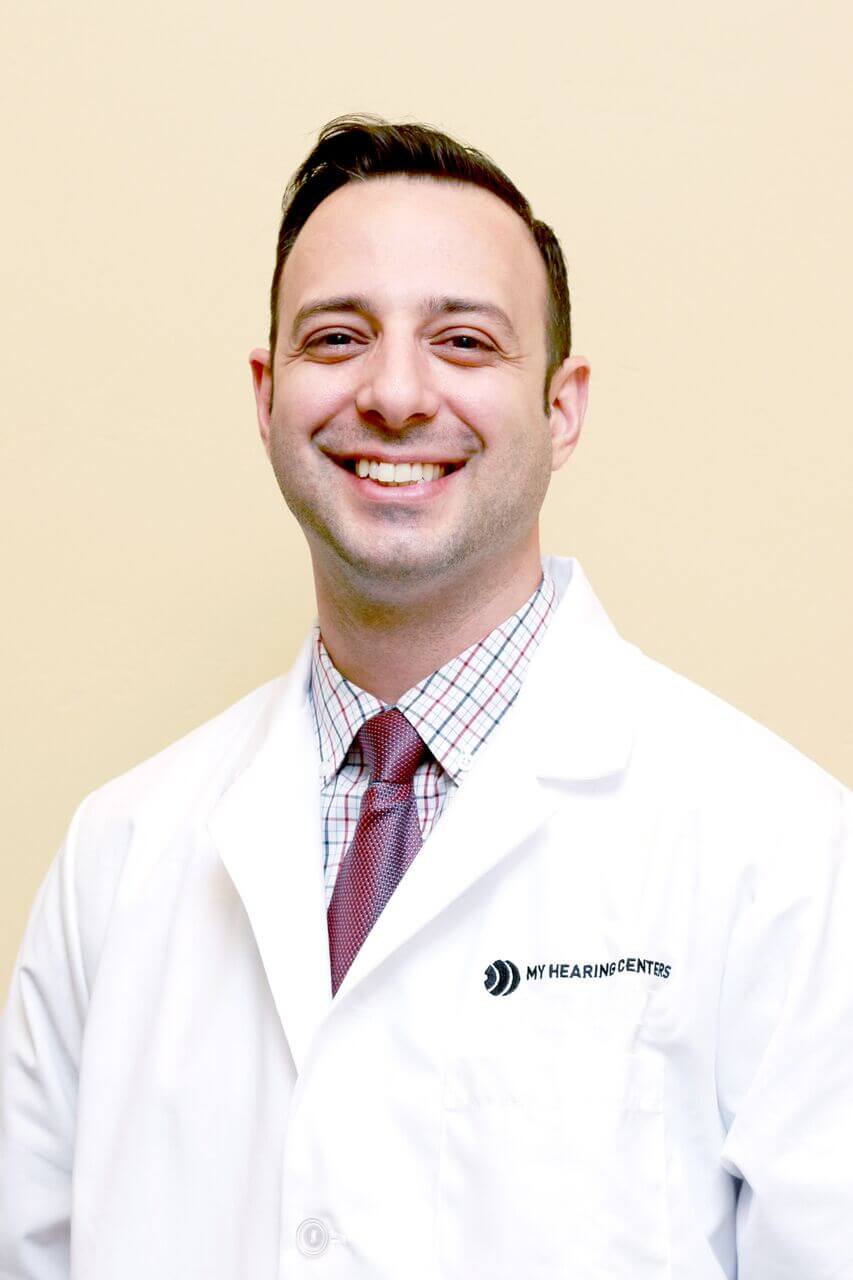 My name is Pete Trimboli, I'm a Hearing Instrument Specialist in Northern Nevada. Our clinics are in South Reno and Fallon. One aspect of our practice that sets us apart is our dedication to exceptional care. We know that an unaware or misinformed patient is a confused patient and this leads to unsuccessful hearing treatments. Therefore, we work tirelessly to keep our patients hearing aids working at optimum efficiency. Each one of our patients receives their own care plan made to fit each individuals needs and lifestyle. The goal is to make your hearing experience seamless, easy and understandable.
---
The most cutting edge hearing technologies available today.
2 to 3 year complete service warranty with damage and loss coverage on nearly all hearing aids.
Risk-free 30 day adjustment period.
Free in-office cleanings, repairs and adjustments.
Free annual hearing evaluation.
Variety of insurances accepted.
I recently bought hearing aids from My Hearing Centers of Fallon. The whole experience was fabulous. I could not be happier with my service! I hear so much more and am enjoying things I didn't even know I was missing. The sounds are clear without irritating feedback. Music is so much more enjoyable and I can now hear all the lyrics.