Hearing Aids and Hearing Tests in Fallon, NV
---
We offer hearing tests, hearing aid repair and hearing aids from the leading manufacturers. Brands offered in Fallon include Siemens, Starkey, Oticon, Widex, Resound, Unitron and Phonak.
Overall Rating /
15

Total 1st-Party Reviews
My Hearing Centers - Fallon
Leave Us a Review
We've found that customer reviews are very helpful in keeping our business thriving. We would truly appreciate a review from you!
Visit your preferred site to leave a review or comment:
"I recently bought hearing aids from My Hearing Centers of Fallon. The whole experience was fabulous. I could not be happier with my service! I hear so much more and am enjoying things I didn't even know I was missing. The sounds are clear without irritating feedback. Music is so much more enjoyable and I can now hear all the lyrics."Toni Oseman
---
Address 2260 Reno Highway, Suite B
City, State, ZIP Fallon, NV 89406
Phone (775) 835-4272
---
Hours
Wednesday & Thursday9:30am – 5pm
---
---
Contact the Fallon Office
[[[["field9","equal_to","Arizona"]],[["show_fields","field13"]],"and"],[[["field9","equal_to","Utah"]],[["show_fields","field21"]],"and"],[[["field9","equal_to","California"]],[["show_fields","field17"]],"and"],[[["field9","equal_to","Nevada"]],[["show_fields","field20"]],"and"],[[["field9","equal_to","Oregon"]],[["show_fields","field18"]],"and"],[[["field9","equal_to","Wyoming"]],[["show_fields","field14"]],"and"],[[["field9","equal_to","Idaho"]],[["show_fields","field19"]],"and"],[[["field29","equal_to","EU"]],[["redirect_to",null,"https:\/\/myhearingcenters.com\/thank-you-eu\/"],["show_fields","field30"]],"and"]]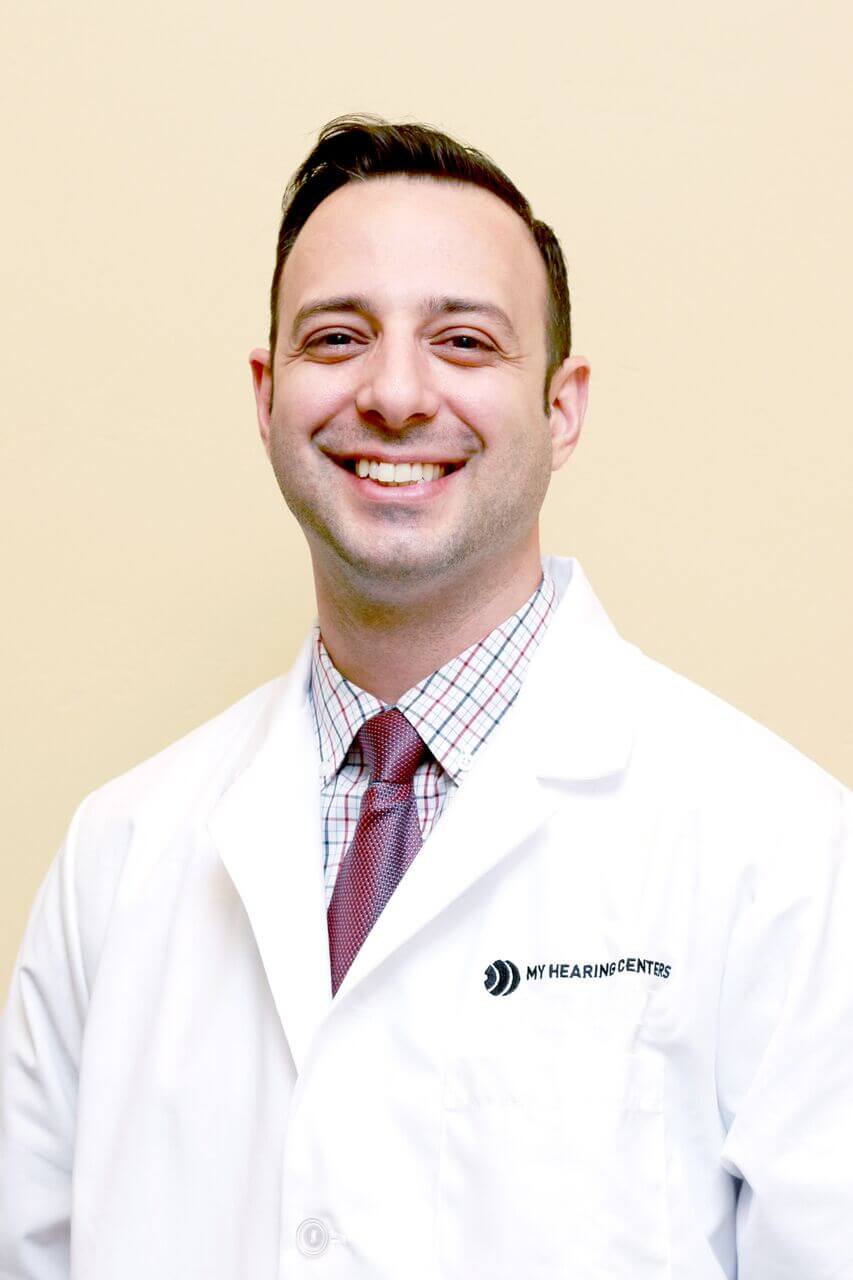 Hearing Aids Offered in Fallon, NV
---