Hearing Aids and Hearing Tests in Morgan, UT
---
We offer hearing tests, hearing aid repair and hearing aids from the leading manufacturers. Brands offered in Morgan include Siemens, Starkey, Oticon, Widex, Resound, Unitron and Phonak.
Contact
Address 139 North State Street, Bldg C-6
City, State, ZIP Morgan, UT 84050
Phone (801) 821-4416
Hours
Directions
We are located within the Morgan Eye Care center.
Contact the Morgan Office
[[[["field9","equal_to","Arizona"]],[["show_fields","field13"]],"and"],[[["field9","equal_to","Utah"]],[["show_fields","field21"]],"and"],[[["field9","equal_to","California"]],[["show_fields","field17"]],"and"],[[["field9","equal_to","Nevada"]],[["show_fields","field20"]],"and"],[[["field9","equal_to","Oregon"]],[["show_fields","field18"]],"and"],[[["field9","equal_to","Wyoming"]],[["show_fields","field14"]],"and"],[[["field9","equal_to","Idaho"]],[["show_fields","field19"]],"and"],[[["field29","equal_to","EU"]],[["redirect_to",null,"https:\/\/myhearingcenters.com\/thank-you-eu\/"],["show_fields","field30"]],"and"]]
More About our Morgan Office
---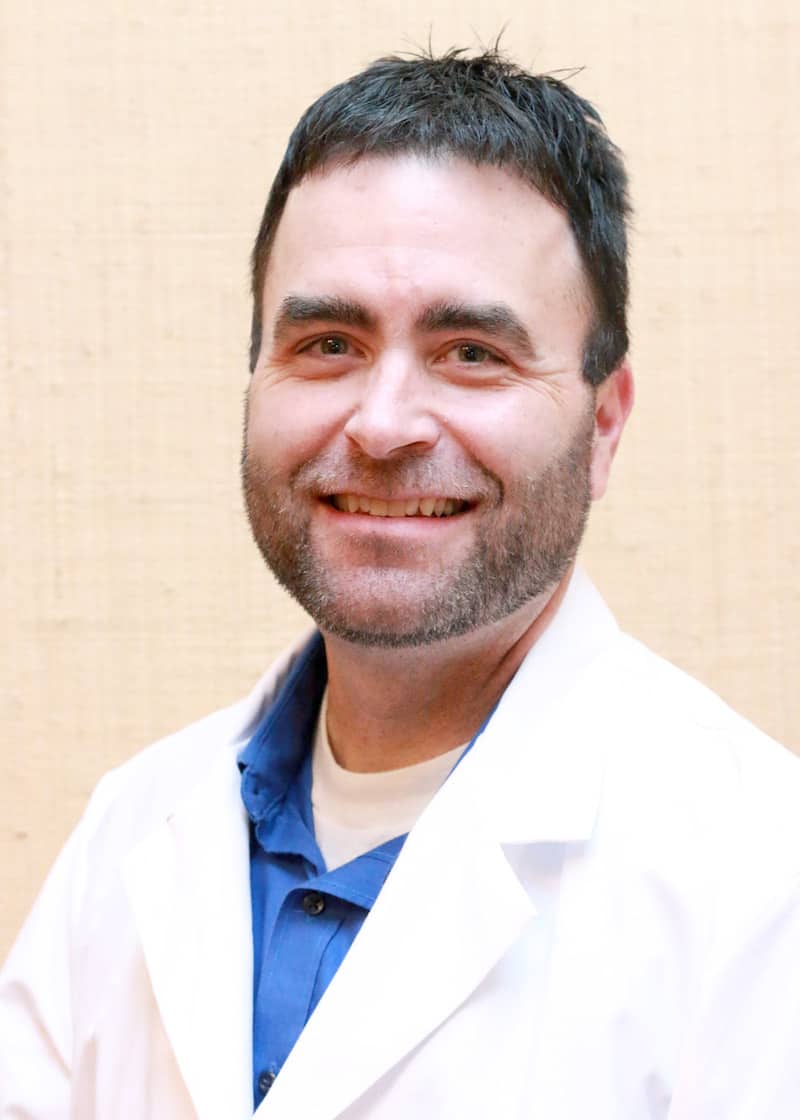 Bob Harris, BC-HIS
License Number: 9171940-4602 (UT), 193 (WY), HA-2805 (ID)
Training: Licensed Hearing Instrument Specialist
Schooling: Bachelor's Degree, Master's Degree in Business Administration
Languages Spoken: English and Korean
Personal Summary: Bob serves a provider for patients in Wyoming, Utah, and Idaho. Dedicated to those he cares for, Bob is confident in his abilities to find his patients the best hearing solution to fit their needs. Bob listens to anyone who comes into his office and takes the time needed to address any concerns they may having. Bob works hard to ensure helps everyone he sees. On the weekends, Bob can be found camping, skiing, or fly-fishing with his family.

---
"I knew that I had one ear that was losing hearing and I was having trouble hearing my wife and family around the house and so with her encouragement I started studying hearing aids and companies. I found the best aids available and then started looking for companies who sold those aids. It just so happened that My Hearing Centers carried those aids and they were having someone come to Morgan to give hearing tests. I made an appointment. I was pleased with the service and the ease of location and today I wear hearing aids and enjoy very could service from Bob Harris here in Morgan."
– Steven C
---
"Bob is a friendly, outgoing person.  He is easy to talk to and spends the time I need to answer my questions and if he doesn't know the answer, he knows where to get the answer so that I have an answer before I leave his office.  His office is convenient to where we live and he keeps appointments.  When I have a question about my hearing aids, I am able to call him on his cell phone and he gets right back to me with answers.  I was so pleasantly surprised when he went above the call of duty and stopped at my home to fix a hearing aid problem I had one day.  We have recommended him to our friends who purchased hearing aids from him. I highly recommend him and his product."
– Ron Gustaveson
The My Hearing Centers location in beautiful Morgan, UT is located at 139 North State Street, Bldg C-6. Our Morgan center offers the best hearing aid services and products on the market that will help you improve your quality of life through better hearing. In addition to offer cutting edge services and products, we have an outstanding staff who will treat you with great care and help you every step of the way throughout your experience with My Hearing Centers. We hire the most qualified hearing professionals in the industry, in order to more fully provide our patients with a recommendation for their specific hearing loss, in depth hearing evaluations, and the most cutting edge hearing aid technology on the market. At My Hearing Centers we are more than happy to answer any questions or concerns you may have while giving you the great patient care you deserve.
If you have even the slightest concern that you may have any hearing problems, please call our office and make an appointment. Our hearing professionals will conduct a free hearing screening and provide you with recommendations for your specific type of hearing loss. We will suggest the best possible remedy to help your hearing problems and set you on track to enjoying life more fully.
We love interacting with our patients while also enhancing their quality of life through our quality products and service, all at an affordable price. Our mission is to not let anyone's hearing loss continue to affect them from fully enjoying their life. Please do not put off getting your hearing tested and fixing your hearing loss any longer, contact our Morgan office today to schedule a complimentary evaluation.
In addition to our great services we have created the following incentives to offer our patients:
The most cutting edge hearing technologies available today.
2 to 3 year complete service warranty with damage and loss coverage on nearly all hearing aids.
Risk-free 30 day adjustment period.
Free in-office cleanings, repairs and adjustments.
Free annual hearing evaluation.
Variety of insurances accepted.
Hearing Aids Offered in Morgan
---
Popular Places Near Morgan
Park City Rafting
Barefoot Tubing
Lagoon amusement park
Facts about Morgan
Morgan is named after Jedediah Morgan Grant, a leader in The Church of Jesus Christ of Latter-day Saints.
Morgan County is also the location where the film Troll 2 was filmed.
Interested in Learning More?
We offer educational seminars about hearing, hearing loss and new technology.
Attend Ear School
My Hearing Centers
139 North State Street Bldg C-6
Morgan
,
UT
84050
Phone:
801-821-4416