Hearing Aids and Hearing Tests in Preston, ID
---
We offer hearing tests, hearing aid repair and hearing aids from the leading manufacturers. Brands offered in Preston include Siemens, Starkey, Oticon, Widex, Resound, Unitron and Phonak.
Contact
Address 122 North State St.
City, State, ZIP Preston, ID 83263
Phone # (208) 572-3271
Hours
Directions
Please call the office directly for driving directions.
Contact the Preston Office
[[[["field9","equal_to","Arizona"]],[["show_fields","field13"]],"and"],[[["field9","equal_to","Utah"]],[["show_fields","field21"]],"and"],[[["field9","equal_to","California"]],[["show_fields","field17"]],"and"],[[["field9","equal_to","Nevada"]],[["show_fields","field20"]],"and"],[[["field9","equal_to","Oregon"]],[["show_fields","field18"]],"and"],[[["field9","equal_to","Wyoming"]],[["show_fields","field14"]],"and"],[[["field9","equal_to","Idaho"]],[["show_fields","field19"]],"and"],[[["field29","equal_to","EU"]],[["redirect_to",null,"https:\/\/myhearingcenters.com\/thank-you-eu\/"],["show_fields","field30"]],"and"]]
More About our Preston Office
---
---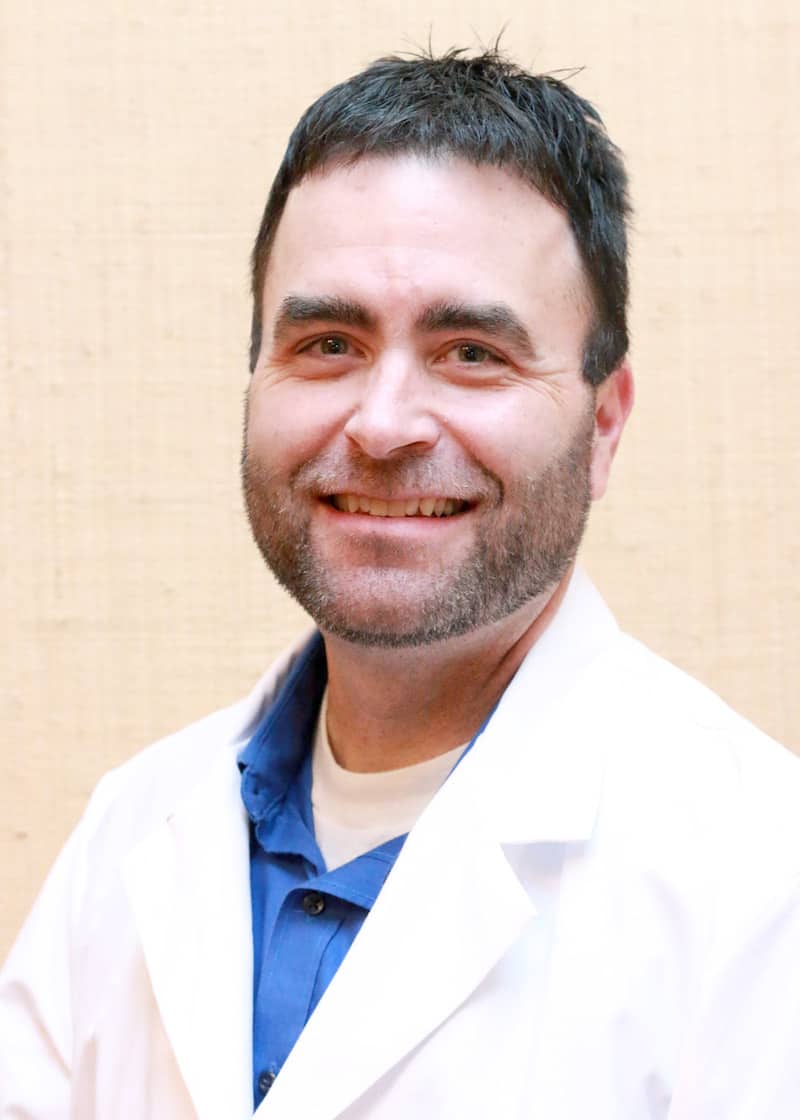 Bob Harris, BC-HIS
License Number: 9171940-4602 (UT), 193 (WY), HA-2805 (ID)
Professional Summary: Licensed Hearing Instrument Specialist
Languages Spoken: English and Korean
Personal Summary: Bob serves a provider for patients in Wyoming, Utah, and Idaho. Dedicated to those he cares for, Bob is confident in his abilities to find his patients the best hearing solution to fit their needs. Bob listens to anyone who comes into his office and takes the time needed to address any concerns they may having. Bob works hard to ensure helps everyone he sees. On the weekends, Bob can be found camping, skiing, or fly-fishing with his family.
"I have known for quite some time that I had hearing issues. But knowing and addressing them are two different things. I was very apprehensive when I made the appointment to see Bob Harris with My Hearing Centers in Preston, Idaho. When Bob Harris greeted me in the waiting room, I knew immediately all would be OK. He was soft spoken, kind and attentive. The rest of the exam went well. I am now wearing the hearing aids I should have had some time ago. I look forward to my visits with Mr. Harris, knowing he is interested in me and my hearing issues."
-Kathy E.
At My Hearing Centers in Preston, ID our amazing staff will treat you with great care and help you every step of the way throughout your hearing evaluation from the time you enter our office. Our Preston office is located at 122 North State St. Our outstanding hearing professionals will offer you a recommendation for your specific hearing loss, in depth hearing evaluations, and the most cutting edge hearing aid technology on the market. Our outstanding staff at our hearing center is more than happy to answer any questions or concerns you may have while giving you the great patient care you deserve.
If you have even the slightest concern that you may have any hearing problems, please call our office and make an appointment. Our hearing professionals will conduct a free hearing screening and provide you with hearing recommendations for your specific type of hearing loss. We will suggest the best possible remedy to help your hearing problems and set you on track to enjoying life more fully.
We love interacting with our patients while also enhancing their quality of life through our quality products and service, all at an affordable price. Our mission is to not let anyone's hearing loss continue to affect them from fully enjoying their life. Please do not put off getting your hearing tested and fixing your hearing loss any longer, contact our Preston office today to schedule a complimentary evaluation.
---
Hearing Aids Offered in Preston
---
Facts about Preston
Preston is a city in Franklin County
Each year Preston holds the "Idaho Festival of Lights"
In 1866, Latter-day Saint (LDS, or Mormon) pioneers arrived in the northern end of the Cache Valley, stretching across southeastern Idaho and northeastern Utah.
Much of the 2004 film Napoleon Dynamite was shot in the city of Preston
My Hearing Centers
122 North State St.
Preston
,
ID
83263
Phone:
208-572-3271