---
Nampa, ID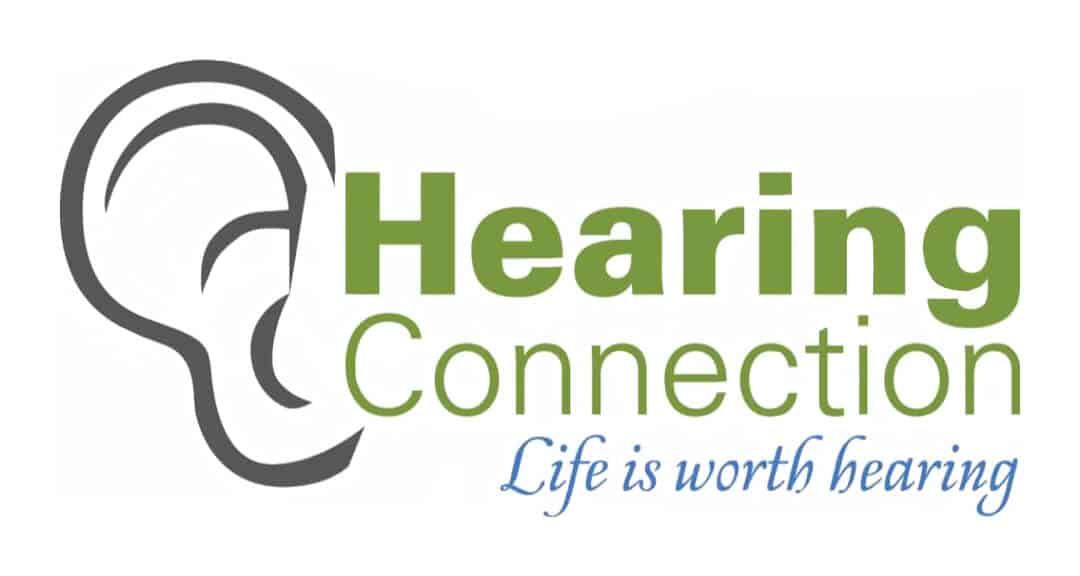 ---
210 W Georgia Ave Suite 100, Nampa, ID 83686
Monday-Friday: 9:00am - 5:00pm
Directions: Next to Wikler Family Practice. In between Pebble and the I-215 freeway.
Contact the Nampa Location
---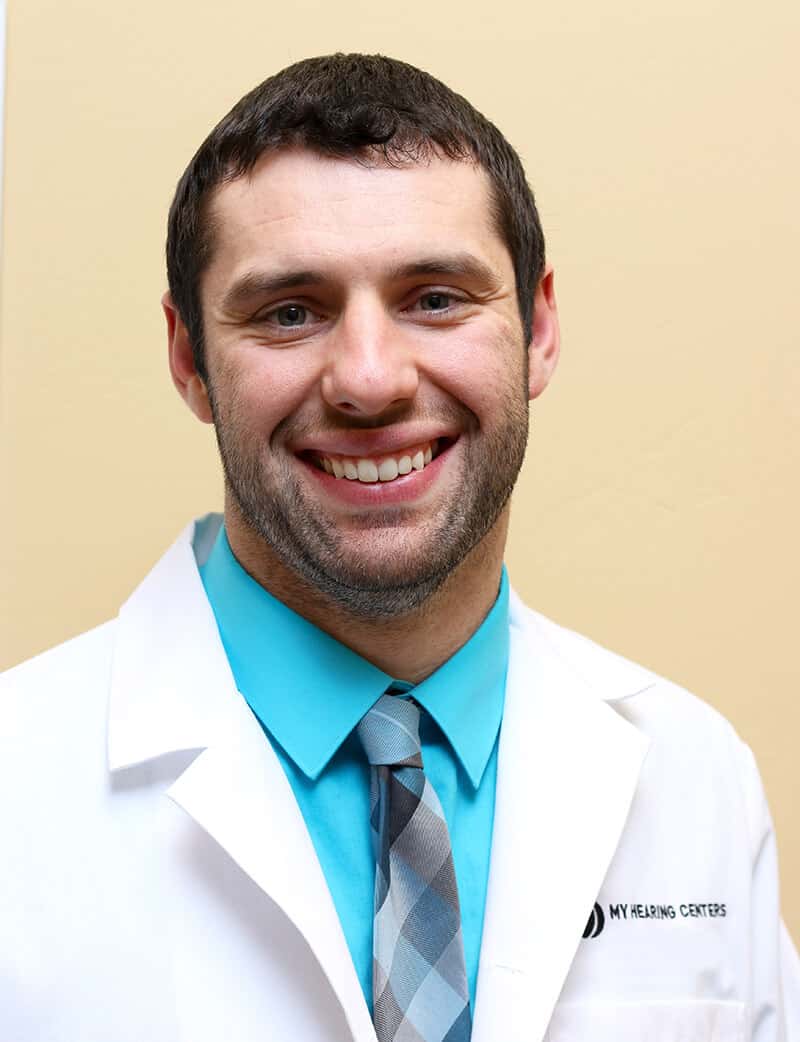 License Number: HA 3163 Todd Lindstrom is originally from Horseshoe Bend, Idaho. Over his 3 years of practicing he has been in Fruitland, Meridian, Boise, and Campbell, CA. He enjoys everything outdoors, riding horses, and staying active.
---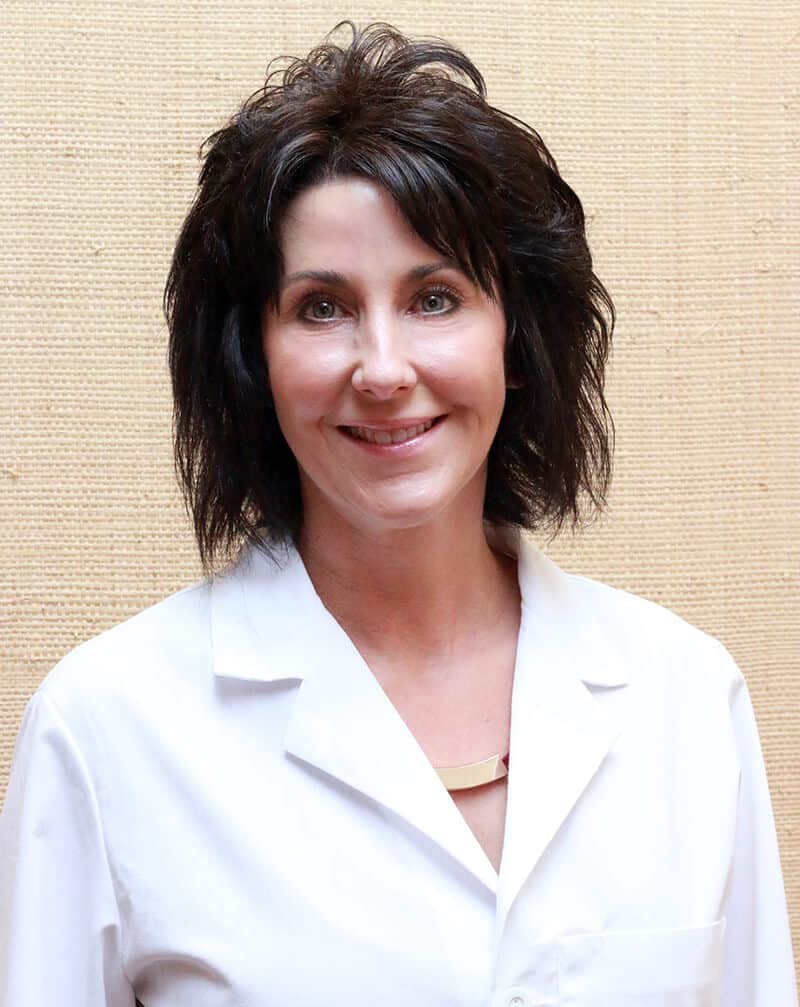 License Number: HA-2318 Lisa is an Idaho native who has a deep rooted love of the area and the people she serves. Growing up in Horseshoe Bend, Lisa loves to be able to work with patients close to her hometown. Lisa has a passion for people and strives to provide the premium service to everyone who comes into her office. In her free time, you can find Lisa snowmobiling or hunting or spending time with her three children and grandson.
---
The most cutting edge hearing technologies available today.
2 to 3 year complete service warranty with damage and loss coverage on nearly all hearing aids.
Risk-free 30 day adjustment period.
Free in-office cleanings, repairs and adjustments.
Free annual hearing evaluation.
Variety of insurances accepted.
Hearing Aid Reviews from Nampa's Clients
Most hearing aids are adjusted for your hearing once. With "My Hearing Center" your hearing aids are fitted adjusted and readjusted improving with each hands on adjustment. I've worn hearing aids for 20 years and this is the first time I feel comfortable wearing them and I can hear. I really appreciate all of Lisa's help in getting my hearing comfortable and for caring. Thank You.
Facts about Nampa
Nampa is the largest city of Canyon County
Nampa is located about 20 miles west of Boise along Interstate 84
The name "Nampa" may have come from a Shoshoni word meaning either moccasin or footprint
Popular Places Near Nampa
Warhawk Air Museum
Deer Flat National Wildlife Refuge
Sawtooth Winery