---
Boise, ID
1070 N Curtis Rd., Suite 110, Boise, ID 83706
Monday, Tuesday, Wednesday & Friday: 8:30am – 12:00pm, 12:30pm – 5pm
Closed all other days
Directions: We are located right across the street from St. Alphonsus hospital entrance on Curtis Rd. Get to the stop light to turn into that hospital located between Emerald and Fairview St., and then turn the opposite way of the hospital and find yourself in our parking lot. We are the first suite on the ground floor on the left; suite 110. If you have any questions on our location, please call us directly at 208-488-3224.
Contact the Boise Location
---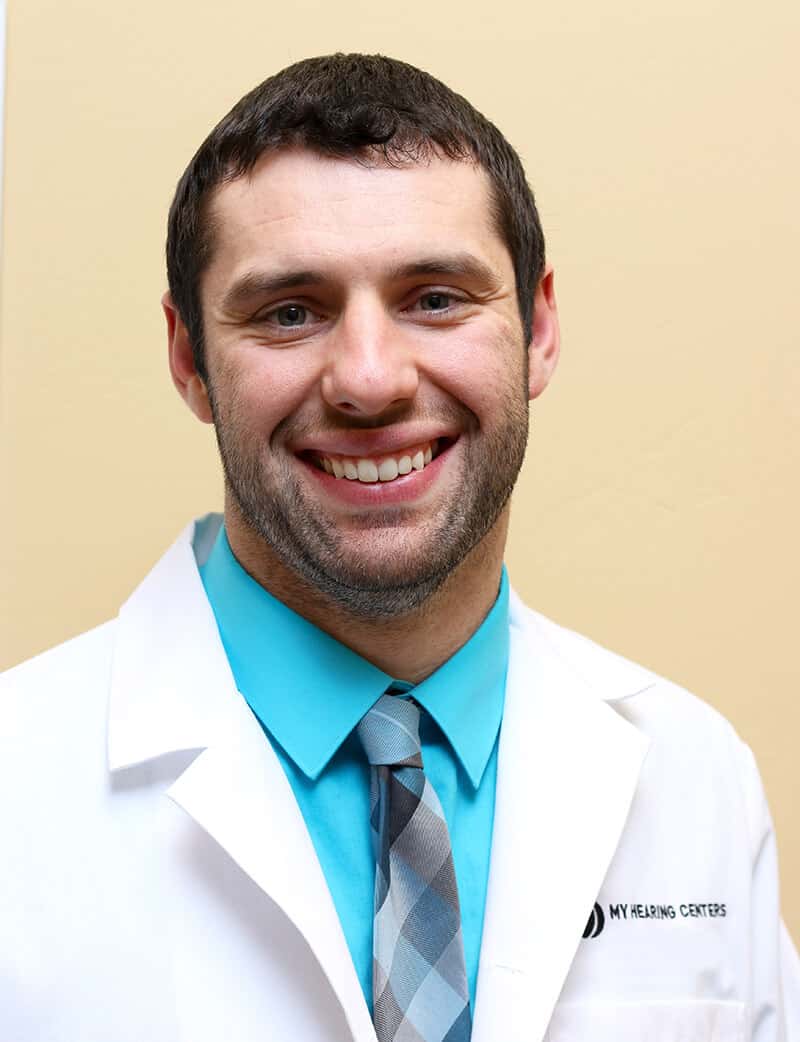 License Number: HA 3163 Todd Lindstrom is originally from Horseshoe Bend, Idaho. Over his 3 years of practicing he has been in Fruitland, Meridian, Boise, and Campbell, CA. He enjoys everything outdoors, riding horses, and staying active.
---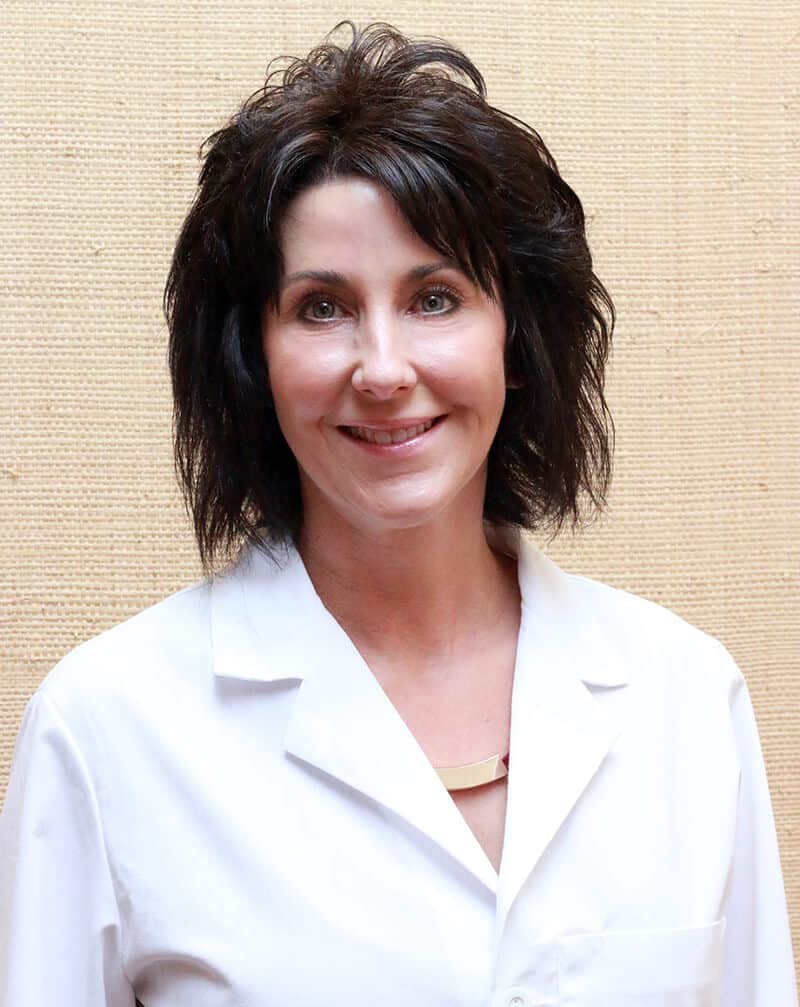 License Number: HA-2318 Lisa is an Idaho native who has a deep rooted love of the area and the people she serves. Growing up in Horseshoe Bend, Lisa loves to be able to work with patients close to her hometown. Lisa has a passion for people and strives to provide the premium service to everyone who comes into her office. In her free time, you can find Lisa snowmobiling or hunting or spending time with her three children and grandson.
---
The most cutting edge hearing technologies available today.
2 to 3 year complete service warranty with damage and loss coverage on nearly all hearing aids.
Risk-free 30 day adjustment period.
Free in-office cleanings, repairs and adjustments.
Free annual hearing evaluation.
Variety of insurances accepted.
Hearing Aid Reviews from Boise's Clients
I depend on my hearing aids for the following — the "best" improvements I've experienced are: being able to hear details at movies, in meetings, in the car, watching TV, conversations with family, voices at outdoor events, auditorium speeches — WELL, I guess just EVERYTHING is better now. I also frequently use the 4 different programs in my hearing aid for different noise environments — Special thanks to Lisa Lindstrom in the Boise, Idaho office, for her prompt assistance whenever I need it.
Facts about Boise
Boise is the "The City Of Trees."
Race to Robie Creek, the toughest half marathon in the Northwest.
Treefort Music Fest is held in Boise
Popular Places & Events in Boise, Idaho
Interstate 84 is known locally as the Great Connector
Boise Ale Trail through 208 craft breweries
Host of the Twilight Criterium race