---
Boise, ID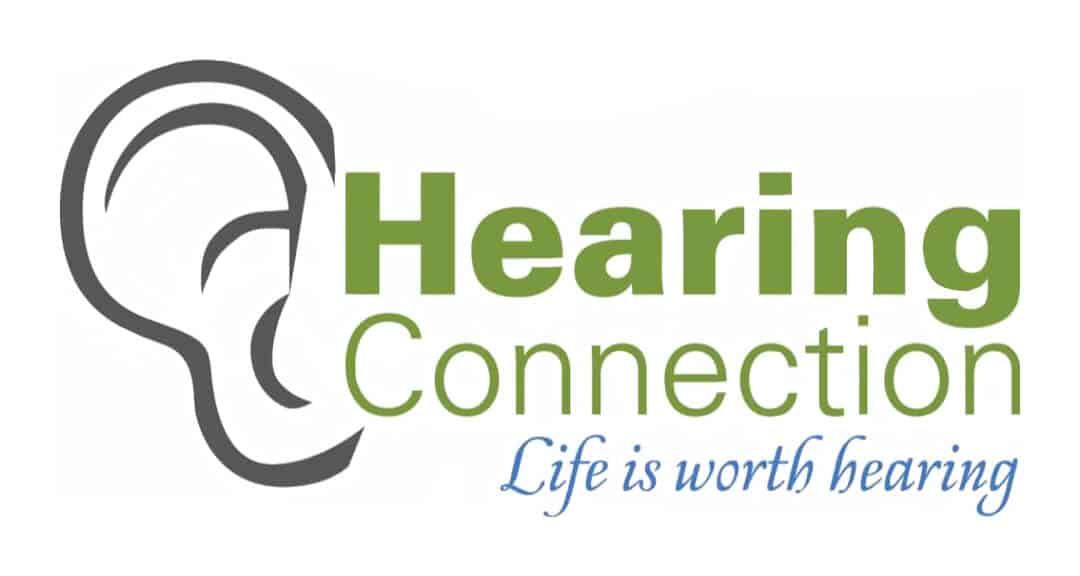 ---
2454 N Milwaukee St Suite 120, Boise, ID 83704
Monday-Friday: 9:00am - 5:00pm
Contact the Boise Location
---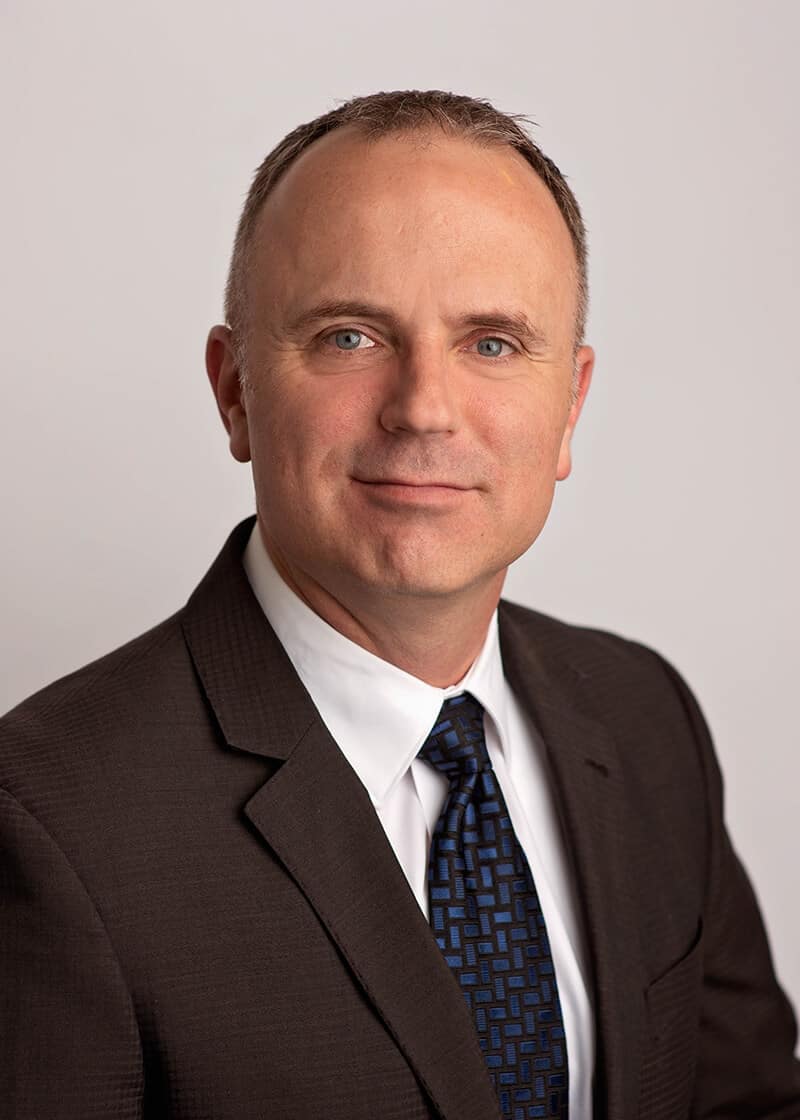 Matthew Black was raised in Moscow Idaho. Since he was young, he has always had an interest in helping people in need. As he got older, this drive prompted him to become a Trooper with the Washington State Patrol, where he was blessed with many opportunities to serve his community. This passion shows brightly while he serves those who need hearing assistance. Matthew's wife has a profound hearing loss. He understands the difficulties associated with a communication barrier for both the person with the hearing loss and those loved ones around them. The reaction from patients that haven't heard their loved ones in years is life changing with treatment. Matthew is not only passionate about his career, but also with every aspect of his life he shares with his wife and 8 children. In his spare time, Matthew enjoys activities including sporting events, all outdoor recreation, and spending time with his family.
---
The most cutting edge hearing technologies available today.
2 to 3 year complete service warranty with damage and loss coverage on nearly all hearing aids.
Risk-free 30 day adjustment period.
Free in-office cleanings, repairs and adjustments.
Free annual hearing evaluation.
Variety of insurances accepted.
Hearing Aid Reviews from Boise's Clients
I depend on my hearing aids for the following — the "best" improvements I've experienced are: being able to hear details at movies, in meetings, in the car, watching TV, conversations with family, voices at outdoor events, auditorium speeches — WELL, I guess just EVERYTHING is better now. I also frequently use the 4 different programs in my hearing aid for different noise environments — Special thanks to Lisa Lindstrom in the Boise, Idaho office, for her prompt assistance whenever I need it.
Facts about Boise
Boise is the "The City Of Trees."
Race to Robie Creek, the toughest half marathon in the Northwest.
Treefort Music Fest is held in Boise
Popular Places & Events in Boise, Idaho
Interstate 84 is known locally as the Great Connector
Boise Ale Trail through 208 craft breweries
Host of the Twilight Criterium race