---
Coeur D'Alene, ID
610 W Hubbard Ave Suite 201
Coeur D'Alene, ID 83814
Office Hours: Monday through Friday, 8:30am to 4:30pm
Closed Saturdays and Sundays
Contact the Coeur D'Alene Location
---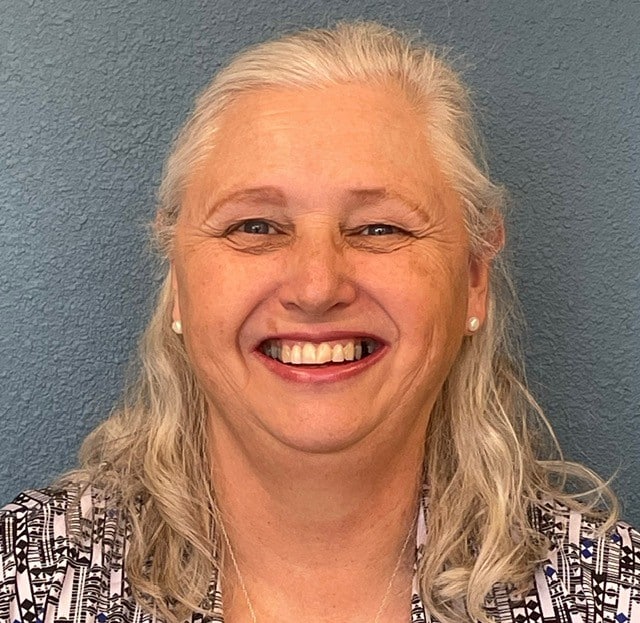 Arleta Holmes
Hearing Instrument Specialist
Arleta Holmes was born and raised in the Pendleton, Oregon area and graduated from the International Hearing Society's distance learning program March 3, 2010.
Ms. Holmes is passionate about helping others. As a licensed Hearing Instrument Specialist, she is able to help patients gain a better quality of life through better hearing and communication. Arleta is highly skilled at counseling and treating her patients thoroughly with a consultative and educational approach. She encourages questions and listens carefully to their needs to optimally guide them towards better hearing.
In her free time, Arleta enjoys horseback riding, playing with her dog Lexi, and spending time with family and friends.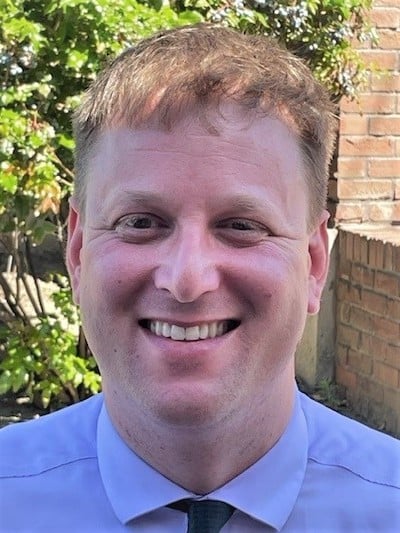 Ryan Downs, A.A.S., HIS
Director of Hearing Services
Ryan has been a hearing instrument specialist for 9 years after earning his A.A.S., HIS degree from Spokane Falls Community College in 2013. He is originally from Northern California and loves sports, spending time with family, and his faith. He has lived in Spokane, WA since 2010. Ryan has always had a passion for helping and serving others and strives to help the hearing impaired improve their quality of life through better hearing health care.