Hearing Aids and Hearing Tests in Casper, WY
Contact Information
Address 400 E 1st Street | Suite 309

City, State, ZIP Casper, WY 82601

Phone (307) 224-4366

Hours of Operation
Monday8am – 5pm
Thursday8am – 5pm
Friday8am – 5pm
Directions
Please call us for directions.
Contact the Casper Location
[[[["field9","equal_to","Arizona"]],[["show_fields","field13"]],"and"],[[["field9","equal_to","Utah"]],[["show_fields","field21"]],"and"],[[["field9","equal_to","California"]],[["show_fields","field17"]],"and"],[[["field9","equal_to","Nevada"]],[["show_fields","field20"]],"and"],[[["field9","equal_to","Oregon"]],[["show_fields","field18"]],"and"],[[["field9","equal_to","Wyoming"]],[["show_fields","field14"]],"and"],[[["field9","equal_to","Idaho"]],[["show_fields","field19"]],"and"],[[["field29","equal_to","EU"]],[["redirect_to",null,"https:\/\/myhearingcenters.com\/thank-you-eu\/"],["show_fields","field30"]],"and"]]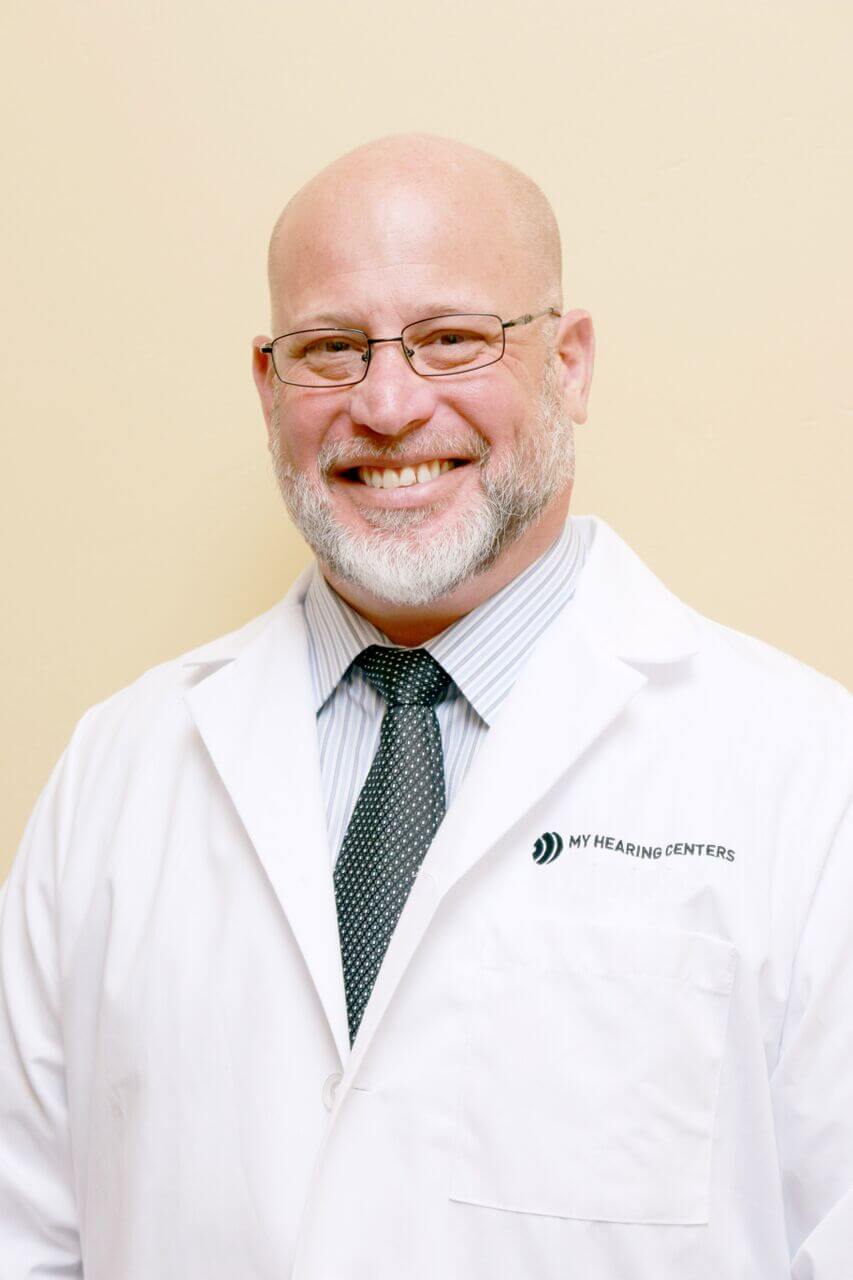 Todd Olsen, HIS
Hearing Instrument Specialist
Training: Licensed Hearing Instrument Specialist

Schooling: Bachelors of Science in Business Administration from Southern Utah University
As a Hawaii native, Todd is an islander at heart but loves being a provider in Wyoming. Todd loves helping his patients live their lives to the fullest through better hearing. Whether it's a conversation with a loved one or a large family party, Todd doesn't want his patients to miss a single sound. Todd is committed to finding his patients the best technology for their needs. When he's not in the office, Todd enjoys spending time reading and traveling to the nations monuments with his wife and kids.
"My primary goal is to help improve my patient's quality of life. I help my patients communicate better because they can understand speech better. They can better understand their family, friends, bosses and other co-workers. Just think what it would be like if you couldn't hear your loved ones, your boss, your friends and others. I help them get a BIG part of their lives back. Quality of life is truly priceless."
In addition to our great services we have created the following incentives to offer our patients:
---
The most cutting edge hearing technologies available today.

2 to 3 year complete service warranty with damage and loss coverage on nearly all hearing aids.

Risk-free 30 day adjustment period.

Free in-office cleanings, repairs and adjustments.

Free annual hearing evaluation.

Variety of insurances accepted.
---

---
Overall Rating /
26

Total 1st-Party Reviews
My Hearing Centers - Casper
Leave Us a Review
We've found that customer reviews are very helpful in keeping our business thriving. We would truly appreciate a review from you!
Visit your preferred site to leave a review or comment:
Call (307) 224-4366 to schedule your appointment TODAY!