Spokane, WA
225 W. Francis Ave. Suite C
Spokane, WA 99205
Monday through Friday
8:30am - 4:30pm (Closed Noon to 1:00pm)
Contact the Spokane Location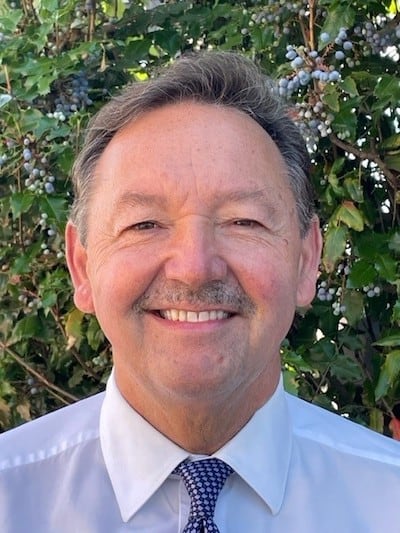 Michael Hershey, B.C. HIS
Director of Hearing Health Services
Michael Hershey was born and raised in Spokane, Washington. He is a cum laude graduate from Washington State University. Michael is a National Board-Certified Hearing Instrument Specialist and holds professional licenses in Washington, Idaho, and Nevada. From 1985 to 2022, he owned and operated the successful Hershey-Adams Hearing Aid Centers in Spokane and Coeur d'Alene. For 38 years he has helped people with hearing problems and is looking forward to joining the My Hearing Centers team. Michael lives in Spokane with his wife and daughter. They enjoy traveling, boating, and hiking. He is also an avid scuba diver and snow skier.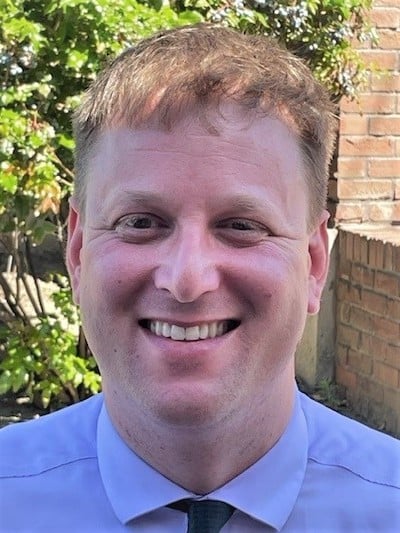 Ryan Downs, A.A.S., HIS
Director of Hearing Services
Ryan has been a hearing instrument specialist for 9 years after earning his A.A.S., HIS degree from Spokane Falls Community College in 2013. He is originally from Northern California and loves sports, spending time with family, and his faith. He has lived in Spokane, WA since 2010. Ryan has always had a passion for helping and serving others and strives to help the hearing impaired improve their quality of life through better hearing health care.