---
Richland, WA
660 Swift Blvd Suite B, Richland, WA 99352
Monday - Friday: 9:00am - 12:00pm, 1:00pm - 5pm
Closed Saturday & Sunday
Contact the Richland Location
---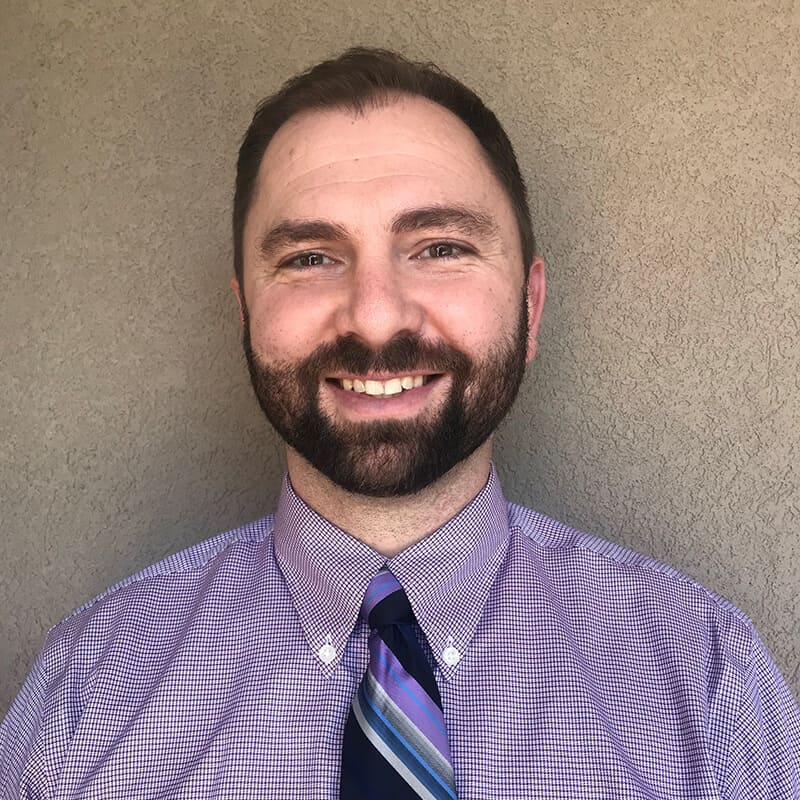 Brian Quigley has been helping people with hearing since 2005. After graduating from Richland High School in 2001, he was married in 2004 and worked on his education to be trained as a hearing instrument specialist and also receive a degree in business. Brian worked in a small practice and eventually grew it to 6 satellite offices and 2 full time offices. After spending 14 years working in private practice in Orem Utah, he is happy to be working with such a great company here in his hometown. Brian is an avid golfer and loves spending time outdoors on the weekend camping with family.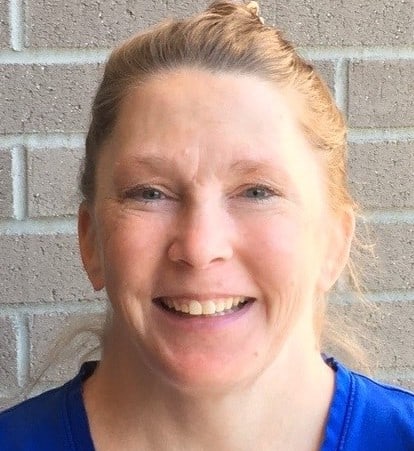 Brenda Nelson, Nationally Board-Certified Hearing Instrument Specialist, joins My Hearing Centers to serve the patients of Benton and Umatilla counties, as our newest provider in Richland WA and Hermiston OR. As a hearing aid wearer herself, Ms. Nelson can personally relate to her patients' struggles and successes. She strives to do whatever it takes to deliver superb patient care. Brenda is an expert at fitting, maintaining, and optimizing advanced hearing aid technology. She's eager to continue to grow in her career to help many more people on their journey to better hearing.
Our Services
The most cutting edge hearing technologies available today.
2 to 3 year complete service warranty with damage and loss coverage on nearly all hearing aids.
Risk-free 30 day adjustment period.
Free in-office cleanings, repairs and adjustments.
Free annual hearing evaluation.
Variety of insurances accepted.
Facts About Richland
---
Richland also has several parks, many of which are situated along the Yakima and Columbia Rivers. The rivers are well suited for boating, kayaking, fishing, water skiing, and waterfowl hunting.
Richland's climate makes golf one of the most popular sports.
Popular Places Near Richland, WA
---
Badger Mountain Centennial Preserve
Sham-na-pum Golf Course
Columbia River Exhibition Of History, Science & Technology