---
Salem, OR
925 Commercial St SE Suite 112, Salem, OR 97302
Monday - Friday: 9:00am - 5pm
Closed for Lunch 12:00pm - 1:00pm
Contact the Salem Location
---
Schedule Your FREE Hearing Test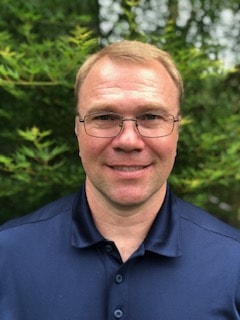 Tom Schmidt, HIS
Hearing Instrument Specialist
Tom Schmidt is a licensed Hearing Instrument Specialist that is skilled in all aspects of patient care. His passion for better hearing allows him to provide custom solutions for individual needs.
Tom is a long life Oregon resident. He enjoys spending time with his wife, four sons, his dog Abby and cat Shadow. We he can find time he loves to landscape and work on restoring classic trucks.
Our Services
The most cutting edge hearing technologies available today.
2 to 3 year complete service warranty with damage and loss coverage on nearly all hearing aids.
Variety of insurances accepted.