---
Eugene, OR
1144 Willagillespie Rd Suite 6
Eugene, OR 97401
Tuesday - Friday: 9:00am to 5:00pm
Monday, Saturday & Sunday: Closed
Contact the Eugene Location
---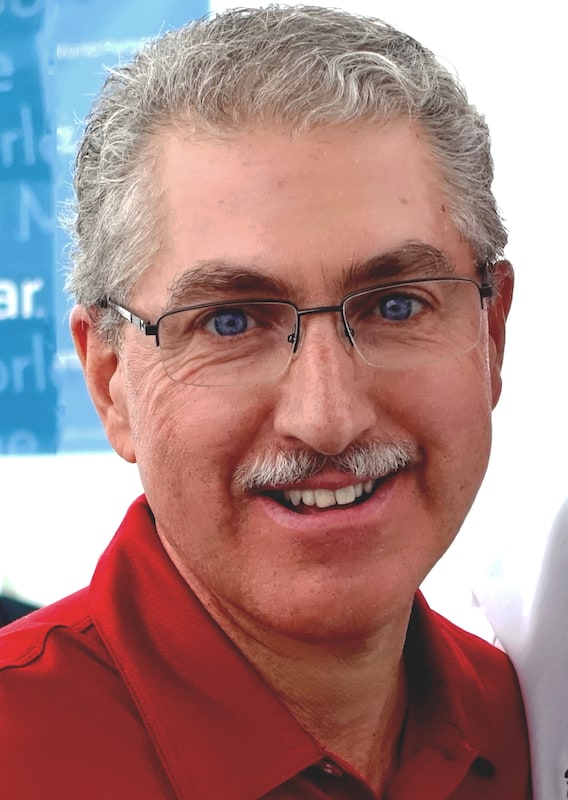 David Brockett
Board Certified Hearing Instrument Specialist
David has been enhancing hearing and improving the lives of his patients, his family, and himself by using the latest advanced technology for over 32 years. He has trained and performed care at The Center for Excellence in Eden Prairie Minnesota, a world renowned hearing clinic that has fit hearing aids on U.S. Presidents, Congressmen, Professional Athletes, International Dignitaries, and Celebrities.
Recipient of several national awards for outstanding patient care, he is a recognized expert in solving challenging hearing problems.  He financially supports local and international hearing missions and has traveled and served on four missions to Mexico and Central America.
As lifelong Oregon resident and graduate of the University of Oregon, David is a proud father and an avid outdoorsman, enjoying hiking, camping, kayak fishing, and photography.  He has worn hearing aids since the age of eight, and believes everyone should have access to hearing help regardless of income. David is committed to providing affordable hearing treatment to every needy resident here in our community.
Our Services
The most cutting edge hearing technologies available today.
2 to 3 year complete service warranty with damage and loss coverage on nearly all hearing aids.
Risk-free 30 day adjustment period.
Free in-office cleanings, repairs and adjustments.
Free annual hearing evaluation.
Variety of insurances accepted.