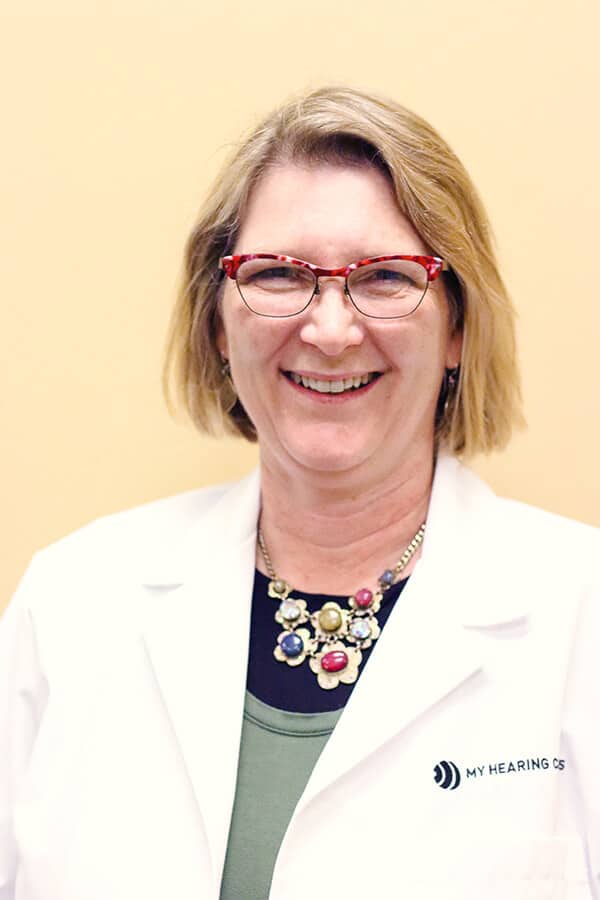 ---
Karen Fowler has been a practicing Audiologist since 1998. She graduated with her Master's Degree in Audiology from the University of Mississippi. Since graduation, she practiced in a medical setting with Ear, Nose & Throat Physicians until 2016 when she began serving patients at My Hearing Centers. Recently she returned home to OR from Yakima Washington. Karen finds great joy in helping individuals hear better and reconnecting them to their friends and family with amplification.
---
The most cutting edge hearing technologies available today.
2 to 3 year complete service warranty with damage and loss coverage on nearly all hearing aids.
Risk-free 30 day adjustment period.
Free in-office cleanings, repairs and adjustments.
Free annual hearing evaluation.
Variety of insurances accepted.