---
Corvallis, OR
2296 NW Kings Blvd Suite 102
Corvallis, OR 97330
Monday - Friday: 8:30am - 12:00pm, 12:30pm - 5pm
Closed Saturday & Sunday
Contact the Corvallis Location
---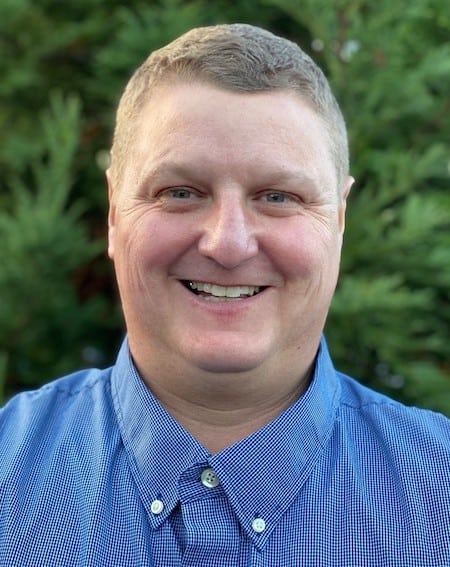 Tony McLean, HIS
Hearing Instrument Specialist
Tony has Been enhancing hearing and improving the lives of his patients, and their families for over 13 years.  He has trained and performed care at The Center for Excellence in Eden Prairie Minnesota, a world-renowned hearing clinic that has fit hearing aids on U.S Presidents, Congressmen, Professional Athletes. International dignitaries, and Celebrities.
Recipient of several national awards for outstanding patient care, he is a recognized expert in solving challenging hearing problems.   He supports local and international hearing care missions and has traveled and served on three missions to Mexico and the Caribbean.
Tony is a lifelong Oregon resident.  He enjoys family time and activities with his wife of 24 years and 7-year-old twins.
Tony's main goal with his patients is to connect them with family and friends through better hearing.
Our Services
The most cutting edge hearing technologies available today.
2 to 3 year complete service warranty with damage and loss coverage on nearly all hearing aids.
Risk-free 30 day adjustment period.
Free in-office cleanings, repairs and adjustments.
Free annual hearing evaluation.
Variety of insurances accepted.