---
Corvallis, OR
2296 NW Kings Blvd. Suite 102, Corvallis, OR, 97330
Monday – Friday: 8:30am – 12:00pm, 12:30pm – 5pm
Closed Saturday & Sunday
Contact the Corvallis Location
---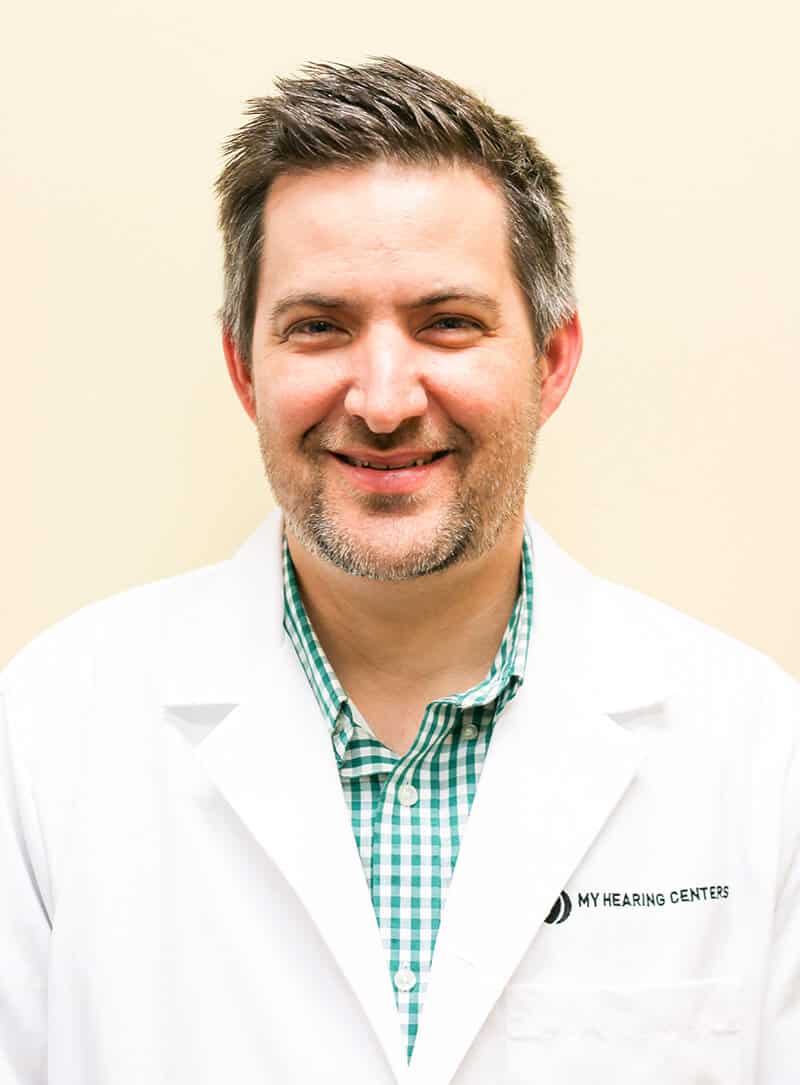 ---
Board-certified Hearing Instrument Specialist, Richard Swanson, serves all people in need of hearing care throughout Benton and Lane counties. He considers his specialty a true calling in life – blessing the lives of thousands who struggle with understanding daily conversation. Richard's unique ability to educate and customize treatment programs for his patients results in extraordinary outcomes that restore trust in their hearing, allowing them to experience life they've been missing. Prior to joining My Hearing Centers in Oregon, Mr. Swanson's successfully directed several start-up offices throughout Southern California. The secret to Richard's success stems from his passion and commitment to rehabilitate patients' hearing challenges with state-of-the-art technology and render best-in-class lifetime follow-up care. He and his wife Rachel are excited to now call Oregon home. Richard eagerly looks forward to connecting you to your family and friends with better hearing.
---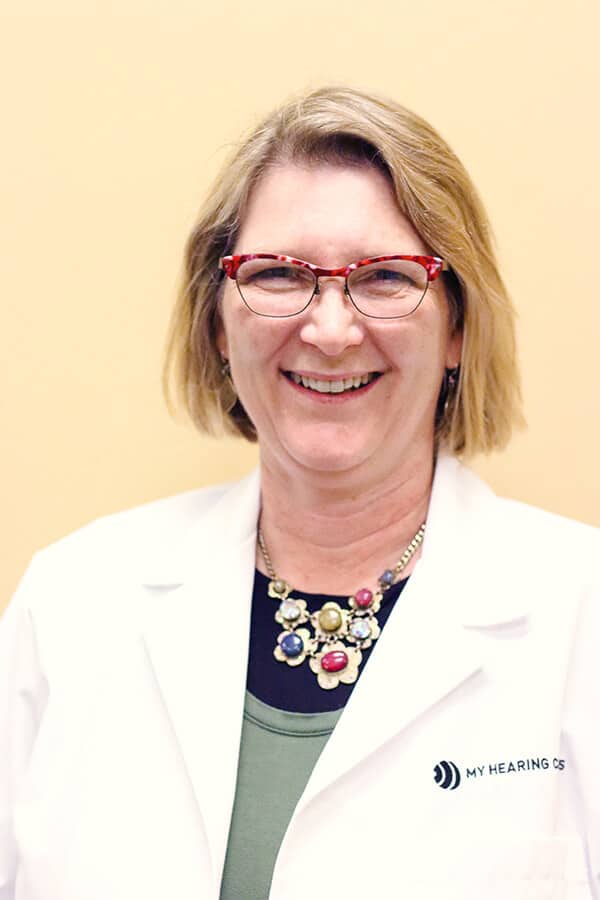 ---
Karen Fowler has been a practicing Audiologist since 1998. She graduated with her Master's Degree in Audiology from the University of Mississippi. Since graduation, she practiced in a medical setting with Ear, Nose & Throat Physicians until 2016 when she began serving patients at My Hearing Centers. Recently she returned home to OR from Yakima Washington. Karen finds great joy in helping individuals hear better and reconnecting them to their friends and family with amplification.
---
The most cutting edge hearing technologies available today.
2 to 3 year complete service warranty with damage and loss coverage on nearly all hearing aids.
Risk-free 30 day adjustment period.
Free in-office cleanings, repairs and adjustments.
Free annual hearing evaluation.
Variety of insurances accepted.