---
Bend, OR
244 NE Franklin Ave Suite 3, Bend, OR 97701
Monday - Thursday: 9:00am to 4:30pm
Saturdays & Sundays: CLOSED
Contact the Bend Location
---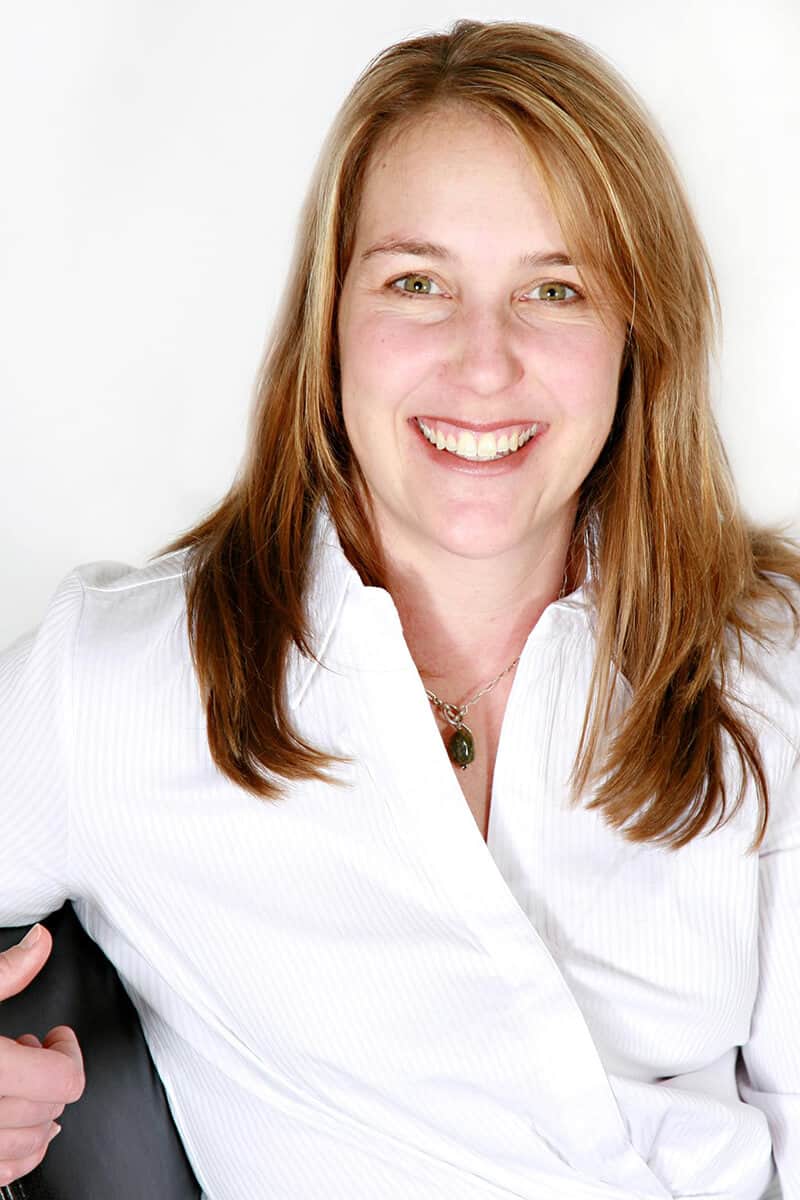 Kristin Morris is the, Director of Hearing Healthcare, for the Bend & Redmond offices of My Hearing Centers. She is a licensed Oregon Hearing Aid Specialist and graduate of Sonoma State University. Kristin brings with her an enthusiasm for helping people hear better and prides herself in providing exceptional customer care. Kristin's services include, Audiometric Testing, Video Otoscopy, Hearing Aid Selection, Verification & Consultation, Hearing Aid Clean & Checks. She is knowledgeable in the programming and repair of multiple hearing aid brands namely Phonak, Signia, Siemens, Unitron, Resound, Oticon and Lyric. Kristin continually seeks out the best technology for her customers. Kristin and her husband relocated to Bend in 2001 to start their family. When away from the office, she enjoys spending time in the outdoors with her husband, Gregg, daughter, Ella and their dog, Lily. Kristin is one of the lead vocalists in their local band, Riderbymyside. Kristin volunteers her time with many local non-profits, and is excited to continue her community outreach as a member of My Hearing Centers.
Our Services
The most cutting edge hearing technologies available today.
2 to 3 year complete service warranty with damage and loss coverage on nearly all hearing aids.
Risk-free 30 day adjustment period.
Free in-office cleanings, repairs and adjustments.
Free annual hearing evaluation.
Variety of insurances accepted.