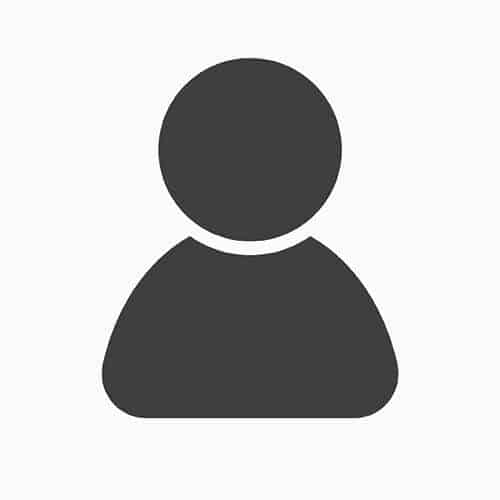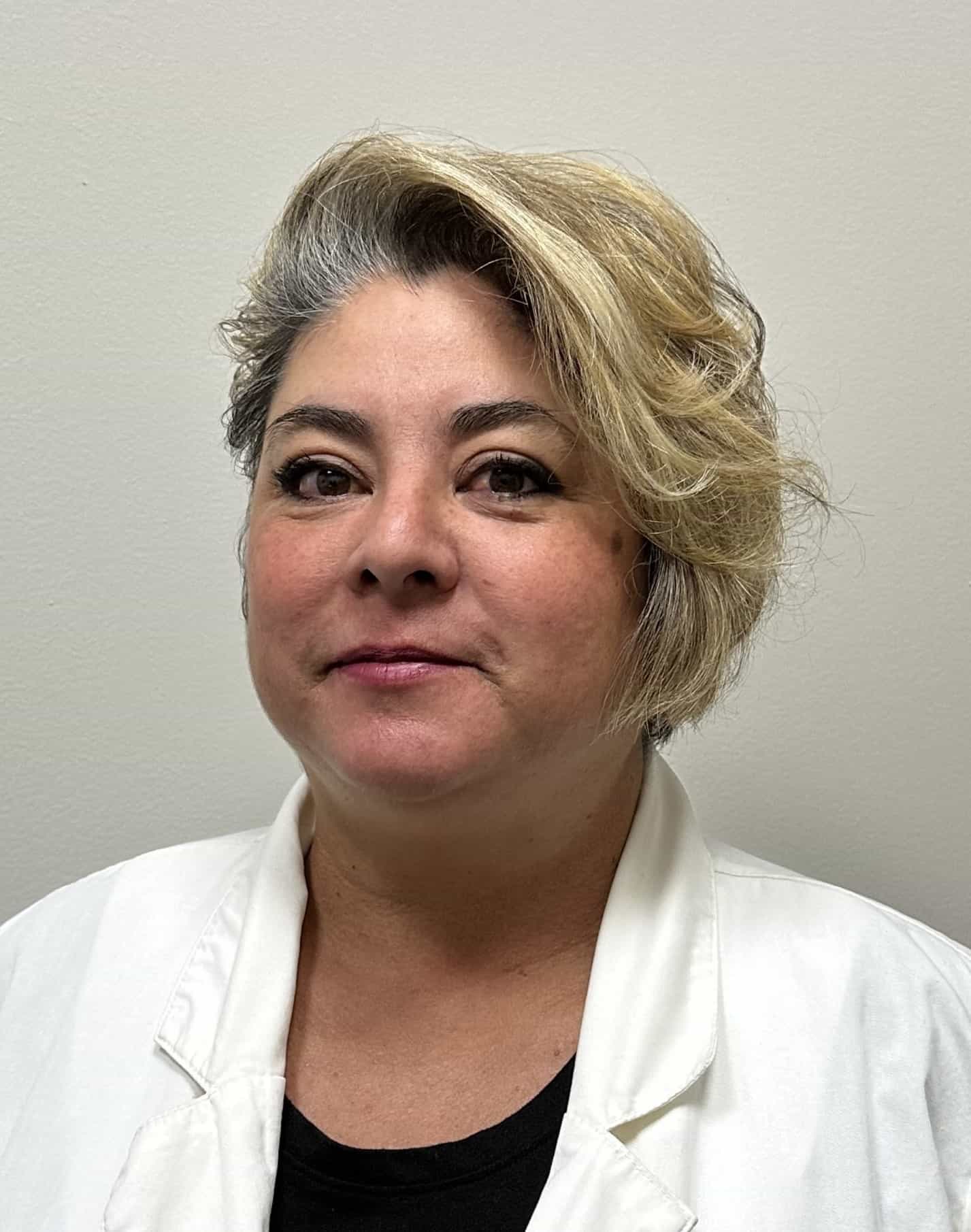 Vanessa Mayers
Hearing Instrument Specialist
Vanessa Mayers started her career 28 years ago as a Certified Gerontologist, studying the aging process. When consulting her clients, she realized that hearing was a major issue for most of them. She then made the decision to move forward in the Hearing Services industry, to better help the quality of life for those in need. She has been a Licensed Hearing Instrument Specialist for over 15 years and has practiced in 5 different states. She has two grown children and three grandchildren. She was born and raised in Las Cruces, New Mexico and is thrilled to relocate to Montana where she can enjoy the great outdoors. She also loves farming, cooking, and watching movies where she can enjoy a cup of Ginger Tea and her cozy blanket.
The most cutting edge hearing technologies available today.
2 to 3 year complete service warranty with damage and loss coverage on nearly all hearing aids.
Risk-free 30 day adjustment period.
Free in-office cleanings, repairs and adjustments.
Free annual hearing evaluation.
Variety of insurances accepted.