---
Billings, MT
3039 Grand Ave Suite A Billings, MT 59102
Monday - Friday: 8:30am - 12:00pm, 12:30pm - 5pm
Closed Saturday & Sunday
Contact the Billings Location
---
Schedule Your FREE Hearing Screenings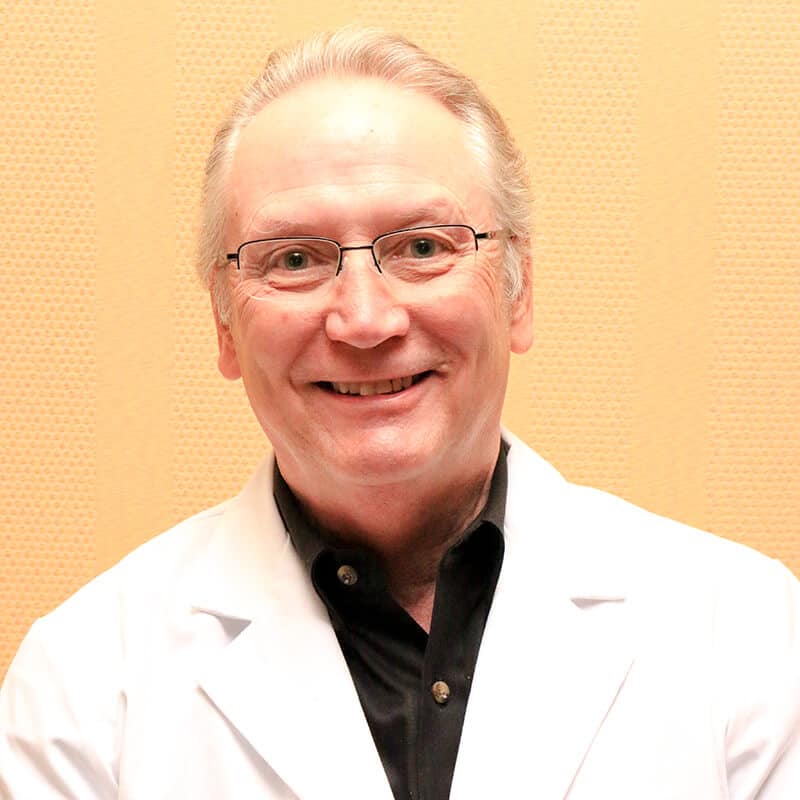 License Number: 290 Personal Summary: Gary has practiced in Boston, Salt Lake, and Phoenix prior to Montana. In 1997, he founded Billings Hearing Aid Services and later joined the My Hearing Centers family. Gary is Nationally Board Certified and has earned a Master's Certificate in Auditory Prosthetics. He considers helping the hearing impaired one of his greatest joys. When he is not seeing patients, Gary stays busy fly-fishing, traveling, and golfing.
---
The most cutting edge hearing technologies available today.
2 to 3 year complete service warranty with damage and loss coverage on nearly all hearing aids.
Risk-free 30 day adjustment period.
Free in-office cleanings, repairs and adjustments.
Free annual hearing evaluation.
Variety of insurances accepted.
Hearing Aid Reviews from Billing's Clients
---
"I love being able to hear the little things I had forgotten, like my own footsteps when I walk across the room or when I walk with a friend now I can hear the conversation. At night when I remove them it becomes deathly quiet – and they are the first things I put on in the morning. I love them." – Pat

"This is just a short note to affirm that I am still delighted not only with my new, new marvelous hearing aids. And you already know how happy I am with you and your great service the past few years." – P. Durden

"These devices have made a Huge positive difference in the quality of my life.. In my ministry , as a Spiritual Director, I am better able to hear and respond to people's concerns." – Sister Marya Grathwohl

"I hear very well – like I used to hear when I was in my 20s. Birds and other sounds of nature are audible and enjoyable again. The service is really great too. The custom adjustments makes everything just right for my needs." – Leonard Hinton

"These things work, they really work*. *The personal and professional service to me and my mom is 2nd to none." – John Mayfield

"Fabulous service. Both Mark and Angela are friendly, knowledgeable and efficient. Very pleasant experience. Mark gives you his undivided attention. I highly recommend My Hearing Centers for testing and information. You can be sure your purchase is exactly what you need." – Warren S.