Schedule Your FREE Hearing Screening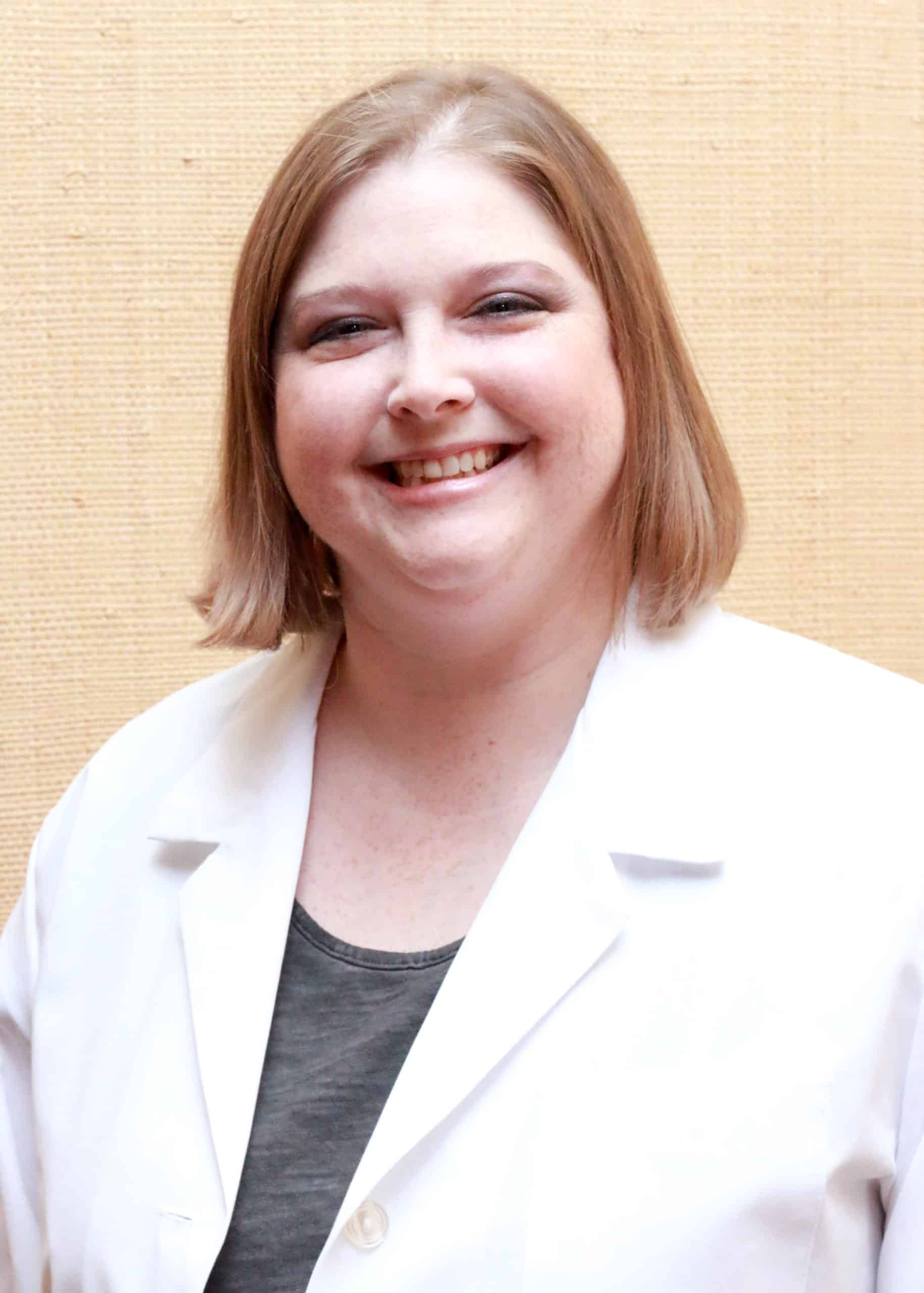 Training: Licensed Hearing Instrument Specialist Schooling: Bachelor's Degree – Belmont University Heather has been in the hearing aid industry for over 10 years practicing in Tennessee, California, and Arkansas in her home town of Little Rock. Heather also has over 10 years of experience as an audio engineer, which is where she fell in love with sound. Now she has taken her passion and uses it towards helping others hear the sounds they love once more. Heather works hard to help her patients achieve what she calls the truly perfect sounds. Whether it's understanding a grandchild, tuning into to a favorite tune, or being fully engaged at the family meal, Heather wants her patients to hear and enjoy it all. In her spare time, Heather enjoys playing music and gardening. She has a 4 year old son and 5 month old twin girls.
---
The most cutting edge hearing technologies available today.
2 to 3 year complete service warranty with damage and loss coverage on nearly all hearing aids.
Risk-free 30 day adjustment period.
Free in-office cleanings, repairs and adjustments.
Free annual hearing evaluation.
Variety of insurances accepted.
Heather Jackson has been absolutely fantastic to work with. She has coordinated the service for my hearing aids in spite of my very busy schedule. Excellent Customer Service and highly recommended!