---
Conway, AR
2835 College Ave, Conway, AR 72034
Monday - Thursday: 8:30am - 12:00pm, 12:30pm - 5pm
Friday: 8:30am - 1:00pm
Closed Saturday & Sunday
Contact the Conway Location
---
Schedule Your FREE Hearing Test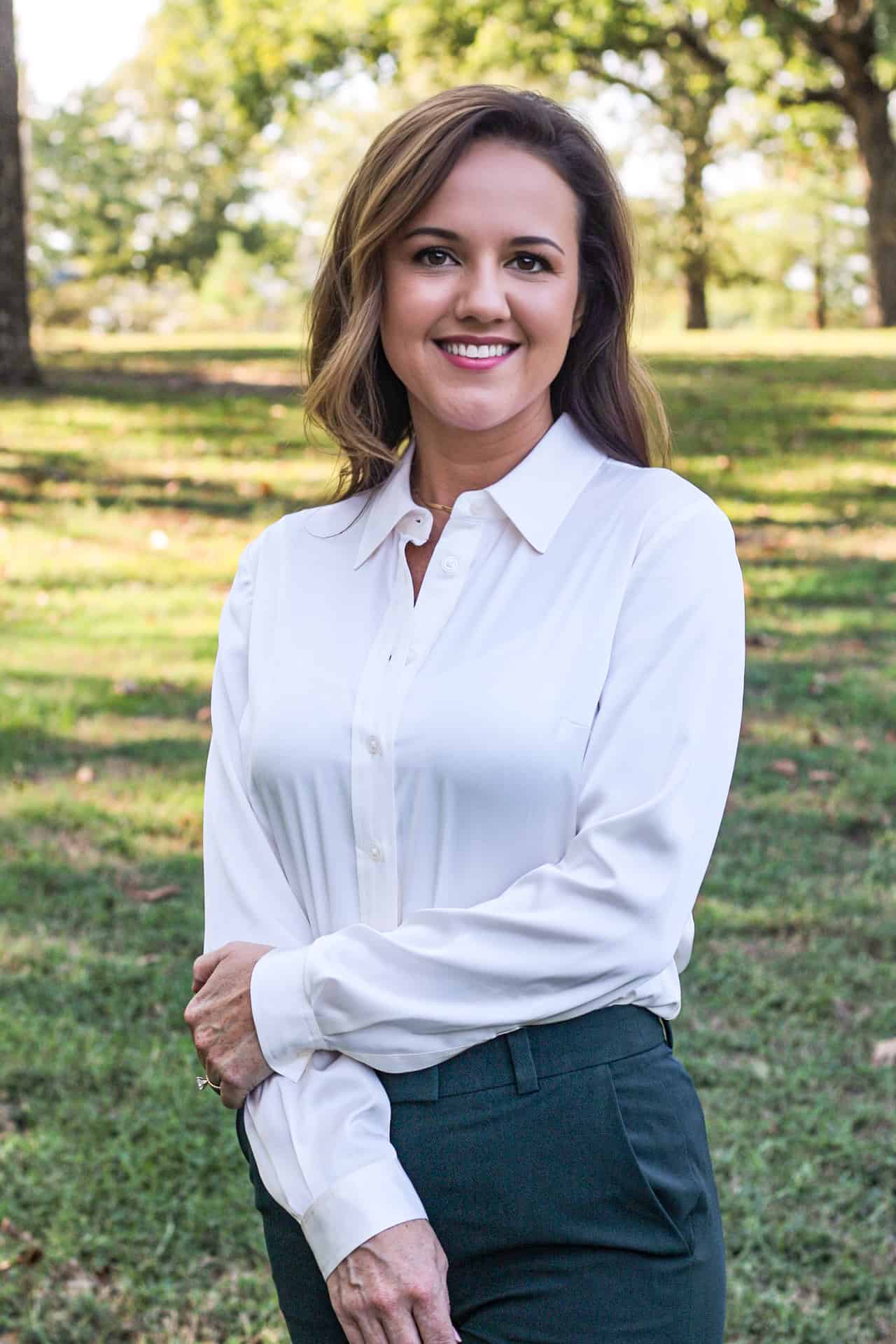 Michelle Bradberry, Au.D.
Audiologist
Dr. Bradberry is a Board-Certified Audiologist who has practiced in the central Arkansas area since 2011. She received her Bachelor of Science Degree in Speech Language Pathology from the University of Central Arkansas in 2006. She continued her professional education at the University of Arkansas for Medical Sciences, where she earned her Doctorate of Audiology in 2011. Dr. Bradberry grew up in Shirley where she spent her childhood on the Little Red River and Greers Ferry Lake. An Arkansas native, she is committed to improving the quality of life for Arkansans through better hearing.
Our Services
The most cutting edge hearing technologies available today.
2 to 3 year complete service warranty with damage and loss coverage on nearly all hearing aids.
Risk-free 30 day adjustment period.
Free in-office cleanings, repairs and adjustments.
Free annual hearing evaluation.
Variety of insurances accepted.
I am writing to commend My Hearing Centers for the excellent customer service my father has received from Brandi at your company's Conway, AR store. Brandi listened attentively to the problems my father, who like others, have had trying to get their needs met for their hearing aids purchased at that location. These are serious problems in that they have left my father unable to use his hearing aids for a LONG time despite going back to that location repeatedly to get in-warranty service but there was no one there to help. These are expensive hearing aids and my father is 86 years old. No one should have to go through what he has had to endure. Dad lives way on the other side of town, outside the city limits, towards Vilonia and doesn't have reason to go that way very often so it's a special trip we have to make when his health allows—and scheduling of other medically-related appointments permit. I live in CA and have been here two years, taking care of him following several hospitalizations. I can't begin to tell you how frustrating this experience has been…until we spoke with Brandi. Brandi promptly made calls, on my dad's behalf, then called me back assuring me his hearing aid molds would be remade to properly fit under warranty--without any costs to dad. After all of the broken promises he has endured in the past, he was understandably skeptical and had almost given up. It was heartbreaking to see him not be able to participate in a normal lifestyle—not only did we have to constantly repeat things to him over and over, but it had gotten to the point where I had to spell words out to him. It is, in my opinion, cruel and inexcusable that he has had to go through this. So, thank you for the hope we have received from the actions Brandi took on my father's behalf! Brandi is exceptional and we thank you for hiring someone of her capabilities. She is not only very professional and follows through with her promises: but she is compassionate, caring and really goes out of her way to provide customer satisfaction. She makes My Hearing Centers shine! It is our hope that My Hearing Centers will recognize her in some special way and compensate her for restoring the faith of customers who have been treated as poorly as my father in the past. Although we have only had one contact with your audiologist, Brenda Brown. But what an excellent experience it was. Thank you for hiring Brenda as well! Both of them have assured us that dad's hearing aid molds will not only fit him properly but she said they need a lock, which she ordered. Then she said she would like to take dad in her booth after they are repaired and retest his hearing to make any necessary adjustments to the hearing aids…everything at absolutely no cost to dad. Again, exemplary service and very caring attitude. Thank you, on behalf of my dad, Olen Presley.