Hearing Aids and Hearing Tests Mission Valley, CA
We offer hearing tests, hearing aid repair and hearing aids from the leading manufacturers. Brands offered in Mission Valley include Siemens, Starkey, Oticon, Widex, Resound, Unitron and Phonak.
---
Contact
Address 2650 Camino Del Rio North, Suite 201
City, State, ZIP San Diego CA 92108

Phone #: (619) 452-3275
Hours
Monday – Friday9:00am – 5:00pm
Directions
Please call us for directions.
Contact the Mission Valley Location
---
Cindy Houska
Home Town: I grew up in Richmond California (Northern California)
Language: English License: #7611
What are your credentials? California State License BC-HAD #7611
Do You have any additional Certificates: Yes My AA degree with an emphasis on Biology.
How many yrs practicing? I have been in practice for 8yrs and interned under a H.AD 2 yrs prior.
Hobbies: Golf, gardening, hiking we live in such a beautiful area to enjoy anything outdoors.
Personal statement: I've learned people will forget what you said, people will forget what you did, but people will never forget how you made them feel.
Family: I have a 25yr old son
---
More About Our Mission Valley Office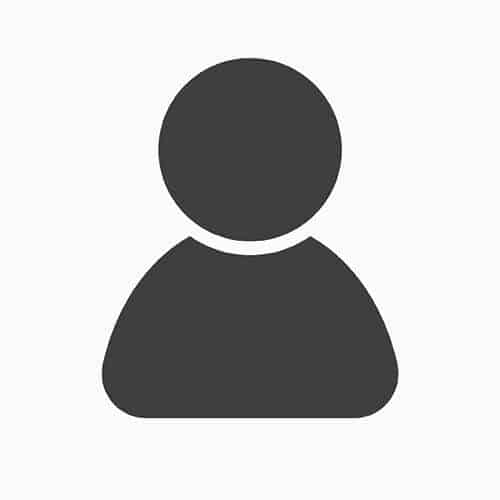 Cindy Houska
[[[["field9","equal_to","Arizona"]],[["show_fields","field13"]],"and"],[[["field9","equal_to","Utah"]],[["show_fields","field21"]],"and"],[[["field9","equal_to","California"]],[["show_fields","field17"]],"and"],[[["field9","equal_to","Nevada"]],[["show_fields","field20"]],"and"],[[["field9","equal_to","Oregon"]],[["show_fields","field18"]],"and"],[[["field9","equal_to","Wyoming"]],[["show_fields","field14"]],"and"],[[["field9","equal_to","Idaho"]],[["show_fields","field19"]],"and"],[[["field29","equal_to","EU"]],[["redirect_to",null,"https:\/\/myhearingcenters.com\/thank-you-eu\/"],["show_fields","field30"]],"and"]]
Hearing Aids Offered in Mission Valley, CA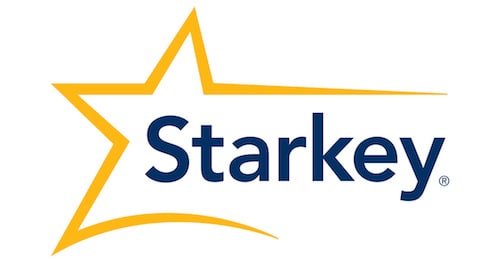 ---

---

---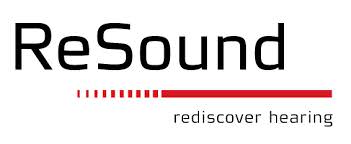 ---