---
Free Educational Hearing Seminars
in Utah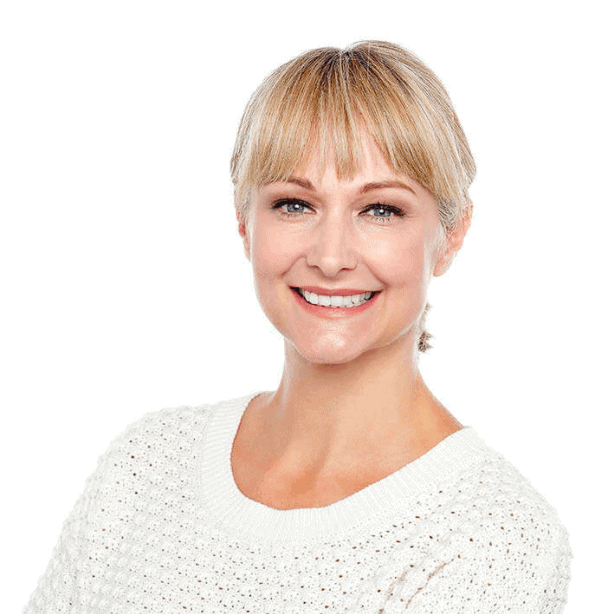 ---
My Hearing Centers offers free hearing seminars right here in Utah. At our seminar, you'll learn about hearing loss, the latest hearing aid technology, tinnitus solutions and more.
Our goal is to provide people with all of the information they need to make an educated decision about their hearing health. This event is not intended to sell anything, and is strictly educational in nature. We look forward to answering any questions you might have!
Simply call us at (877) 330-2920 to register for the next seminar here in Utah.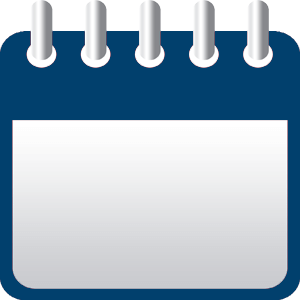 UT-Radio: KSL Afternoon @ KSL
Wednesday, June 6, 2018
Time: 3PM-7PM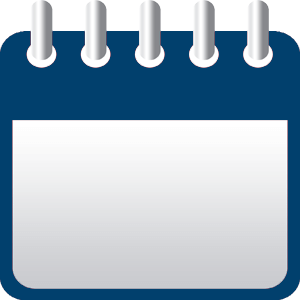 Riverton, UT
Tuesday, June 12, 2018
Location: Jim's Family Restaurant | 1728 Park Ave, Riverton, UT 84065
Time: 4:00PM (dinner)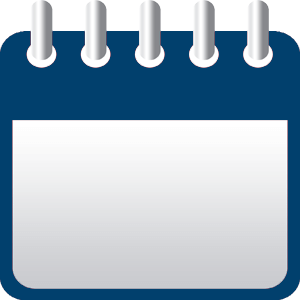 Riverton, UT
Tuesday, June 14, 2018
Location: Chuck-A-Rama | 12344 Minuteman Dr, Draper, UT 84020
Time: 4:00PM (dinner)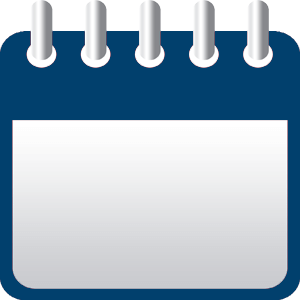 UT-Radio: Rod Arquette
Thursday, June 14, 2018
Time: 4PM-7PM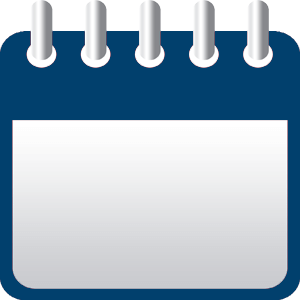 UT-Radio: Movie Show
Friday, June 29, 2018
Time: 9AM-12PM