---
Ear School Hearing Seminars
Ear School Hearing Seminars
---
We developed our Ear School Seminars for you! They are a one-hour, interactive, educational course that includes a FREE lunch or dinner for you and your spouse or a family member who may be struggling with loss of hearing.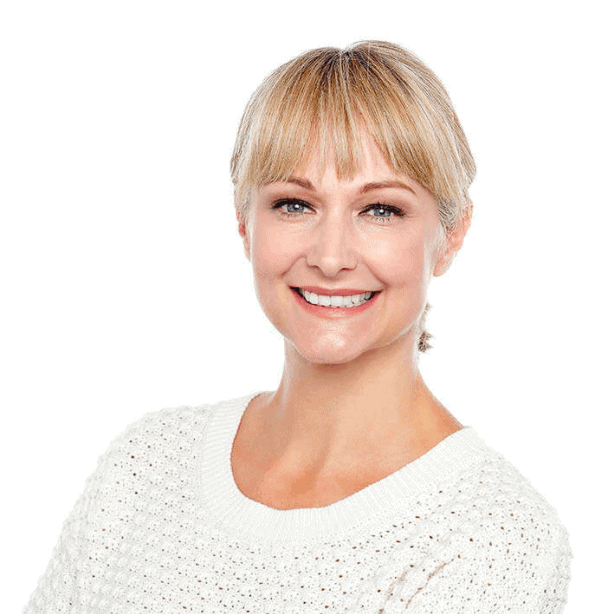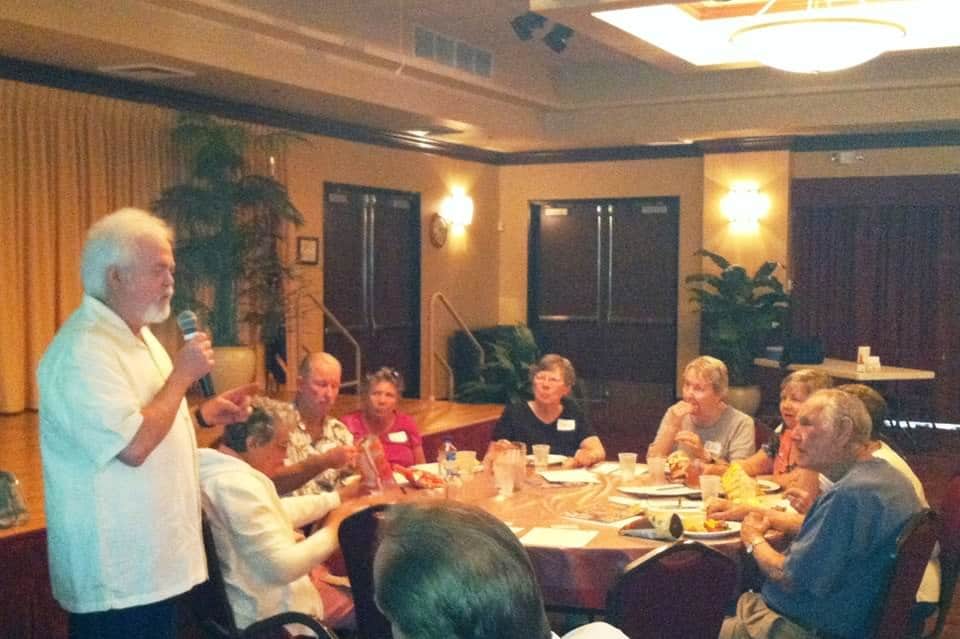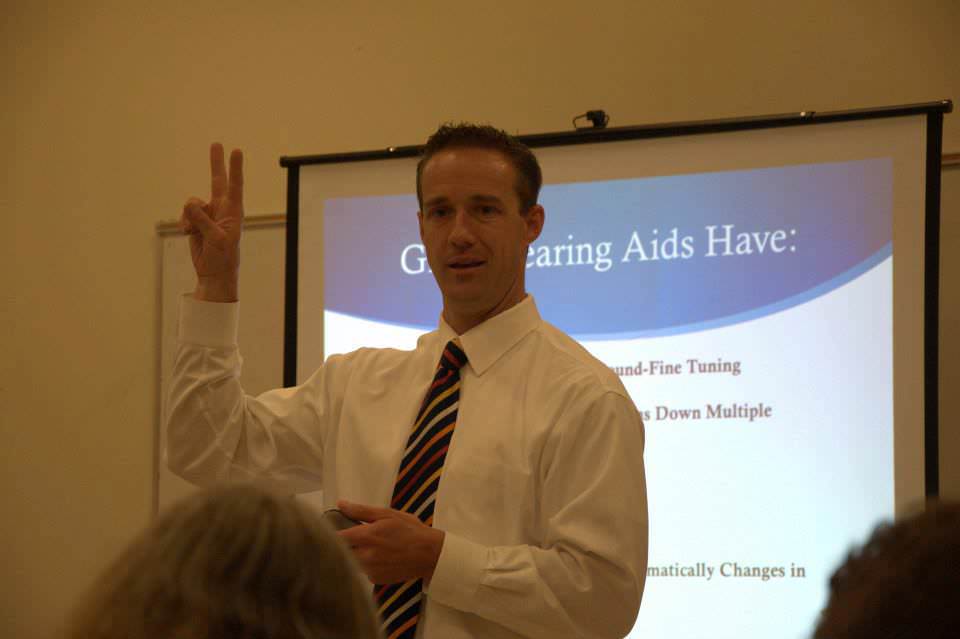 Do you know the top five reasons why people wait to get hearing help? As with all technology and health based industries, the hearing healthcare industry is constantly changing. Many people that struggle with a loss of hearing have a hard time keeping up with the advancements in hearing technology. With the fast pace of the technology, how can you insure that you are getting the best help that is available, or the correct answers to the questions that you have? Before you purchase any hearing instruments, educate yourself about new technology and hearing loss. Remember, getting the wrong hearing instrument is worse than never getting one at all!
Ear School has been attended by over 100,000 individuals with hearing loss at over 1,100 seminars across the country.
Please do not hesitate, call the number below and attend one of our Ear School seminars going on near you. The first step in treating hearing loss is education. Ear School seminars are fun, educational and well worth your time. And the best part, it is absolutely free!
If you or a loved one are beginning to see the signs of hearing loss we invite you to join us for this educational seminar which includes lunch or dinner at a local restaurant. We'll discuss the health effects of hearing loss, including how to avoid potential issues like Alzheimer's and brain tissue loss. We'll also learn about the latest technology which includes faster processing and advanced features for better understanding, especially in noise. Also, discover new ways to help relieve Tinnitus or ringing in the ears. Nothing is sold at this event. It is strictly educational.
My Hearing Centers provides educational seminars on hearing loss and the current treatments available. Ear School seminars are held monthly and will be available at various locations throughout the areas we serve. These seminars provide a resource of hands-on education for all types of hearing loss, which are effective for those hard of hearing. Also available at these seminars are resources on available treatments. Before you purchase any hearing instruments, let us help educate you about hearing loss and new technology.
---
Space is limited at seminars so please contact one of our locations nearest you today to begin education on hearing loss and hearing aids.
CONTACT US