Hearing Aids and Hearing Tests in Rawlins, WY
---
We offer hearing tests, hearing aid repair and hearing aids from the leading manufacturers. Brands offered in Rawlins include Siemens, Starkey, Oticon, Widex, Resound, Unitron and Phonak.
Contact
---
Address 1102 W. Spruce Street
City, State, ZIP Rawlins WY  82301
Phone (307) 417-6068
---
Hours
---
Directions
My Hearing Centers in Rawlins is located inside Fremont Therapy Group on Spruce Street.
Contact the Rawlins Office
[[[["field9","equal_to","Arizona"]],[["show_fields","field13"]],"and"],[[["field9","equal_to","Utah"]],[["show_fields","field21"]],"and"],[[["field9","equal_to","California"]],[["show_fields","field17"]],"and"],[[["field9","equal_to","Nevada"]],[["show_fields","field20"]],"and"],[[["field9","equal_to","Oregon"]],[["show_fields","field18"]],"and"],[[["field9","equal_to","Wyoming"]],[["show_fields","field14"]],"and"],[[["field9","equal_to","Idaho"]],[["show_fields","field19"]],"and"]]
More About our Rawlins Office
---
---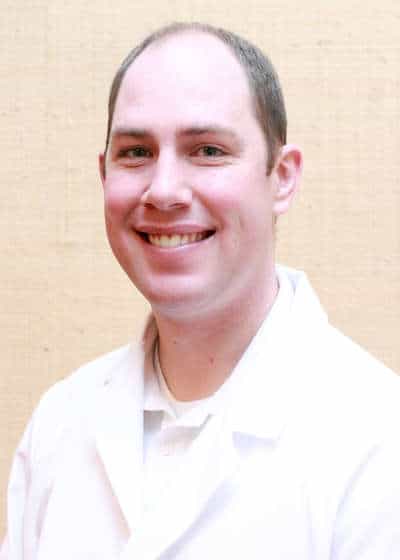 Mark McOmie, Au.D.
Doctor of Audiology
---
Interested in Learning More?
We offer educational seminars about hearing, hearing loss and new technology.
Attend Ear School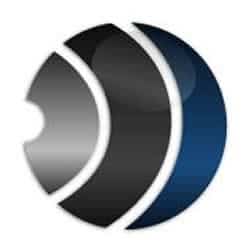 Rawlins, WY is now home to a new My Hearing Centers location located at 1102 W. Spruce Street. Our Rawlins office provides patients with the highest quality hearing aid services and products on the market. Our goal is to help you improve your quality of life through better hearing. Not only do we provide cutting edge hearing aid products and services, we also have an outstanding staff that cares about our patients and will provide you with the best care in the industry. Our staff is here to make sure your experience with My Hearing Centers is comfortable and you what you need to hear better. We make sure to our hearing professionals are the most qualified and educated in the industry, this way we are sure that we are providing the highest quality service to our patients. Our hearing professionals offer our patients a recommendation for their specific hearing loss, in depth hearing evaluations, and the best technology available. At our Rawlins, WY office we are more than happy to answer any questions or concerns you may have while giving you the greatest patient care in the market.
Please call or visit our office if you have any concerns about your hearing, our great staff can answer any questions and help you to set an appointment for your complimentary hearing test. Your free screening will be done by one of our skilled hearing professionals. Our professionals will offer you a suggestion for the best possible remedy to help your hearing problems and help you to hear better.
All of our services have a very affordable price, we love interacting with our patients and helping them to enhance their quality life through the products and services we offer. It is important to us to educate as many people as possible throughout the Rawlins area as possible. Please contact our Rawlins office to schedule your free hearing test today.
Hearing Aids Offered in Rawlins
---
[[[["field9","equal_to","Arizona"]],[["show_fields","field13"]],"and"],[[["field9","equal_to","Utah"]],[["show_fields","field21"]],"and"],[[["field9","equal_to","California"]],[["show_fields","field17"]],"and"],[[["field9","equal_to","Nevada"]],[["show_fields","field20"]],"and"],[[["field9","equal_to","Oregon"]],[["show_fields","field18"]],"and"],[[["field9","equal_to","Wyoming"]],[["show_fields","field14"]],"and"],[[["field9","equal_to","Idaho"]],[["show_fields","field19"]],"and"]]
---
Popular Places Near Rawlins, WY
Medicine Bow Museum
Fort Steele Museum
The Hanna Basin Museum
Little Snake River Museum
Facts about Rawlins
Rawlins is a city in Carbon County
It was named for Union General John Aaron Rawlins, who camped in the locality in 1867
My Hearing Centers
1102 W. Spruce Street
Rawlins
,
WY
82301
Phone:
307-417-6068