Hearing Aids and Hearing Tests in Roosevelt, UT
We offer hearing tests, hearing aid repair and hearing aids from the leading manufacturers. Brands offered in Roosevelt include Siemens, Starkey, Oticon, Widex, Resound, Unitron and Phonak.
Contact
Address 481 West 200 North
City, State, ZIP Roosevelt, UT 84066
Phone (435) 901-6154
Hours
Directions
We are located within the Uintah Smiles building. Please call us at 435-901-6154 for driving directions.
Contact the Roosevelt Office
[[[["field9","equal_to","Arizona"]],[["show_fields","field13"]],"and"],[[["field9","equal_to","Utah"]],[["show_fields","field21"]],"and"],[[["field9","equal_to","California"]],[["show_fields","field17"]],"and"],[[["field9","equal_to","Nevada"]],[["show_fields","field20"]],"and"],[[["field9","equal_to","Oregon"]],[["show_fields","field18"]],"and"],[[["field9","equal_to","Wyoming"]],[["show_fields","field14"]],"and"],[[["field9","equal_to","Idaho"]],[["show_fields","field19"]],"and"],[[["field29","equal_to","EU"]],[["redirect_to",null,"https:\/\/myhearingcenters.com\/thank-you-eu\/"],["show_fields","field30"]],"and"]]
More About Our Roosevelt Office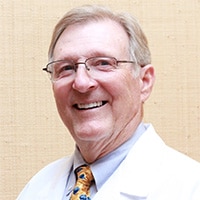 Jim Carlson, BC-HIS
Hearing Instrument Specialist
Training: Board Certified Hearing Instrument Specialist
Languages Spoken: English
Jim has over 27 years of experience as a provider and he has loved every minute of it. Along with his time as a provider, Jim has also spent time in the industry as a trainer and a factory rep. Of all of his positions in the industry, Jim has loved being a provider the most because it allows him to work directly with patients. Whether it's a patient's first time in the office or a long-time patient, Jim is committed to making every patient feel like they are family. Outside of the office, Jim enjoys golfing, hiking, and taking vacations with his family. It's enjoyably to help people hear and understand their family. I also love to help them do more in their work place as well.
---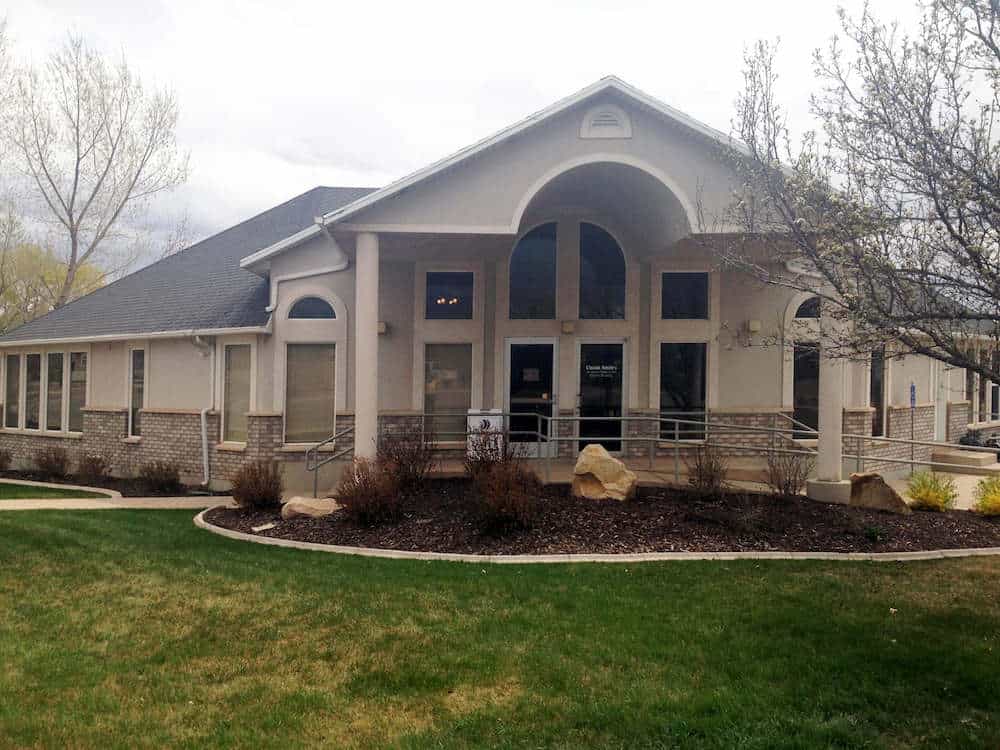 Roosevelt Office
If you have even the slightest concern that you may have any hearing problems, please call our office and make an appointment. Our hearing professionals will conduct a free hearing screening and provide you with recommendations for your specific type of hearing loss. We will suggest the best possible remedy to help your hearing problems and set you on track to enjoying life more fully.
We love interacting with our patients while also enhancing their quality of life through our quality products and service, all at an affordable price. Our mission is to not let anyone's hearing loss continue to affect them from fully enjoying their life. Please do not put off getting your hearing tested and fixing your hearing loss any longer, contact our Roosevelt office today to schedule a complimentary evaluation.
In addition to our great services we have created the following incentives to offer our patients:
The most cutting edge hearing technologies available today.
2 to 3 year complete service warranty with damage and loss coverage on nearly all hearing aids.
Risk-free 30 day adjustment period.
Free in-office cleanings, repairs and adjustments.
Free annual hearing evaluation.
Variety of insurances accepted.
Hearing Aids Offered in Roosevelt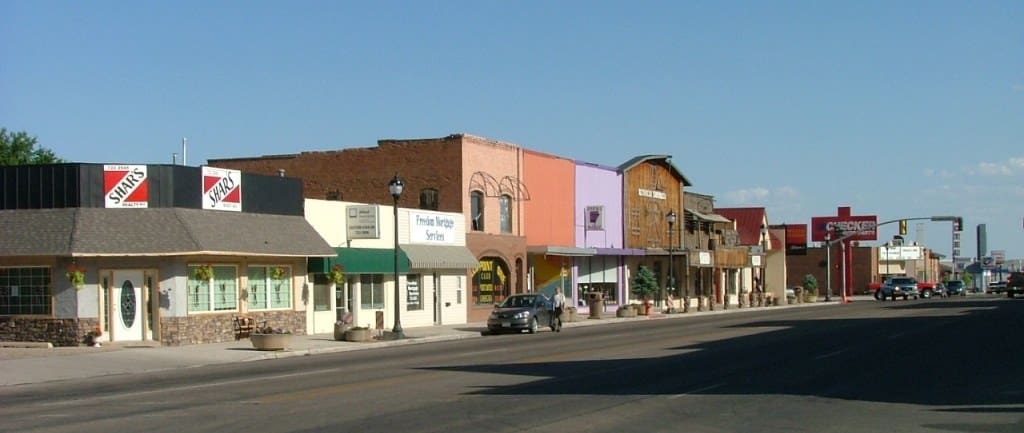 Popular Places Near Roosevelt
High Uintas Wilderness
Uintah Basin Regional Campus
Facts about Roosevelt
Roosevelt is a city in Duchesne County, Utah,
Roosevelt is located in an area of vast oil reserves spanning the northeast corner of Utah and extending into western Colorado.
The UBIC (Uintah Basin in Celebration) is Roosevelt's annual celebration. What started in the early part of the century as a yearly display of the latest in farming and industrial technology has developed into a yearly gala complete with parade, talent show, concerts, and dances.
Interested in Learning More?
We offer educational seminars about hearing, hearing loss and new technology.
Attend Ear School