---
Boise, ID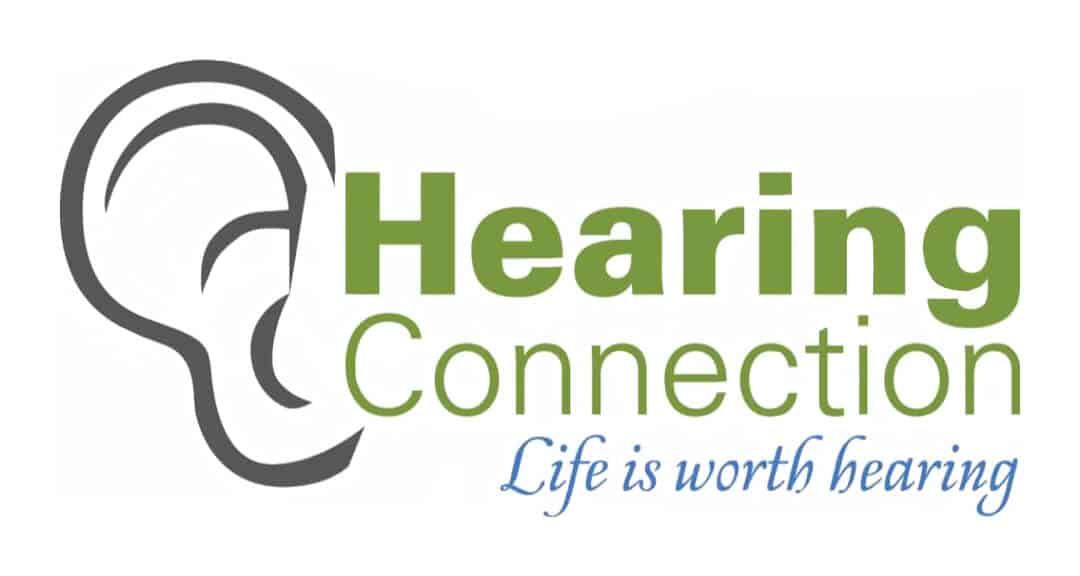 ---
2454 N Milwaukee St Suite 120, Boise, ID 83704
Monday, Tuesday, Wednesday & Friday: 8:30am – 12:00pm, 12:30pm – 5pm
Closed all other days
Contact the Boise Location
---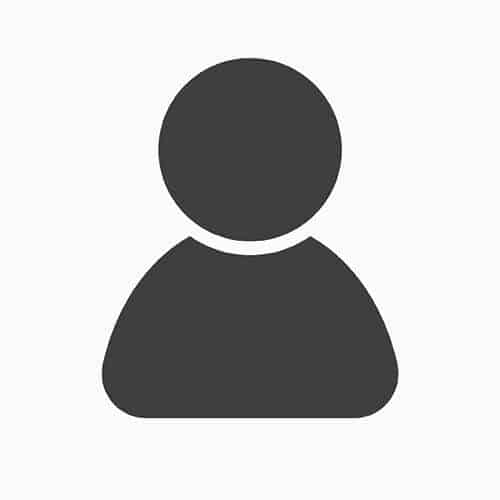 The most cutting edge hearing technologies available today.
2 to 3 year complete service warranty with damage and loss coverage on nearly all hearing aids.
Risk-free 30 day adjustment period.
Free in-office cleanings, repairs and adjustments.
Free annual hearing evaluation.
Variety of insurances accepted.
Hearing Aid Reviews from Boise's Clients
I depend on my hearing aids for the following — the "best" improvements I've experienced are: being able to hear details at movies, in meetings, in the car, watching TV, conversations with family, voices at outdoor events, auditorium speeches — WELL, I guess just EVERYTHING is better now. I also frequently use the 4 different programs in my hearing aid for different noise environments — Special thanks to Lisa Lindstrom in the Boise, Idaho office, for her prompt assistance whenever I need it.
Facts about Boise
Boise is the "The City Of Trees."
Race to Robie Creek, the toughest half marathon in the Northwest.
Treefort Music Fest is held in Boise
Popular Places & Events in Boise, Idaho
Interstate 84 is known locally as the Great Connector
Boise Ale Trail through 208 craft breweries
Host of the Twilight Criterium race