---
La Mesa, CA
7090 Parkway Dr., Suite B, La Mesa, CA 91942
Mon – Fri: 9:00am – 5:00pm
Please call us for directions. We are in the Mission Federal shopping Mall across the street from Dixieline Lumber.
Contact the La Mesa Location
---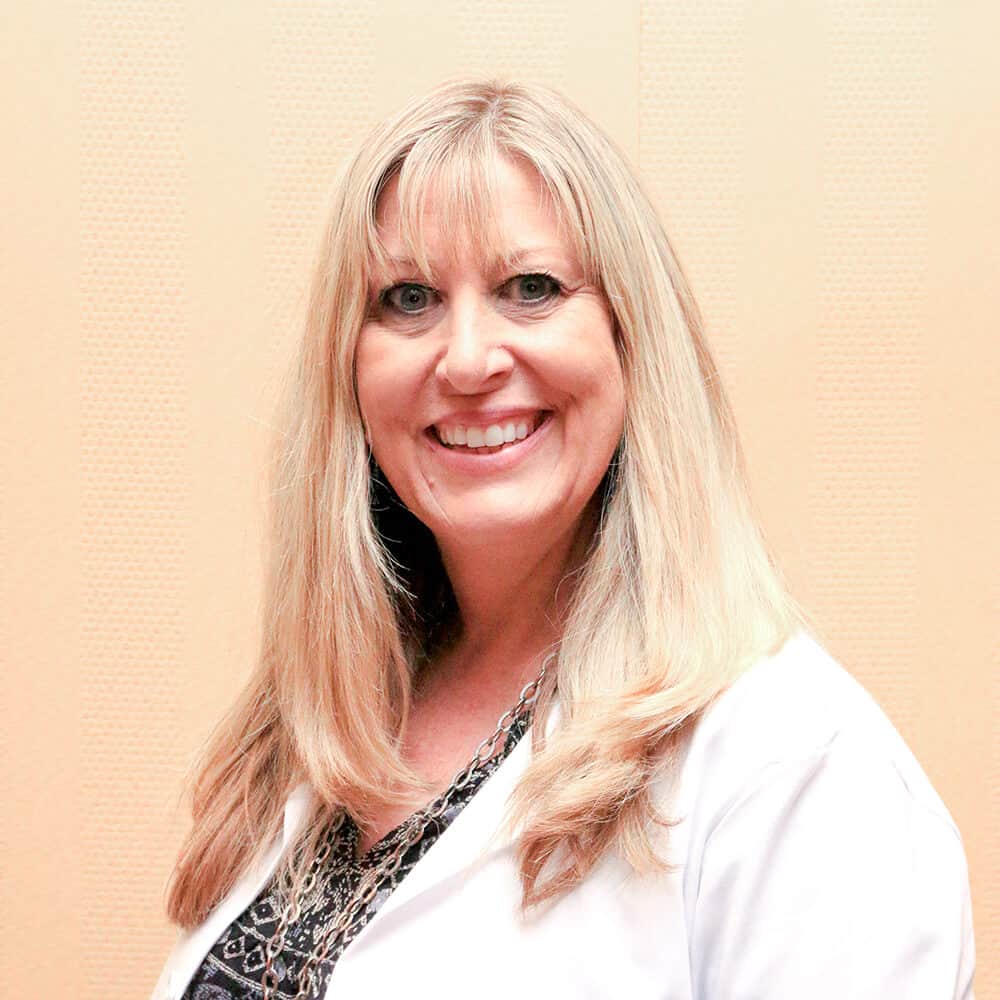 License: #7611 Cindy Houska has over 10 years of experience helping patients in the hearing healthcare industry. She thrives on helping her patients improve the quality of their lives though better hearing. Cindy loves living in the beautiful San Diego area. When she is out of the office, she enjoys golfing, gardening, hiking, and all things outdoors. I've learned people will forget what you said, people will forget what you did, but people will never forget how you made them feel.
---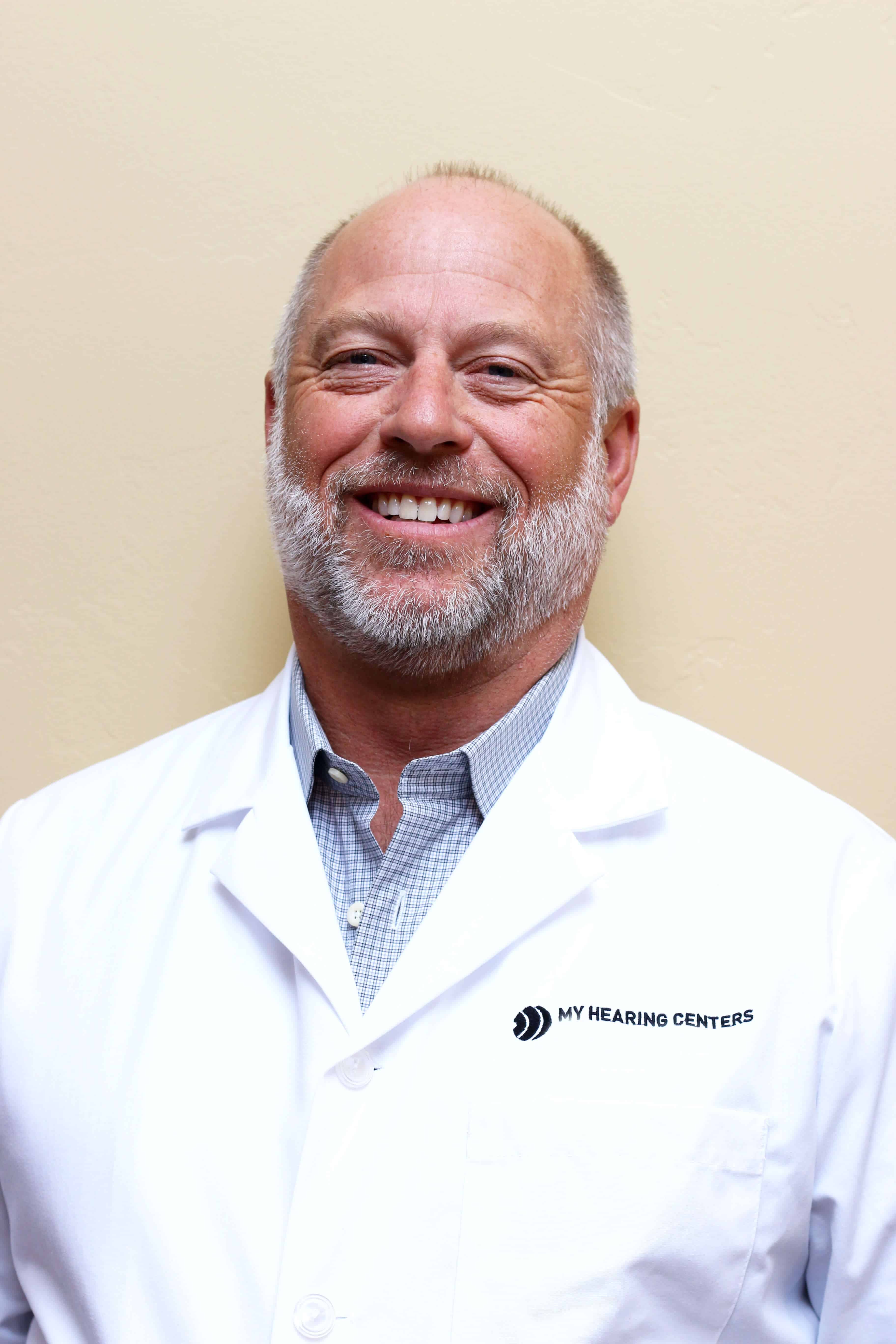 ---
Walter Kelly Jr. is a second generation hearing instrument specialist and has been involved with hearing aids since 2002. Building and repairing hearing aids by hand for the first 6 years under apprenticeship of his father (Walter Kelly, Sr.), he found his passion for helping people hear better. California state licensing to test and fit hearing aids was to follow in 2008, and has been enthusiastically changing lives through better hearing ever since. His passions outside of helping the hard of hearing include camping and the enjoying the outdoors with his wife and 3 children, reading, and flying remote controlled aircraft.
---
The most cutting edge hearing technologies available today.
2 to 3 year complete service warranty with damage and loss coverage on nearly all hearing aids.
Risk-free 30 day adjustment period.
Free in-office cleanings, repairs and adjustments.
Free annual hearing evaluation.
Variety of insurances accepted.