Do I Really Need Hearing Aids?
Have you ever asked yourself this question?
Find out the answer to this and other hearing loss questions you might have by downloading our free educational guide. LINK NEEDED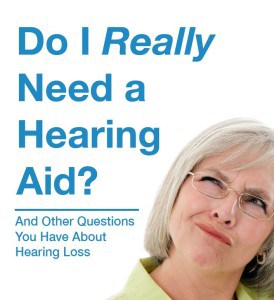 What Type of Hearing Aid is Best for Me?
With all the options for hearing aids, it can be difficult to know which one is best. This visual guide will help you to know which type of hearing aid will work best for you.

Interested in Hearing Better?
Our specialists are experts at helping you find the right hearing solution for you.

Schedule a FREE hearing test and consultation at one of our over 50 locations by calling (877) 330-2920.
Find a Location Near You